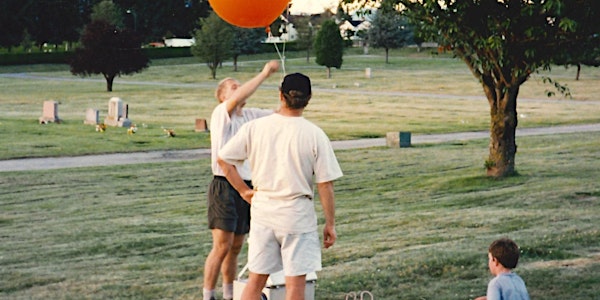 Geography: the art of doing science in a 'naughty' world?
Location
Physics Lecture Theatre 1
Building 303 (PLT1 / 303-G20)
38 Princes Street
Auckland, 1010
New Zealand
Professor Jennifer Salmond's inaugural lecture
About this event
The last 50 years have seen radical changes in the technologies available for the monitoring, analysis and modelling of environmental systems. This has resulted in an explosion of information, and conditions appear ripe for exponential changes in our ability to describe, understand and ultimately predict, the worlds around us. However, although these new tools are fascinating and promissory, their contribution to the generation of new knowledge, and the actualisation of that knowledge into policy, is neither straight forward nor obvious.
In this presentation I examine the impact of this period of rapid change on the discipline of geography and explore my own academic journey in this context. I argue that although the clean abstractions we seek to generate with the new toys in the tool box are alluring, geographers have a fundamental role in ensuring that scientists remain accountable to the complex ('naughty') worlds in which we live.
Refreshments will be served in the basement foyer of building 303 (303-B00L2) from 5:30pm, prior to the lecture.