For importers and exporters, hosted by the GNZCC and Agility Logistics
About this Event
Our exporter breakfasts are back as the revamped 'German-NZ Trade Lane' series! Join us for our first breakfast of the year, now including importers as well as exporters.
Exporting and importing is not easy, but it brings great rewards. Our breakfast series will provide you with the vital knowledge and contacts you need to trade successfully with German partners. Whether you are already trading internationally or just looking to get started, come along to our events, and learn something new.
Our speakers will include industry experts from a variety of sectors. They will share their valuable experience, from navigating the present trade environment, to taking advantage of German consumers positive perception of New Zealand. You can discuss issues your business is facing and get advice from our supportive network.
See you there!
— The GNZCC Team
Agility Logistics
The Trade Lane Series is sponsored by Agility Global Integrated Logistics (GIL), who provide freight forwarding, warehousing and supply chain management services to businesses, governments, international institutions, and relief agencies worldwide. Agility has more than 22,000 employees and 500 offices in 100 countries. GIL's logistics specialty businesses provide logistics for trade shows and events (Agility Fairs & Events) and customers with large, complex projects in the energy, mining, and marine industries (Agility Project Logistics).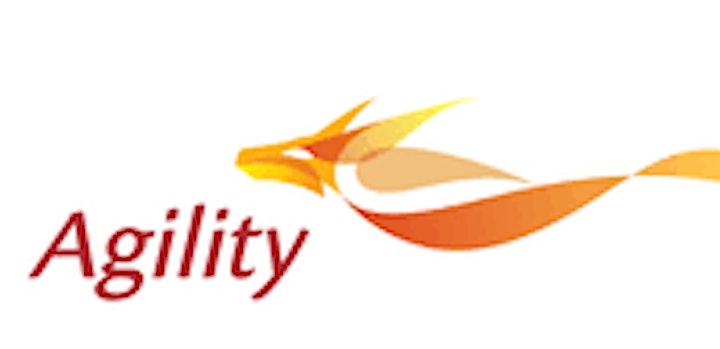 Cancellation Policy: Cancellations must be received 7 clear working days prior to the event. Substitutions are permitted if you can no longer attend.
Media Policy: Events organised by the GNZCC may be photographed or filmed for use in the GNZCC newsletters, website and other publications for promoting the work of the GNZCC. The database of the attendees may be shared with the principal sponsor. If you do not wish your picture taken, or your details to be shared, please let us know.
Privacy Policy: The provision of your data takes place via a web application on the internet. Therefore the confidentiality, the integrity (inviolability), the authenticity and the availability of personal data cannot be guaranteed.