Multiple Dates
Get Ahead Of The Curve In Your Business
Getting Ahead Of The Curve is a FREE seminar about taking back the control of your business in these interesting and challenging times.
About this event
I'm helping business owners and leaders navigate these testing times and what I hear a lot from the business owners I'm engaging with are issues around:
1. Recruitment, team motivation and performance
2. Cashflow
3. Time Management
4. Sales & Marketing
5. Profit
Does this resonate with you? I'm presenting this FREE seminar to address these challenges and offer strategies that can be implemented in your business immediately. You see, getting ahead of the curve requires a deliberate approach that creates high performance, takes chaos to control and builds resilience in a time when there is so much uncertainty about. This is an opportunity for you to become empowered to live the life you deserve.
Robin Olivier is a certified business and executive coach with over 20 years experience starting and running a business with over 100 staff, six branches across three cities. Robin excels at working with business owners and leaders to increase their profits, time management and their operating efficiencies.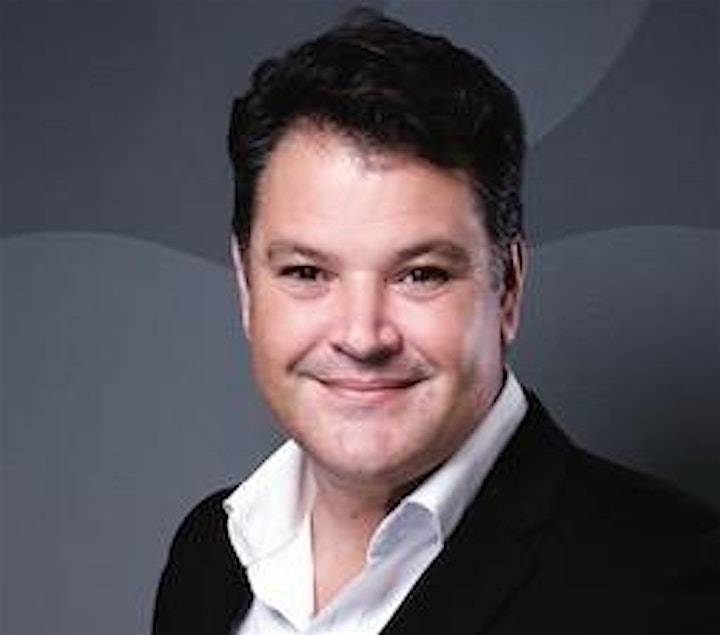 Organiser of Get Ahead Of The Curve In Your Business