Workshop 1 - Intro to digital marketing
About this event
Become a whizz at promoting your business online and learn how to use the digital toolbox. This workshop series will open your eyes to new opportunities to grow your online presence and do so with confidence. 
Learn from the people who do this for a living and become DIGITAL SAVVY! 
This workshop is part 1 of a 3-part digital marketing series. Complete your digital marketing repertoire and attend 2 or 3 workshops at a discounted ticket price.
Workshop 1 - Intro to digital marketing
In this workshop we'll introduce you to the world of digital marketing and how to use it effectively to market your business. From SEO and Google AdWords, through to content writing and website design, we'll help you understand the digital toolbox. 
This workshop is designed to demystify digital marketing and give you practical advice that you can apply to your business. During this session we will have activities that enable you to reflect on what you've learnt and brainstorm ideas with your business in mind. 
Our digital marketing experts will help you along the way with advice and suggestions, giving you the opportunity to put what you've learnt into practice.
This workshop will cover
What is SEO 
How your branding ties in with SEO
Tips for writing great web content
Google AdWords - how to set them up and analyse results
Maximising your website
Creating a digital marketing plan 
Measuring success
What you'll get out of this workshop
SEO action points specific to your business so that you can begin implementing what you've learnt right away
A digital marketing strategy template 
A brainstorm of ideas that you can add to your strategy 
SEO checklist
Presented Brent from Pola Design and Mel from Maze Marketing & PR, two local experts in the digital marketing field.
This workshop will give you an overview of the digital marketing channel. Our next two workshops will dig deeper two key areas - social media marketing and creating digital content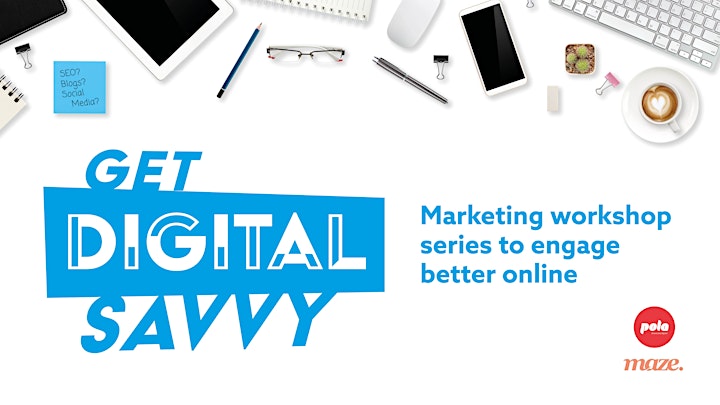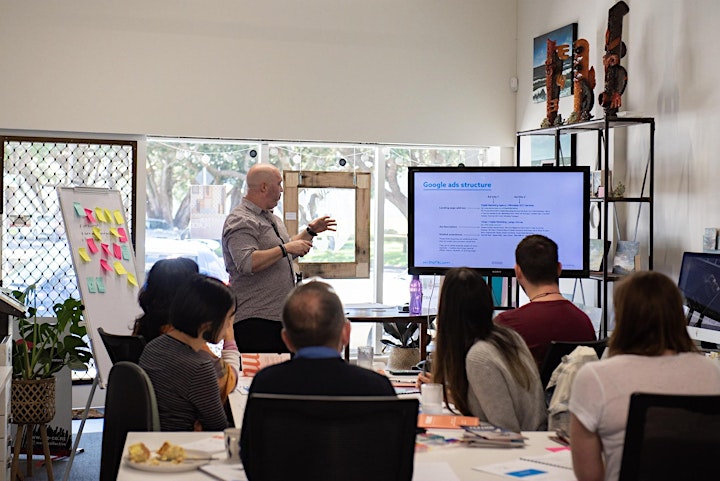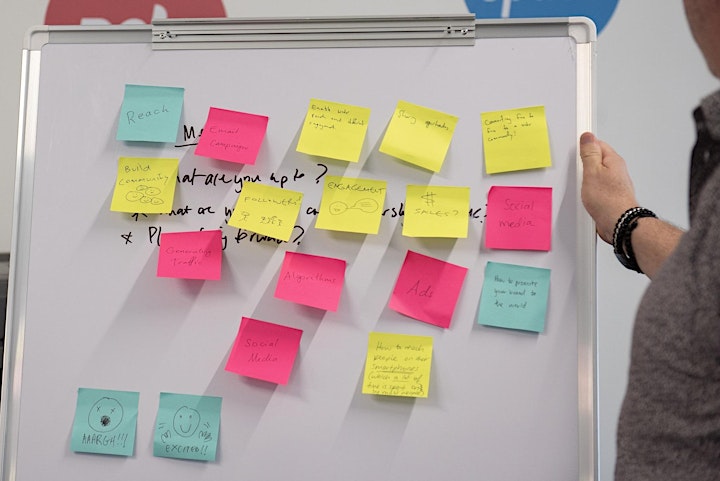 Organiser of Get Digital Savvy - Workshop 1 - Intro to digital marketing