Location
Maclaurin Lecture Theatre 1 (MCLT1)
Kelburn Parade
Wellington, Wellington 6012
New Zealand
Description
Kiwis work harder but earn less than almost any other people in the developed world. In their new book, two of New Zealand's leading thinkers tell us to get off the grass! – and explain how we might do so.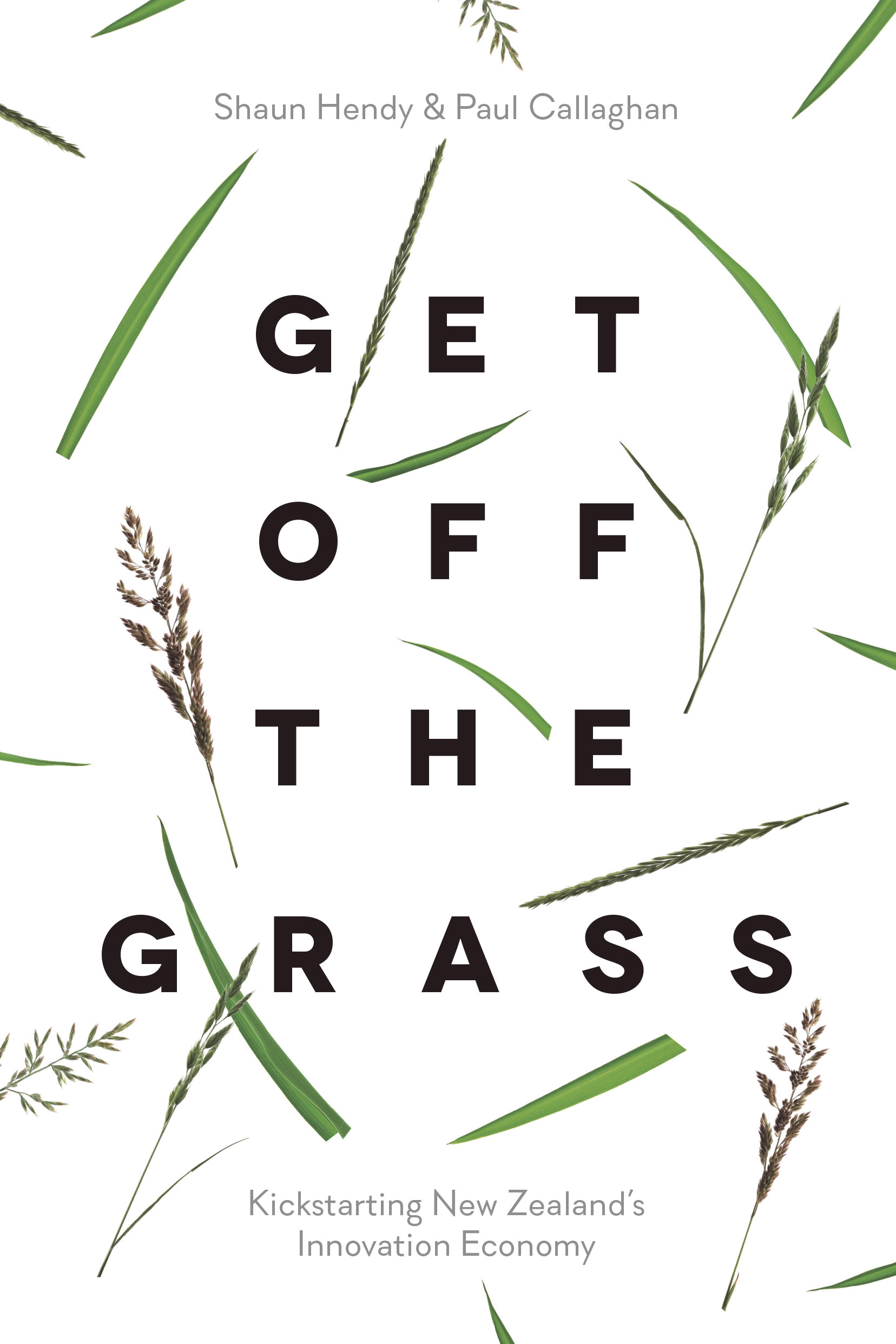 In this talk, Professor Shaun Hendy, winner of the 2012 Prime Minister's Science Media Communication prize, talks about his book, written with the late Sir Paul Callaghan, Kiwibank New Zealander of the Year in 2011. He takes us on a brilliant intellectual adventure from David Ricardo and Adam Smith to economic geography and the science of complex networks.
By showing how economic geography influences productivity and rates of innovation, Hendy and Callaghan show that if New Zealand is to grow its economy more rapidly it must build nationwide communities of innovators, entrepreneurs and businesses. It must get off the grass and diversify its economy beyond the primary sector.
Can New Zealand learn to innovate like a city of four million people? Can New Zealand become a place where talent wants to live? Can we learn to live off knowledge rather than nature?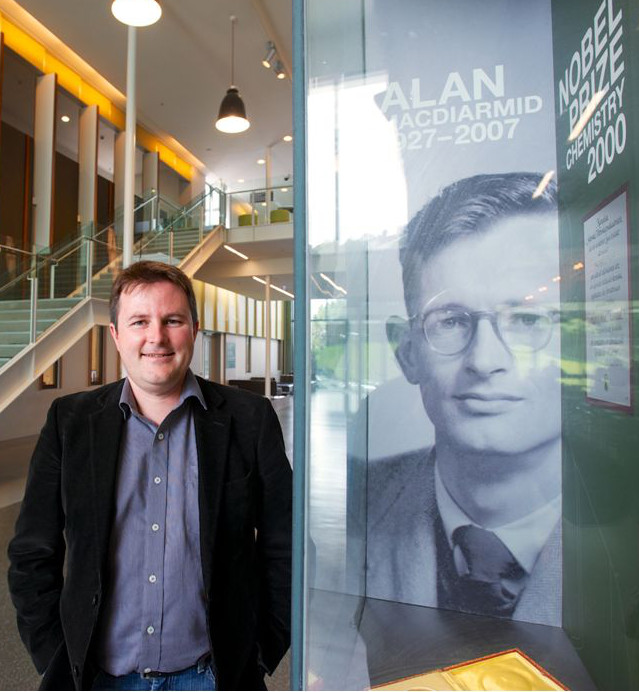 Professor Shaun Hendy FRSNZ is a physicist at the MacDiarmid Institute for Advanced Materials and Nanotechnology at Victoria University of Wellington and an Industry and Outreach Fellow at Callaghan Innovation. Shaun has won many accolades for his scientific research, including the New Zealand Association of Scientists Research Medal in 2010 and ANZIAM's E. O. Tuck medal for applied mathematics in 2013. Shaun writes a blog, 'A Measure of Science', at Sciblogs.co.nz, has a monthly column in Unlimited Magazine and appears regularly on Radio New Zealand Nights as physics correspondent.