15th December, who's #GOTTOGETOUT of Auckland? We're allowed to, so let's go! Destination SECRET, we will bring our paddle boards + bikes
About this event
Aucklanders - have you #GOTTOGETOUT of Auckland after all this time!?
On 15th December when the border opens, NO MATTER WHAT we will be in our adventure-bus, in that line, to get across the border!
We aren't telling you where we are going, because it's a surprise(!) but expect an adventure location / town:
- 3 to 4 hour drive from the city (arriving mid morning pending the traffic at border)
- An adventure location that has both water and trails and restaurants etc (built up location, not off-grid)
- We will bring our mountain bikes and paddle boards for you to use as the 'activity'. (But it's free time, you can do whatever you want, just hang out if that's what you need!). This is your escape.
- You will have free time to hang out and explore and sunbath and chill, or do hard core exercise.. choice is yours, group may split up or stay together (just don't miss the bus!)
- Beginner friendly, if you haven't paddled or biked you will get some support from Rob
- BYO food / snacks, but we will support some local restaurants and spend some money in the region!
- Any paid-for activities are 'over and above' this cost: so if you want to do your own thing and it costs, then you may, but don't miss the bus!
- The drive out of Auckland will be fun ad upbeat with music and good vibes!
- Robert Bruce GTGO founder driving / hosting
- You have to follow all rules to get through the border, which at the time of writing means double vax (with certificate) OR clear test. No exceptions.
Who's #gottogetout??! Live a little and take the day off work!
Organiser of Get Out of Auckland Mystery Road Trip Adventure Day!
Got To Get Out is a social enterprise adventure group on a mission to get people active and outdoors. We say, you've #gottogetout!
Join us at www.facebook.com/gottogetout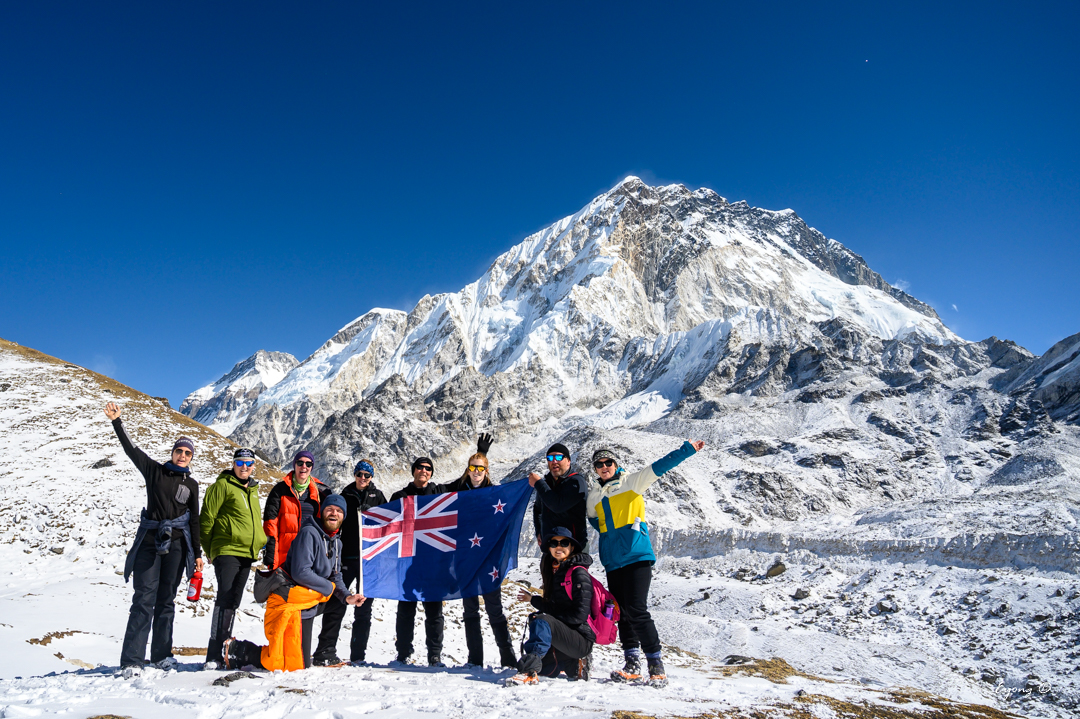 Note for ticket holders: most of our information and more frequent uploads are at www.facebook.com/gottogetout .
Our events are all posted at www.facebook.com/gottogetout/events 
We arrange amazing group trips all over NZ that include;
hiking
biking
kayaking
paddle boarding
surfing
and many others!
Our events also include socialising, such as "Got To Get Social" or inspirational workshops "Get Inspired".
Our mission is to strengthen communities, and bring people together through the 'great outdoors' for the improvement of their mental and physical health.
Join us? All of our information and more frequent uploads are at www.facebook.com/gottogetout