THE ESSENTIAL CHECKLIST FOR EDUCATION PROVIDERS
About this event
Join this special industry webinar brought to you in association with our partners Studentsafe, provided in partnership with Mercer Marsh Benefits and Allianz Partners. Hear from NZ and Australian specialists who will share their views on what is needed for getting us back on track for the return of international students. The webinar includes:
1. NZ Government Position
MOE Speaker: Shelley Robertson, Group Manager MOE International, will provide an update on their position regarding international students and education.
ENZ Speaker: Kaylee Butters, Director of Marketing, will focus on how we collectively position NZ Education and the research and insights that support this.
2. Agents Expectations in a New World
Speaker: Yini Reptis (AMET EDUCATION)Yini will share her thoughts on how New Zealand and their Education Providers can best engage with large education Agencies to maximise the number of students choosing New Zealand as their place for study.
3. Building Connections NOW for the Future - Creating a Checklist for Success
Speaker: David Bycroft (Bycroft Consulting)David is a specialist in Global Partnering and will highlight the importance of building long term sustainable and successful relationships. This will include providing a checklist so that Institutions can compare how they are going based on current international student global expectations.
There will be provision for Q&A during this 60 minute webinar and opportunities to share your views.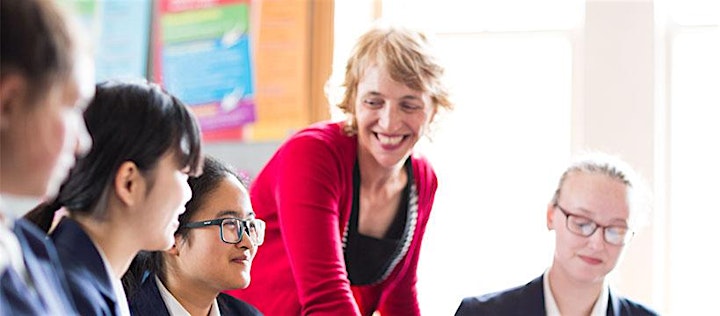 Presenter bios:
Kaylee Butters - Director of Marketing, ENZ
Passionate about brand engagement with a purpose, Kaylee Butters has managed a range of innovative New Zealand brands, most recently in the Government sector and education industry. Kaylee currently holds the position of Director, Marketing at Education New Zealand; a Government Agency responsible for the growth of international education in New Zealand. Her role includes developing the New Zealand export brand for education, leading integrated marketing activity and building digital capability to support students throughout their international education experience.
Shelley Robertson, Group Manager MOE International
Yini Reptis - Founder/CEO, AMET Education
Yini is the Founder and CEO of one of the world's largest, privately owned, successful, and long-established (over 30 years) international student recruitment agencies. Her Agency has been responsible for positively changing the lives of over 80,000 international students over 30 years. Yini's three key business interests are innovation, partnering, and entrepreneurship. She is considering opening a new market for her students to study in New Zealand and will outline to Webinar participants what she needs to make this happen.
David Bycroft - Bycroft Consulting
David Bycroft is a successful business developer and has worked in the international education industry globally for over 20 years. He is a specialist in building businesses and opening doors for new opportunities. In Australia he has been acknowledged as the leader in the development of compliance and new service standards for Overseas Student Health Cover (OSHC). David was the lead Strategist for Allianz Global Assistance to become the number one OSHC provider in Australia (2002 to 2007). The Australian Homestay Network (AHN) was founded by David in 2007 and created acceptable guidelines and standards for Homestay in Australia – AHN has now placed almost 72,000 international students into successful homestay
Thanks to our partners: