Girl Power Workshop Series - Rotorua
Description
Workshops for girls aged 9-18 and the parents who love them.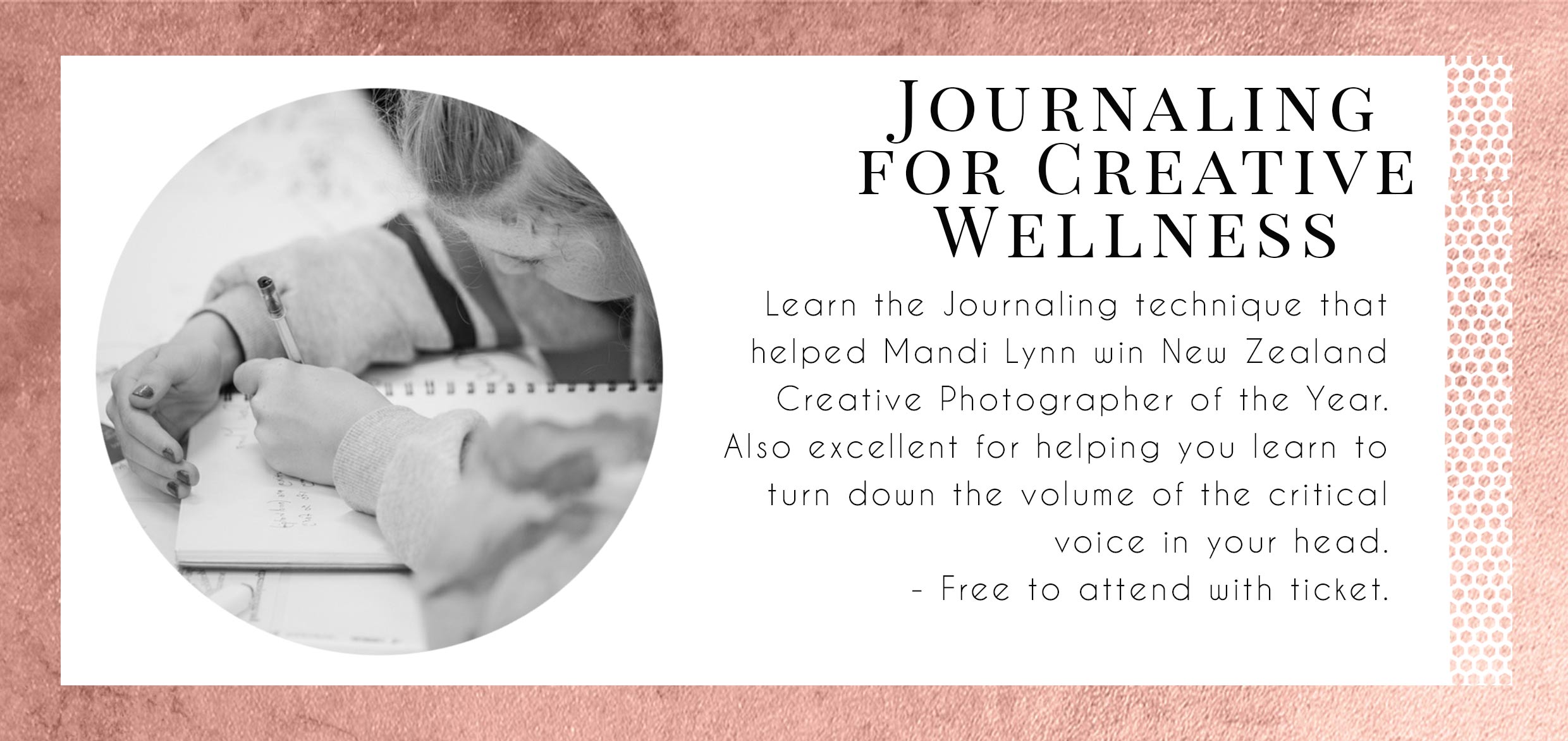 Who is it for?
Girls who want to learn how to creatively manage their powerful emotions.

Parents who want a tool to help their daughters to navigate adolescence

Artists who want to make better art
When is it?
16 August - 5:30-7pm - Rotorua Youth Centre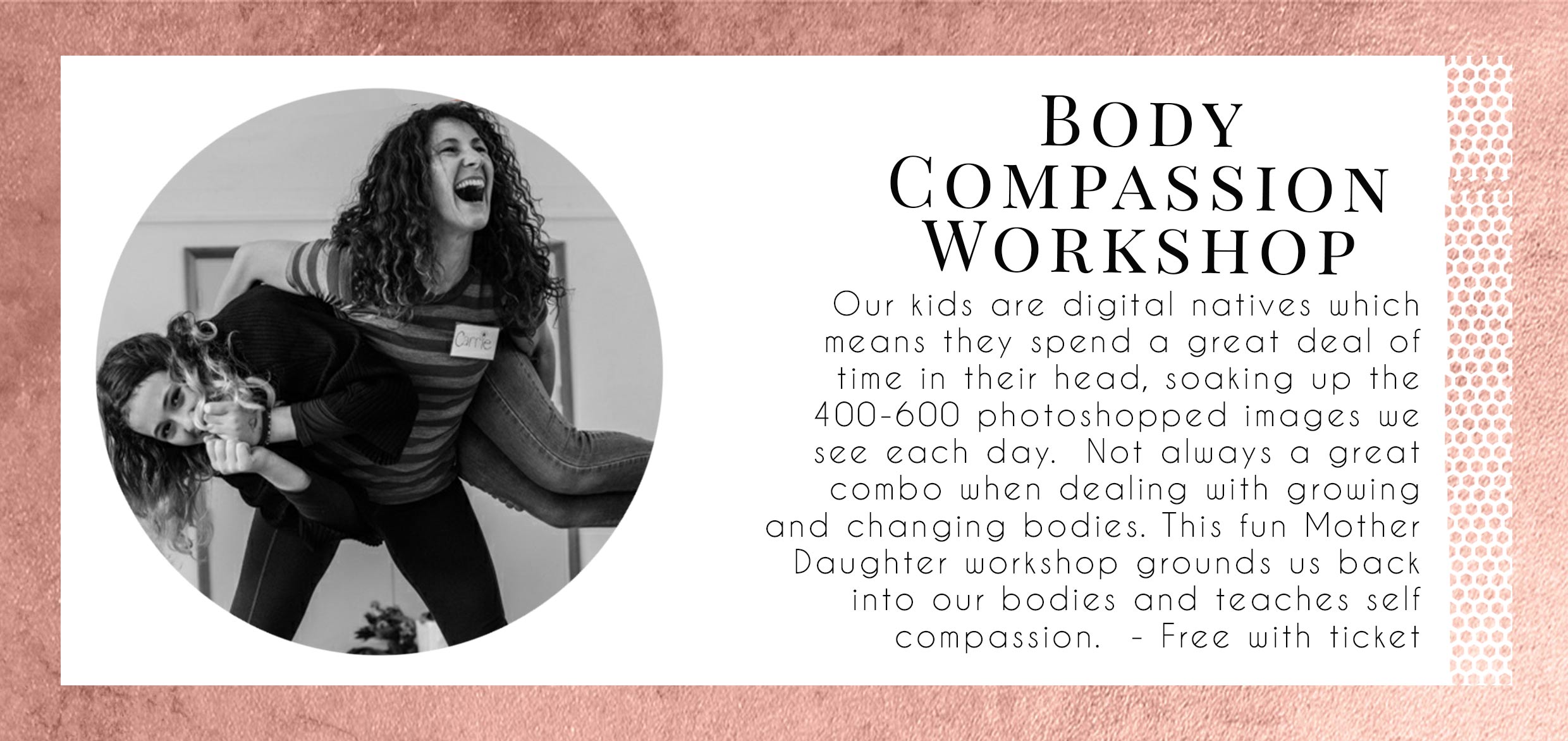 Who is it for?
Mothers who want their daughters to have a great relationship with their body (even if they struggle to have one with their own body)

Girls who are tired of Body Shame and want to learn some techniques to treat their body like their best friend instead.

Aunties and Grans who want to support the next generation of girls to have a more positive time than they did.

Anyone who struggles with body shame and would like a bit of help on the journey to self-compassion.
This award winning workshop series is brought to you free by Every Body is a Treasure Charitable Trust. Geyser Trust, and Rotorua COGS.
When is it?
Body Compassion Workshop = Friday August 16th from 7-9pm - Rotorua Youth Centre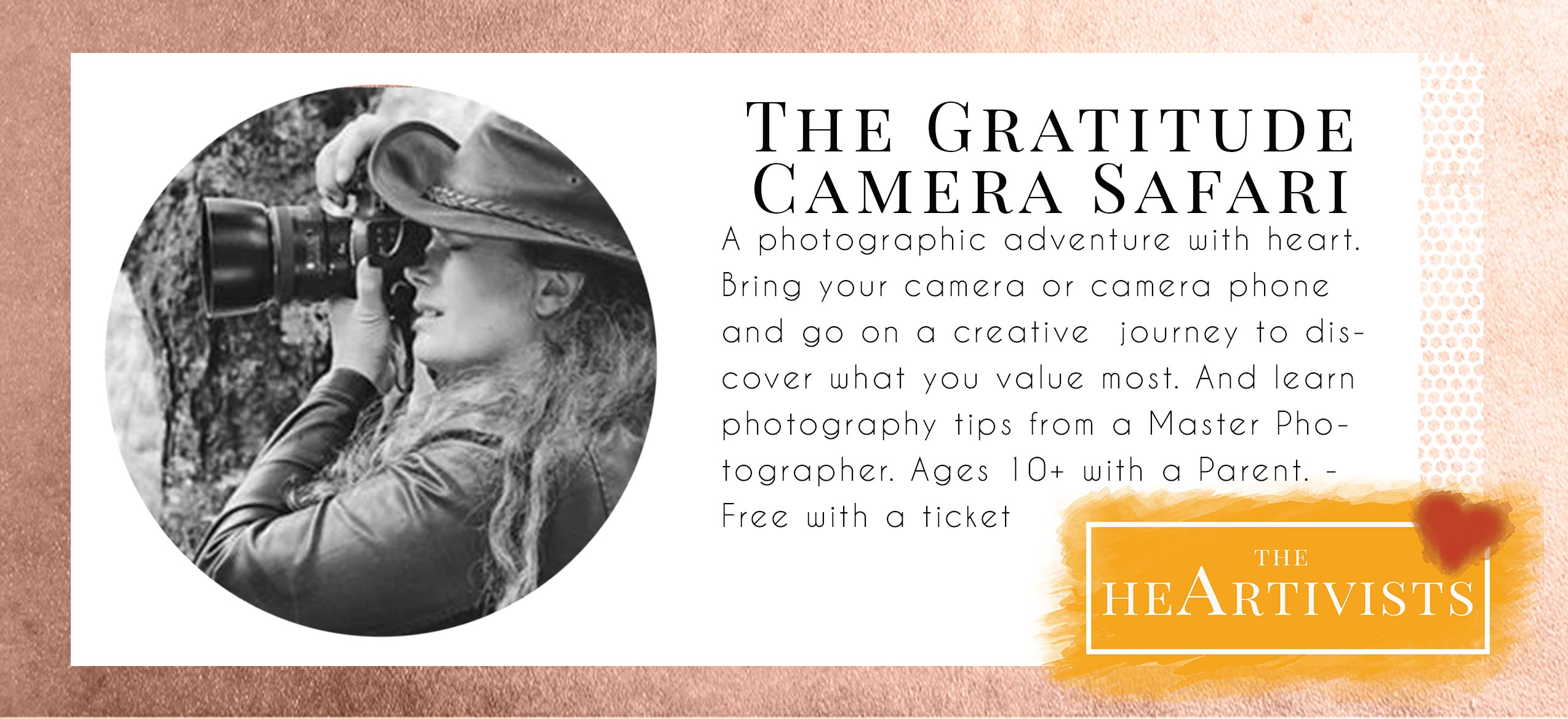 Who is it for?
Mother-Daughter teams who want to have a fun free event to do together on a Saturday Morning

Young Artists who would like to learn from New Zealand's Creative Photographer of the Year 2017

People who are curious to find out more about themselves while making art.
What do I need to have to be in the workshop?
You can use a DSLR camera or a cellphone it doesn't matter. Please bring a phone that has had your images cleared from it with space to shoot many photos available.

Ideally, transport to drive to areas around Rotorua to make your imagery, however, we anticipate that carpooling will be available on the day.

Space for 20 Mothers and Daughters
What happens?
We will do an exercise that shows you what you value most in life.

Then you will go on a photographic adventure to try and represent it in your images.

We will print out your favorite images and make a combined piece of art that we will donate to the Youth Center
When is it being held?

830 am - 1230 pm Saturday the 17th of August - We will start at the Youth Centre and then end up at the Rotunda.