Girl Power Workshop Series
Description
A program for Tweens + Teen Girls and the women who love them
Every Body is a Treasure Charitable Trust is bringing this Award Winning workshop series to Warkworth
Ideal for:
Mothers + Daughters

Aunties + Grans

Mentors + Mentees
Suitable for ages 9+
(Please note this is a device-free zone...All the better to connect with you, my dear)
Order of Workshops:
10-12 - Journaling for Creative Resilience - With Mandi Lynn- Free
12-12:30 Break
12:30 - 3:30 Making a One of a kind Handstitched Journal with Alysn Midgelow Marsden (Ages 9+) ($40.00)
3:30-4pm Break
4pm-6pm Body Compassion Workshop with Mandi Lynn - (Free with Ticket Ages 9+)
6-8pm - Golden Clay Photoshoots (Ages 18+) ($15-$40.00) - (Under 18's can stay with parents permission + supervision.)


10-Noon - Journaling for Emotional Wellbeing and Creative Resilience (Free)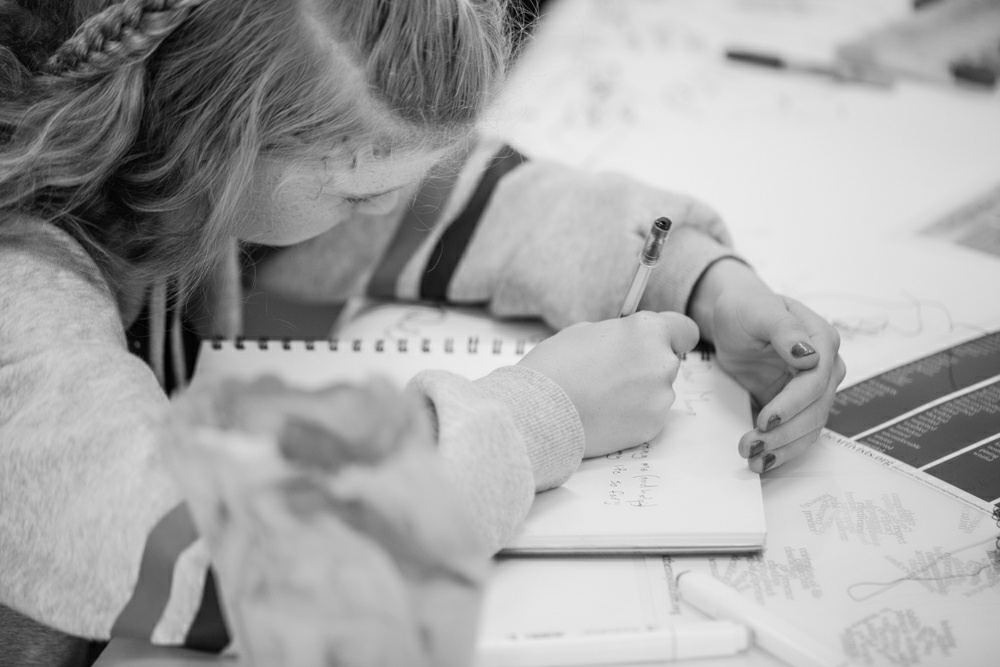 One of the most powerful tools for any artist / human is the ability to clear mental space and allow good ideas to flow.
There is no better method than effective journaling for making sense of emotions and turning down the volume of the critical voice.
In this workshop, you will discover where you are in and out of balance creatively and what to do about it.
Learn a powerful method for journaling that helps restore balance and helps you bring your best ideas to life.
Ideal for:
Artists / Creatives

Mothers dealing with Teens /Tweens + Life

Teens / Tweens dealing with Parents/ School/ Friends / Social Media / Hormones / Pressures / Changing Bodies / Emotions - Too Many or Numbing
Mothers and Daughters will sit in different groups for this activity to allow for privacy and to create a safer space for freedom of expression without concern for upsetting one another.
After the first segment of writing, we will shred and burn parts of our writing and release them into smoke. Then we will carry on to the next phase...where the real magic happens.
12:30-3:30 Make a Hand Made Journal with

Alysn Midgelow-Marsden ($40.00)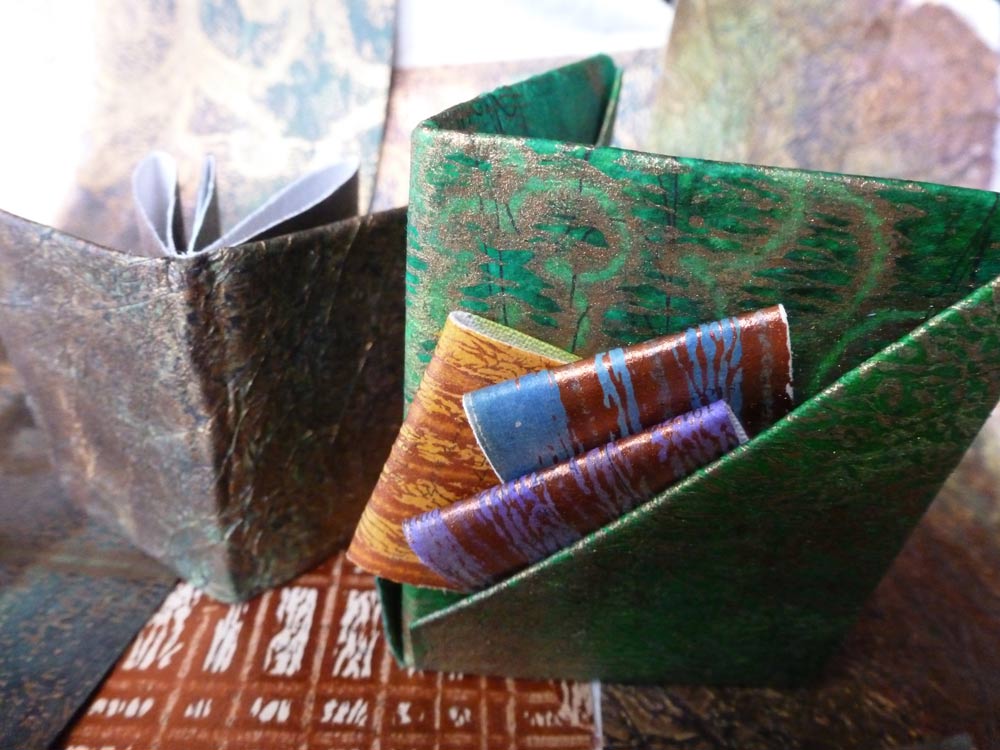 Create a unique handmade journal with integral pockets. Use simple but effective print and paint
techniques to decorate a cover and add your journal pages with stitched pamphlet binding.
Alysn is an experienced and internationally recognised contemporary textile artist, author, tutor and
gallery director. She has worked in many media including fibres, metals, papers, heat reactive
fabrics, and stitch. She is also an author and has published 5 books, been featured and written for
many magazines, exhibited and taught widely over many years.
The Body Compassion Workshop Ages 9+
This workshop is ideal for iGen - the digital natives (kids born after 1995)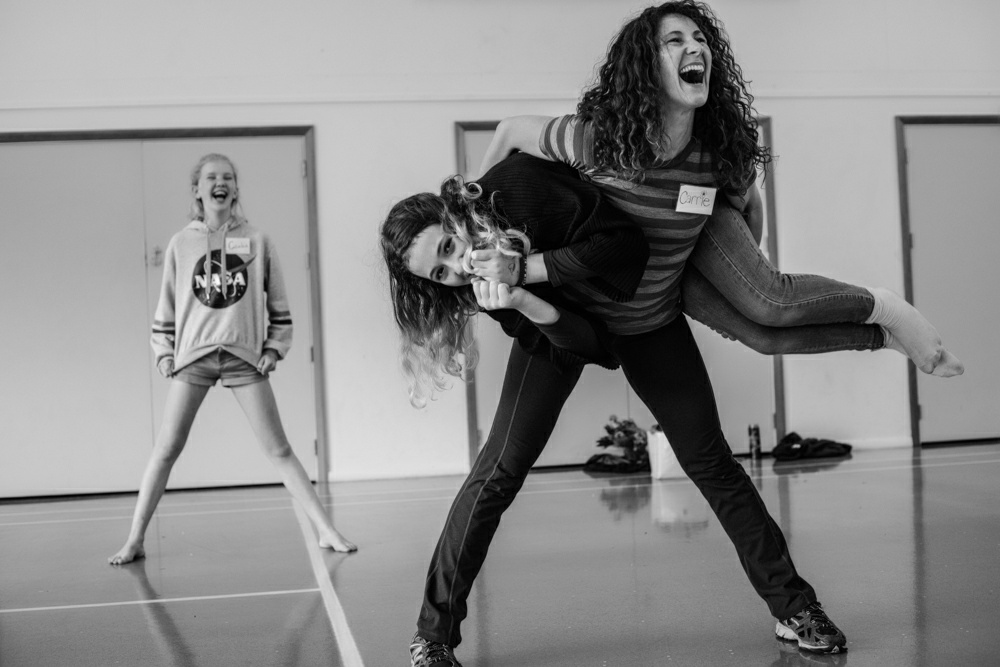 This is a workshop for both mothers and daughters to learn the art of self-compassion.
In a country with the highest suicide rates in the world for youth, it is good to know that one of the most effective prophylactic tools against anxiety and depression, and suicidal ideation is something as simple as self-compassion.
But how do you teach it? How do you learn it?
In this workshop, we will go on a journey and learn techniques for developing or strengthening self-compassion in girls and women.
This workshop is ideal for:
Girls aged 9+ who are trying to learn to be confident with their real changing bodies in a digitally enhanced world.

Mothers who are worried about how to teach self-compassion to their daughters

Mothers who themselves struggled with self-compassion.

Aunties or nana's who want to support their female whanau
So if you have a young girl who looks up to you for advice on how to be a woman in the digital age of Instagram and cyberbullying. This might be just the workshop to attend.
And lucky for you it is free to attend thanks to COGS North Shore funding and Every Body is a Treasure Trust.
It is open to the first 60 people to register and is appropriate for girls 10+ and the women who love them. Please, there is usually a waiting list so only take a ticket if you can fully commit to being there.


6-8pm Golden Clay Photoshoots
For those who identify as female aged 18+. Younger children can be present they just need to be supervised but they will not be photographed.
If you are feeling cheeky you can join the 300+ women who have been inducted into the Luscious Order of Golden Shield Maidens. A fun-loving lot who have decided to officially give significantly less sh*ts and to stand proud of the gift that is their body.
The goal is to get 600 images of women to act as a counterpoint to the 400-600 photoshopped images our daughters see each day. We take them anonymously so that politicians and teachers can feel free to partake as well. (we have had a few teachers...no politicians as of yet).
You will be given a bucket of golden clay and will together as a group work on shedding body shame and standing in your own personal power.
Bring a robe and wear a loose fitting t-shirt you will not mind getting a bit dirty for leaving the hall in.
The clay is made from food grade Bentontie clay and golden mica and distilled water. Your skin will feel absolutely delicious afterward. Each participant is given a pottle as a facemask to take home as well.
You will be given a link to the images for you to find yourself and download your image for printing.
Brought to you by: