Description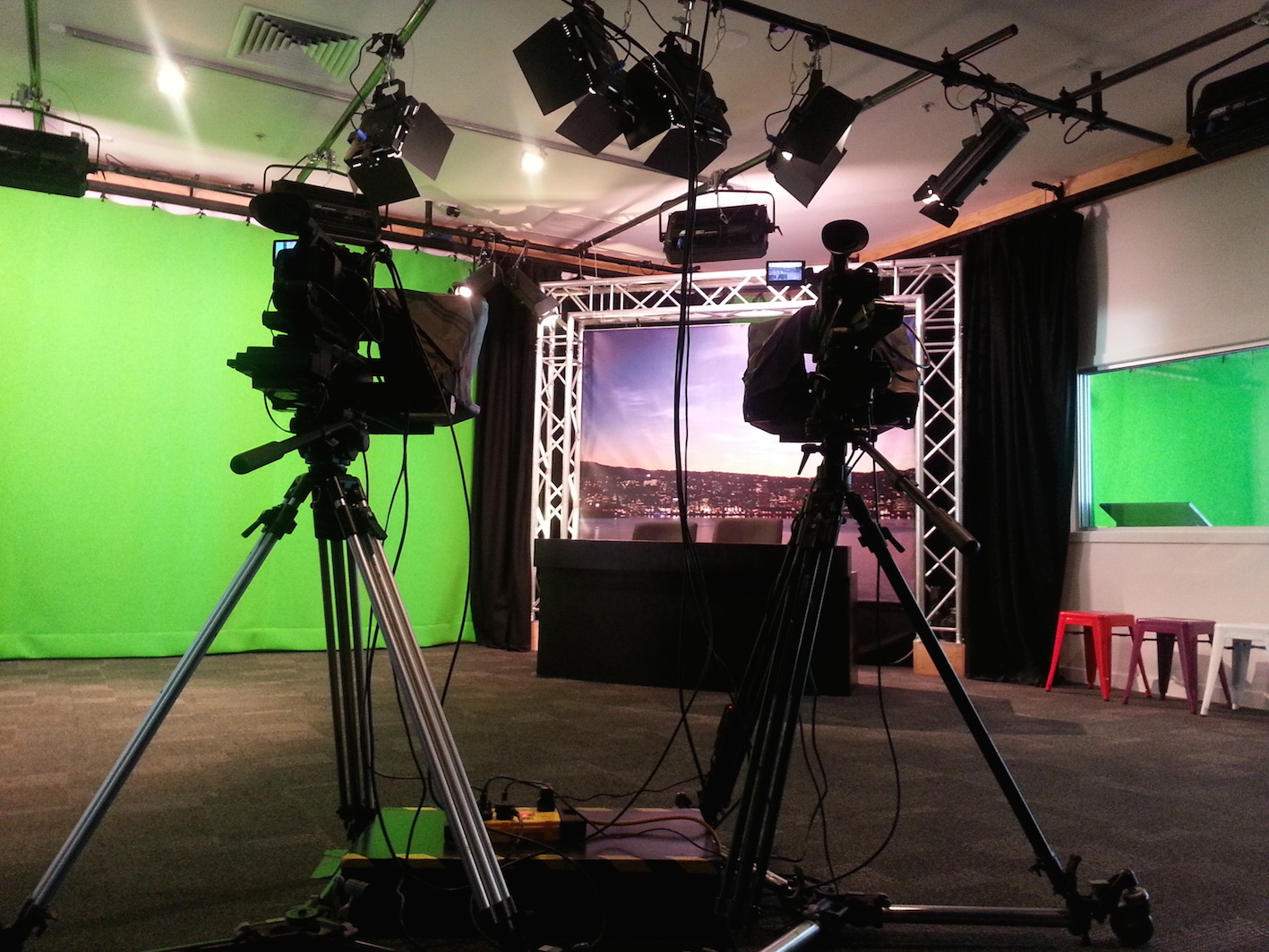 Not your usual networking event!
We will be interviewing Nigel Paine, a change-focused leader with a worldwide reputation and a unique grasp of media, learning and development in the public, private and academic sectors. He was a keynote at the AITD conference earlier this year.
Although Nigel is little known in New Zealand, he is of the same calibre of, and in fact friends with, Elliot Masie. He was appointed in April 2002 as Head of BBC's training and development operation, where he built one of the most successful learning and development operations in the UK. This included an award-winning leadership programme, state-of-the-art informal learning, e-learning and knowledge sharing, and one of the most outstanding and well-used intranets in the corporate sector.
Held at the Capital E studio in Wellington, Capital E's OnTV Studio provides real, interactive learning in an authentic studio environment. Guided by experts, participants work together to deliver a live TV show which will be available soon after the show on Youtube. We will be interviewing Nigel of the top 4 things L&D professionals need to be aware of to stay ahead of the game in learning and development.
Followed by wine and nibbles, it is a great team building opportunity, as well as great for consultants and contractors to take some time our, relax, have a bit of fun and network.
So join us in Wellington for a fun networking and or team building event whilst learning.
Organiser of Global learning trends 2014 Networking event
Connecting Visionary Organisations to World Class Learning Technology
Bloom Learning Technologies are Learning & Development Specialists.  We have people, tools and technology to help L&D professionals get better business results for the companies they serve.  
For news, trends, events and more, visit us at www.bloomlearningtechnologies.co.nz