Catch up with fellow golden grads and hear from conservation expert Professor James Russell.
About this event
Please note that registration has now closed.
If you have any queries about the event, please contact Brent Hemi, Events Coordinator - alumni-events@auckland.ac.nz or call 09 923 6409
Additional details
The programme
10.45am: Networking in the foyer
Tea, coffee, juice and water served
11.20am: Doors to The Great Room open
guests to be seated
MC Amy Malcolm to welcome guests and introduce the nostalgia quiz
Address from the Vice-Chancellor, Professor Dawn Freshwater
Address from the President of Auckland University Students' Association, Anamika Harirajh,
followed by the 1969-1970 AUSA President, Michael Law
12pm: Two-course lunch with wine served
1pm: Close Harmony quartet
Nick Curry, Matthew Bennett, Arthur Adams-Close, Blake Nicholson
Keynote speech from the Faculty of Science's Professor James Russell
Dessert, tea and coffee served
2pm: Event finishes
Guest speaker: Professor James Russell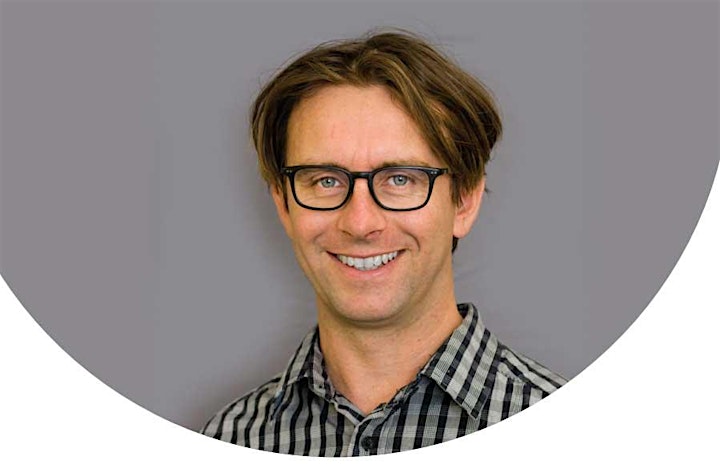 The Swinging Sixties was a time when The Beatles topped the music charts and tie-dye clothing was a fashion staple. It was also the decade when New Zealanders grew aware of the need to protect our environment.
Eradication of predators such as rats began and over time native birds and other species began to make a comeback.
Join us as conservation expert Professor James Russell outlines Aotearoa's conservation history and the journey towards becoming predator free.
He will touch on his experience of studying biodiversity in remote areas, the benefits of predator eradication and the highlights of his career.
Professor James Russell is a conservation biologist who has worked around the world, from New Zealand's sub-antarctic islands to Polynesia's tropical islands, using scientific methods to protect native species and restore habitats to their former predator-free glory.
Organiser of Golden Graduates Luncheon 2021