About this Event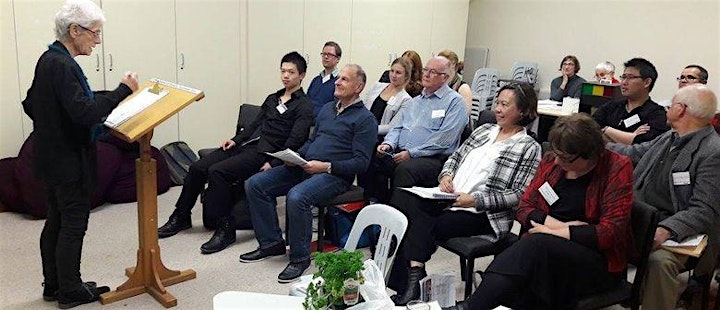 In the early years of Toastmasters, the motto was "For Better Listening, Thinking, Speaking," with listening being the first skill in the list.
Being an effective listener is an important part of being a strong communicator. As Dr. Ralph C. Smedley (Founder of Toastmasters International) said, "Real communication is impossible without listening."
This is a great article about what you can do to be an exceptional listener and how your local Toastmasters club can help you do that. https://www.toastmasters.org/magazine/magazine-issues/2020/july/are-you-listening
Remuera Toastmasters Club will be discussing listening skills among others from 6pm on Wednesday 15 July when you join us for a fun educational session at 95 Remuera Road, Remuera. Go to the meeting room at the side of St Marks Church Hall. Off-street parking is available behind the church hall when you enter from St Marks Road.
All skill levels are welcome. There is nothing to prepare or bring with you, and you won't be required to speak unless you want to.
--- About Remuera Toastmasters Club ---
Remuera Toastmasters Club is part of Toastmasters International: a not-for-profit organisation who helps individuals become confident speakers and effective leaders.