Join us for a FREE walk from Oriental Bay to Island Bay!
About this event
Kiwis have #gottogetout!
Got To Get Out arranges many FREE outdoor events, to get the communities of NZ active / outdoors / healthy and exploring nature.
For this adventure, The Got To Get Out Wellington Adventurers invite you to hike in the Southern Walkway from Oriental Bay to Island Bay!
This intermediate grade walk is arranged by our volunteer community leaders with the sole purpose of getting the community outdoors, active, and connected.
The Southern Walkway is a 10.6km walk along the Town Belt between Oriental Bay and Island Bay.
The total walk can be completed in 4–5 hours depending on fitness.
The greatest attraction of this walkway is the variety of scenery, from views of the harbour and central city at Oriental Bay, to the shade and tranquility of the Town Belt forest, around parts of the Berhampore Golf Course, and the rugged and exposed Southern coastline between Houghton Bay and Island Bay.
Read more about the hike here: https://wellington.govt.nz/recreation/outdoors/walks-and-walkways/across-the-city/southern-walkway
DETAILS
9:30am - Meet outside Gelissimo Gelato (153 Oriental Parade)
9:45am - Start walking
Approx 3pm Finish walk and take bus back (Please make sure to bring a face mask to use on the bus).
GEAR LIST
Sturdy footwear, rain protection, sun protection (sunscreen, hat), spare clothes, small backpack, 3 L water, food for yourself and to share, and personal first aid.
Read more about our suggested gear lists at www.gottogetout.com/gear
FITNESS
Although the walk is steep in places, it is not difficult overall and is suitable for those of average fitness.
CHECK-IN
Before arrival to the event please sign-in using our werewolf check-in: www.gottogetout.com/check-in (this is for your safety in case of an emergency)
CANCELLATIONS
Please note this event has a limited number of 10 tickets ONLY available. If you can no longer participate and have got a ticket, please cancel your ticket with enough notice (or find someone to replace you yourself) so that someone else get the chance to go instead of you!
To cancel your ticket, use the link in your confirmation email from Eventbrite!
Did you miss out on getting a ticket to this event before it sold out? Put yourself on the waiting list and you'll automatically get an email if a spot open up for you.
You've #gottogetout!
Organiser of Got To Get Out FREE Hike: Wellington, Southern Walkway
Got To Get Out is a social enterprise adventure group on a mission to get people active and outdoors. We say, you've #gottogetout!
Join us at www.facebook.com/gottogetout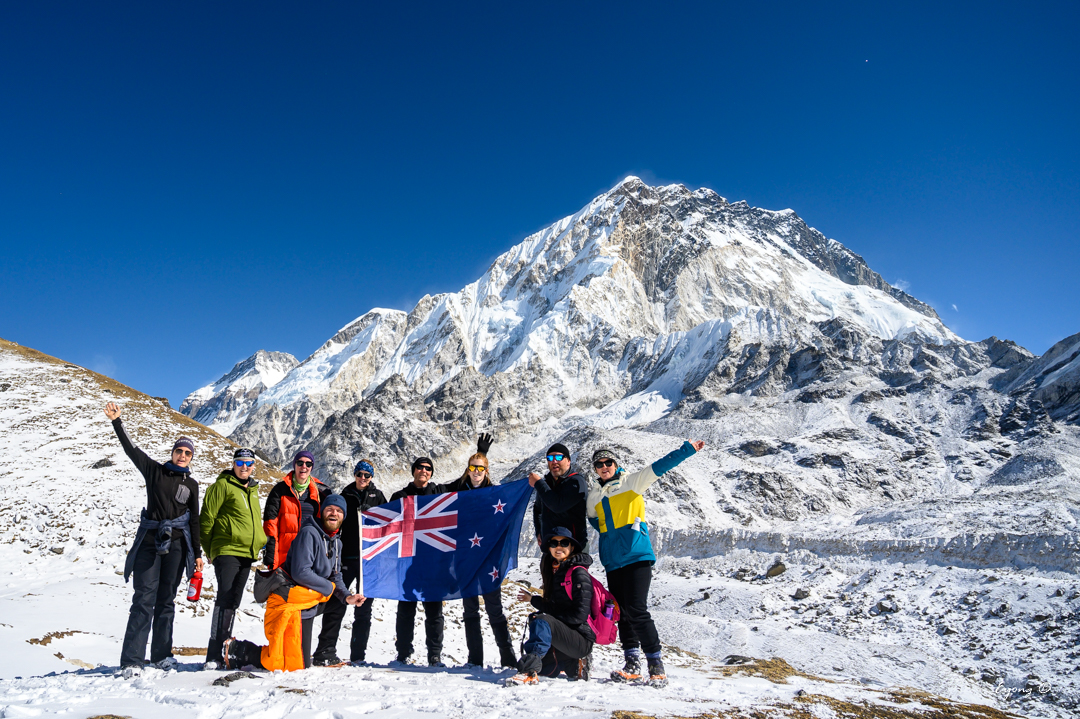 Note for ticket holders: most of our information and more frequent uploads are at www.facebook.com/gottogetout .
Our events are all posted at www.facebook.com/gottogetout/events 
We arrange amazing group trips all over NZ that include;
hiking
biking
kayaking
paddle boarding
surfing
and many others!
Our events also include socialising, such as "Got To Get Social" or inspirational workshops "Get Inspired".
Our mission is to strengthen communities, and bring people together through the 'great outdoors' for the improvement of their mental and physical health.
Join us? All of our information and more frequent uploads are at www.facebook.com/gottogetout