Join us for an epic adventure Black water rafting in Waitomo Caves!
About this event
Have you Got To Get Out and explore the amazing Black Water Rafting at Waitomo caves, plus have an epic overnight stay AND a Glowworm caves Tour?
This micro-adventure is probably exactly what you need, to get back to nature, make friends, and have a weekend of fun and excitement.
DETAILS
Saturday 17th July
7:30am - Meet up outside Archie Café, Ponsonby
8am - Departure in the bus
12pm - Arrival Waitomo
1pm - Black Water Rafting (Group 1)
1:30pm - Black Water Rafting (Group 2)
4pm - Check-in to accommodation
7pm - Shared dinner
Sunday 18th July
9am - Check-out of accommodation
10am - Glowworm Caves Tour
11am - Visit Marakopa falls walk (20mins Easy walk), the Natural Bridge Walk (20 mins Easy walk), and the Ruakuri Walk (45mins Easy walk)
3pm - Drive back to Auckland
Approx 7pm - Arrival Auckland
INCLUDED IN PRICE
- Transport in the Got To Get Out bus to and from Waitomo (or a few self-drive tickets available for those who don't live on the route)
- Black Water Rafting: Black Labyrinth tour
- Overnight stay at the Homestead Cabins (quad share)
- Glowworm Caves Tour
- We will drive in the bus out to the Marakopa falls, the Natural Bridge, and the Ruakuri Walk. So you can have a good look around the area.
Read more about the tours here:
https://www.waitomo.com/black-water-rafting/legendary-black-water-rafting-co-black-labyrinth
https://www.waitomo.com/glowworms-and-caves/waitomo-glowworm-caves
Read more about the accommodation here:
https://www.waitomo.com/discover/more/waitomo-homestead-cabins
NOT INCLUDED
- No food included. Bring your own food for the weekend and something to share at our shared dinner Saturday night.
GEAR LIST
A full gear list will be sent to all ticket holders, well ahead of departure. All caving gear is supplied of course, you just need to bring a change of clothes.
Before arrival to the event please sign-in using our werewolf check-in: www.gottogetout.com/check-in
So, who's #gottogetout to Waitomo Caves? Join us for this epic adventure!
Organiser of Got To Get Out #MustDoAdventure: Black Water Rafting Waitomo Caves
Got To Get Out is a social enterprise adventure group on a mission to get people active and outdoors. We say, you've #gottogetout!
Join us at www.facebook.com/gottogetout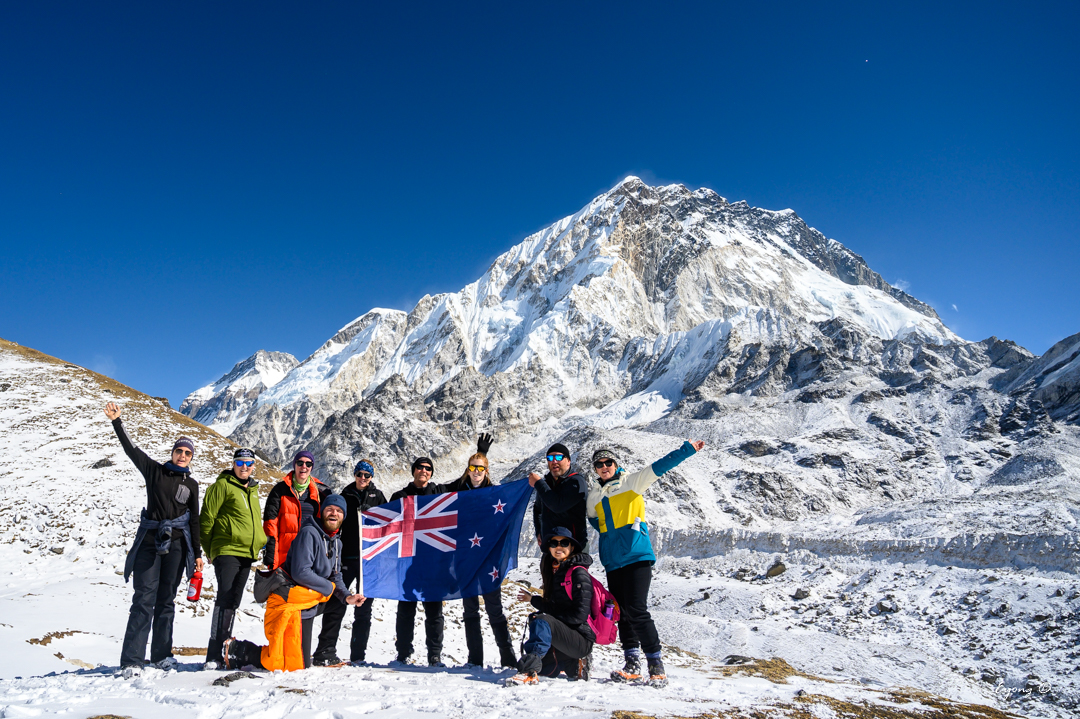 Note for ticket holders: most of our information and more frequent uploads are at www.facebook.com/gottogetout .
Our events are all posted at www.facebook.com/gottogetout/events 
We arrange amazing group trips all over NZ that include;
hiking
biking
kayaking
paddle boarding
surfing
and many others!
Our events also include socialising, such as "Got To Get Social" or inspirational workshops "Get Inspired".
Our mission is to strengthen communities, and bring people together through the 'great outdoors' for the improvement of their mental and physical health.
Join us? All of our information and more frequent uploads are at www.facebook.com/gottogetout