Have you #gottogetout to hike the world famous Tongariro Alpine Crossing? Join us!
About this event
Have you #gottogetout and #dosomethingnewnz?
Come hike the Tongariro Alpine Crossing!
Join our first Must Do Adventure of 2021!
We will be leaving Auckland Friday Evening, hiking Saturday, exploring Sunday (also the rain-out day for Saturday Crossing) and returning to Auckland with enough time you can still do your laundry.
You need to be aware this is an UNGUIDED crossing, to keep your costs low.
You are paying for return transport to and from Nat Park, drop off to track start (this part outsourced to a DOC concessionaire), and two nights ski-lodge accommodation.
Accommodation and hosting is included (BYO Food and drinks).
ABOUT THE HIKE:
Tongariro Alpine Crossing (difficulty level = Intermediate):
A section of one of New Zealand's Great Walks, we will be doing the Crossing, unguided. The shuttle transfer is included. This is a 19.4km (7-8 hour) hike, with several steep sections and uneven ground, and the weather conditions can also impact the difficulty.
You should be in fit condition to do this hike. If you are unsure whether this is an appropriate hike for you, please contact us and we can discuss.
More information about the Crossing is at: http://www.doc.govt.nz/tongariroalpinecrossing
Lastly, this is a Hike One Give One event: each ticket sold gets a kid in need outdoor in Auckland.
Organiser of Got To Get Out #MustDoAdventure: Tongariro Crossing Hike
Got To Get Out is a social enterprise adventure group on a mission to get people active and outdoors. We say, you've #gottogetout!
Join us at www.facebook.com/gottogetout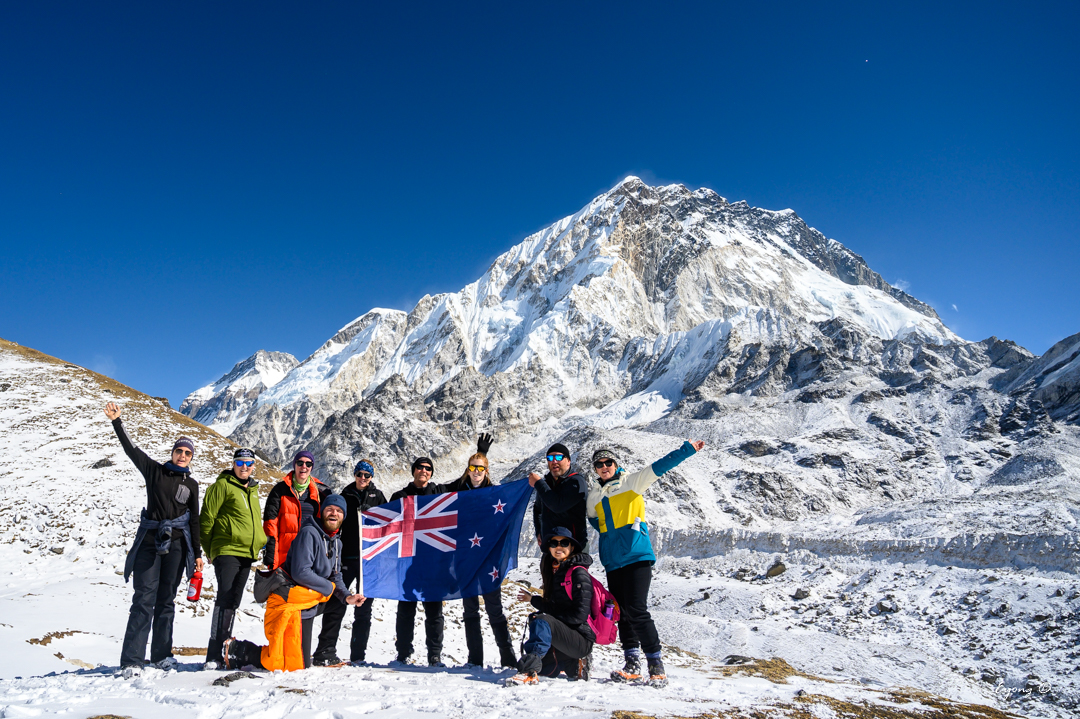 Note for ticket holders: most of our information and more frequent uploads are at www.facebook.com/gottogetout .
Our events are all posted at www.facebook.com/gottogetout/events 
We arrange amazing group trips all over NZ that include;
hiking
biking
kayaking
paddle boarding
surfing
and many others!
Our events also include socialising, such as "Got To Get Social" or inspirational workshops "Get Inspired".
Our mission is to strengthen communities, and bring people together through the 'great outdoors' for the improvement of their mental and physical health.
Join us? All of our information and more frequent uploads are at www.facebook.com/gottogetout