Join us for a beginner-friendly snow adventure!
About this event
Have you got to get out to the snow this year with a fun welcoming group, which is very beginner-friendly?
Whether you're a first timer (never touched snow!), progressing from lower to upper mountain this year, or just want to get social at the snow, you are very welcome on our Beginner+ trips!
NOTE - all levels are totally invited! If you're already riding upper-mountain that's fine too. Come share your skills with the group.
Sarah is a friendly supportive leader with great social skills which makes these events fun and upbeat for those wanting to progress further up the Maunga, or just have a fun weekend.
Expect socialising, fun and lots of korero and laughter in the bus and hut.
The group will stay in an epic on-mountain hut on the Whakapapa side and will be spending both Saturday and Sunday on Whakapapa Ski field.
DETAILS
If you have a bus ticket (Aucklanders or those who live near our bus route should come on the bus please) meet 5:30pm outside Archie Café, Ponsonby, Auckland.
We will happily pick people up from Bombay (est 7pm), and Whatawhata (est 8pm) (for Hamilton crew) along the route.
The limited amount of self drivers need to be in National Park at 10:30pm.
There is space on the bus for your skis/boards/bags but we ask you pack light!
Friday 6 August
5:30pm - Meet outside Archie Café, Ponsonby
6pm - Departure
10:30pm (ish) - Arrival National Park
Midnight - Arrival to Whakapapa hut
Saturday 7 August
7:30am - Up and moving
8:30am - First lifts
12noon - Meet up for lunch at Happy Valley Bistro
4pm - Ski lifts close
7pm - Shared dinner in the hut
Sunday 8 August
7:30am - Up and moving
8:30am - First lifts
12noon - Meet up for lunch at Happy Valley Bistro
4pm (ish) - Depart Maunga (maybe earlier if conditions and legs not amazing)
9pm (ish) - Returned to Ponsonby or dropped along the way, or self drivers make their own way home
GEAR LIST
BYO food (breakfast Saturday and Sunday and shared dinner Saturday night), a change of clothes for the ski lodge, your ski gear (drying room provided), pillowcase, sleeping bag & towel.
More detailed gear list sent to ticket holders.
Games are always fun!
CHECK-IN
Before arrival to the event please sign-in using our werewolf check-in: www.gottogetout.com/check-in (this is for your safety in case of an emergency)
CANCELLATIONS
Cancellations with at least 2 weeks notice will be 100% refunded. Cancellations with less then 2 weeks notice will not be refunded.
Organiser of Got To Get Out Snow Club BEGINNER+: Mt Ruapehu
Got To Get Out is a social enterprise adventure group on a mission to get people active and outdoors. We say, you've #gottogetout!
Join us at www.facebook.com/gottogetout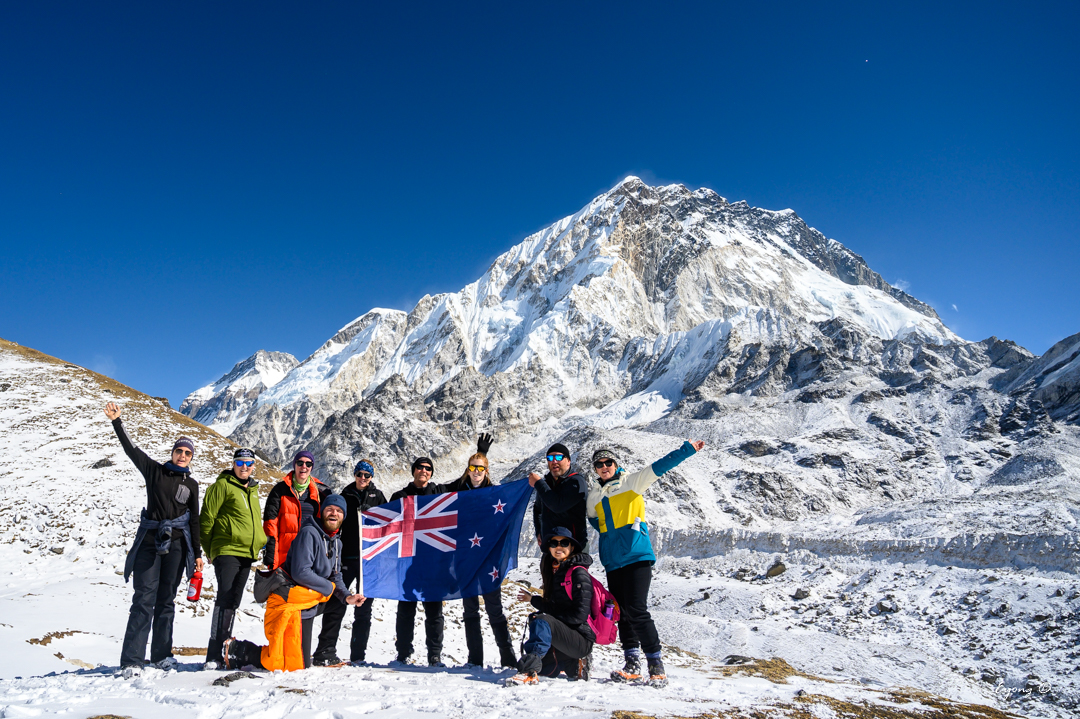 Note for ticket holders: most of our information and more frequent uploads are at www.facebook.com/gottogetout .
Our events are all posted at www.facebook.com/gottogetout/events 
We arrange amazing group trips all over NZ that include;
hiking
biking
kayaking
paddle boarding
surfing
and many others!
Our events also include socialising, such as "Got To Get Social" or inspirational workshops "Get Inspired".
Our mission is to strengthen communities, and bring people together through the 'great outdoors' for the improvement of their mental and physical health.
Join us? All of our information and more frequent uploads are at www.facebook.com/gottogetout