Have you #gottogetout to Mt Hutt in Canterbury?
About this event
Have you #gottogetout to Mt Hutt in Canterbury?
The Got To Get Out Snow Club is hosting a winter sports (Ski and Snowboard) weekend at Mt Hutt for the first ever time!
*This invite is for locals of the Got To Get Out Christchurch Adventurers to join our bus to and from the ski area, or people to travel from out of town and we can collect you from the airport if you pre-arrange it!*
About the mountain:
This beautiful mountain reaches a height of 1760m and has wonderful panoramic views of the Nelson lakes and the surrounding region.
The field contains mixed terrain - Beginners 25%, Intermediate 55%, Advanced 20% - meaning that there is something for every skill level!
Saturday night we will stay in Christchurch YHA.
Inclusions:
Your ticket price includes
- transport to and from Mt Hutt (and also from airport if you are from out of town),
- trip hosting from group founder Robert Bruce
- Return trip both days.
Fee does NOT include accommodation, fees for the lift passes or gear hire - feel free to bring your own. Food not included.
Likely staying in the Christchurch YHA if you want to stay there too.
How hard will this be?
This is a relatively easy trip, and low-moderate level of fitness is required. If you have never skied or snowboarded before, someone from the GTGO will be willing to lend you a hand or else you should book a lesson.
Contact us for more information or any questions
Organiser of Got To Get Out Snow Club: Christchurch Mt Hutt Snow Weekend
Got To Get Out is a social enterprise adventure group on a mission to get people active and outdoors. We say, you've #gottogetout!
Join us at www.facebook.com/gottogetout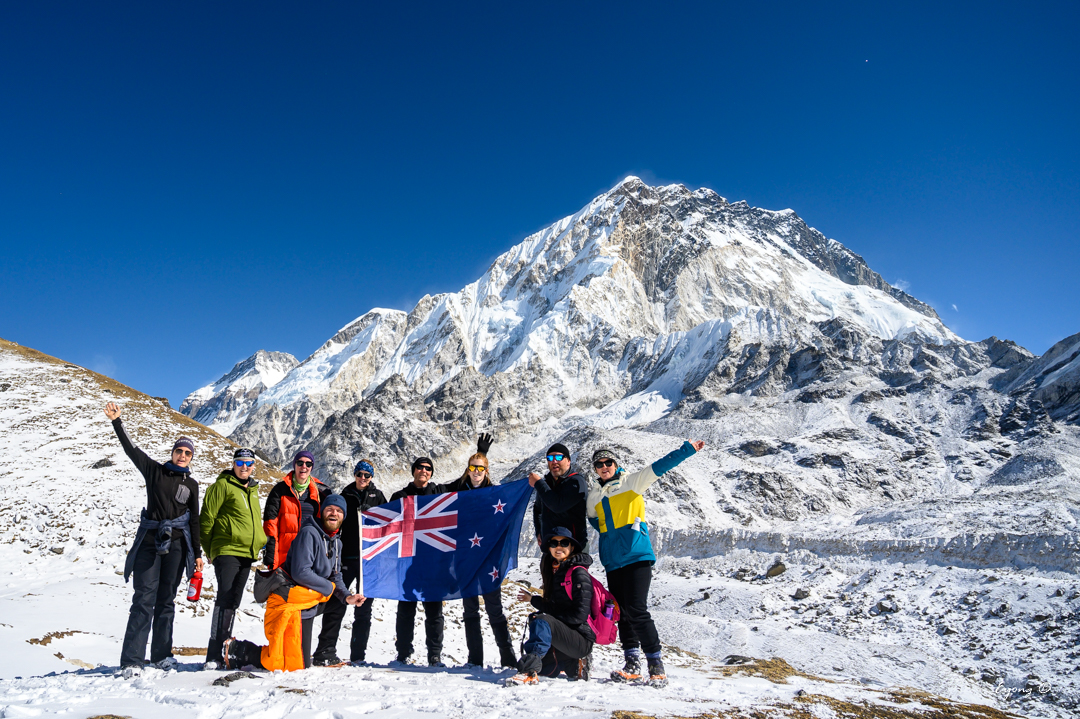 Note for ticket holders: most of our information and more frequent uploads are at www.facebook.com/gottogetout .
Our events are all posted at www.facebook.com/gottogetout/events 
We arrange amazing group trips all over NZ that include;
hiking
biking
kayaking
paddle boarding
surfing
and many others!
Our events also include socialising, such as "Got To Get Social" or inspirational workshops "Get Inspired".
Our mission is to strengthen communities, and bring people together through the 'great outdoors' for the improvement of their mental and physical health.
Join us? All of our information and more frequent uploads are at www.facebook.com/gottogetout