Have you #gottogetout to Mt Ruapehu, Whakapapa & Tūroa Ski Areas for Labour Weekend!?
About this event
Have you #gottogetout to Mt Ruapehu, Whakapapa & Tūroa Ski Areas for Labour Weekend!?
Spring skiing is the best! Past years have been amazing conditions and less busy on mountain.
Join the Got To Get Out Snow Club for this snow weekend!
For our very reasonable cost you get three wonderfully organised days on Mt Ruapehu, a guaranteed friendly crew, and experiences in a UNESCO World Heritage Park famous for it's geological and cultural significance.
Come and enjoy skiing/snowboarding on mountain, or you could even just take a ride on the Sky Waka for spectacular views up to the Knoll Ridge Cafe and do some walking or site-seeing.
Included:
The cost for this trip covers;
- Bus transport to and from Auckland (self-drive from other regions is possible for limited spots, see ticketing options)
- Transport to and from ski field (Whakapapa or Turoa depending on conditions and group decision
- 3 x nights accommodation
- Trip hosting
- Apres Ski party (BYO retro ski gear!)
This ticket does not include fees for the lift passes, gear hire or your food. We always BYO food.
Accommodation:
GTGO Snow Club stay in one of a couple of ski lodges available exclusively to us in Tongariro National Park.
Sometimes the accommodation is actually on-mountain (Whakapapa side) and sometimes is in National Park Village. All huts are well cared for, clean, comfy, and have bunk-bed style beds (you BYO sleeping bag)
How hard will it be?
This is a relatively easy trip because you determine your own skills on-mountain. We are not offering lessons - on the mountain you may like to book your own lesson.
A moderate level of fitness is required, especially if you are staying on-mountain due to the walk up to the hut.
If you have never skied or snowboarded before, someone from the GTGO will be willing to lend you a hand! We are a friendly welcoming bunch of outdoor lovers, led mostly by volunteers.
Schedule:
We will be leaving Auckland Friday evening and returning late Monday, spending 2.5 days on the mountain at least.
We can pick you up on the route from Auckland to Ruapehu, places like Bombay, Whatawhata, Huntly.
We usually stop in somewhere like Huntly for dinner on the Friday.
Food:
You BYO food to share for dinner on the Saturday and Sunday night (kitchen equipment provided with the accommodation). You can most other things down there. You make your own breakfast.
Apres Ski party on Sat night - BYO party gear!
We are looking forward to seeing you there, or one of our other dates this year! :)
Social impact:
Keep in mind, for every ticket sold, you are taking part in "Ski One Give One" whereby we get a kid outdoors for a day trip as a direct result of your purchase. Cheers for helping us to get Kiwis outdoors!
You've #gottogetout
Contact us if you have questions or concerns!
Organiser of Got To Get Out Snow Club: Ruapehu Ski Weekend
Got To Get Out is a social enterprise adventure group on a mission to get people active and outdoors. We say, you've #gottogetout!
Join us at www.facebook.com/gottogetout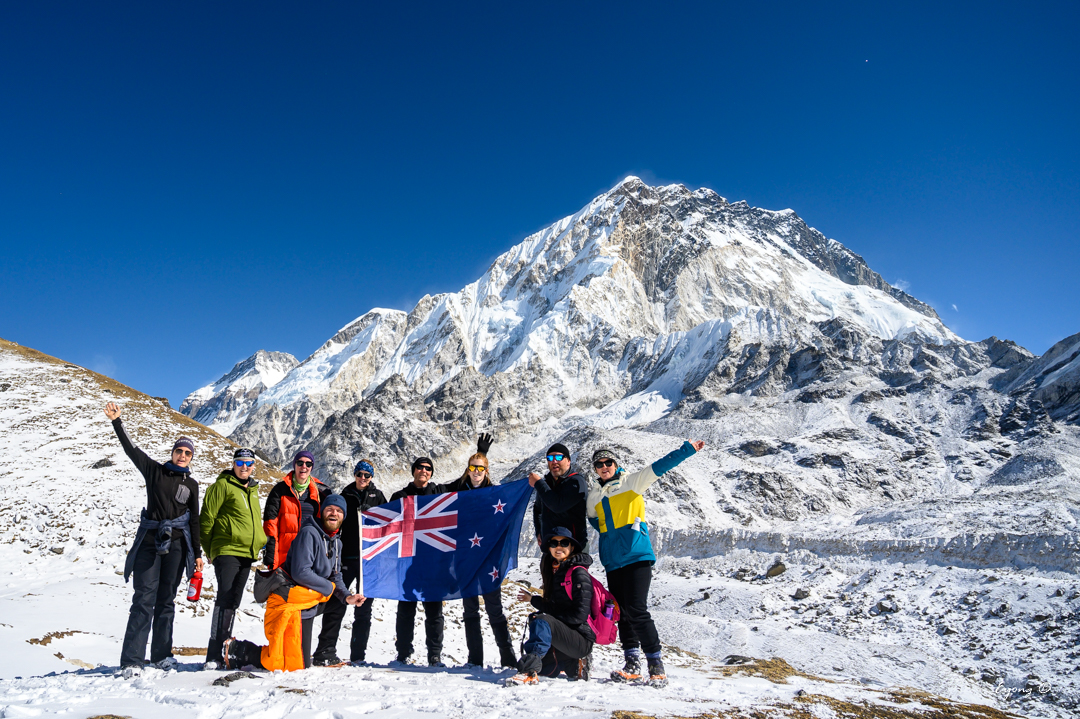 Note for ticket holders: most of our information and more frequent uploads are at www.facebook.com/gottogetout .
Our events are all posted at www.facebook.com/gottogetout/events 
We arrange amazing group trips all over NZ that include;
hiking
biking
kayaking
paddle boarding
surfing
and many others!
Our events also include socialising, such as "Got To Get Social" or inspirational workshops "Get Inspired".
Our mission is to strengthen communities, and bring people together through the 'great outdoors' for the improvement of their mental and physical health.
Join us? All of our information and more frequent uploads are at www.facebook.com/gottogetout