Learn paddle boarding at Westhaven Marina - three sessions to choose from!
About this event
Have you #gottogetout and learn paddle boarding ahead of summer?
Maybe you came to one of our lessons, loved it, and want to progress your skills?
In this 2 hour session you will:
- learn how to put up an inflatable SUP board,
- identify suitable water to paddle
- tour around St Marys bay close to moored yachts and pontoons
- learn some tricks and tips (turning, paddling, stability)
Event is for ages 13yo + only please (due to the size of boards and equipment)
Got To Get Out founder (NZSurf qualified paddle board coach) Robert Bruce is hosting three Saturday sessions. Note for first timers, wind seems lowest earlier in the day.
Big thanks to Westhaven Marina for having us!
**********************************************************
Re: Covid restrictions
This is a 'group fitness experience / lesson', with no sharing of gear and no close-contact. Read about the relevant Covid19 rules here: https://covid19.govt.nz/activities/sports-and-recreation/#sports-and-recreation-at-alert-level-3
You wear a mask on arrival, stay 2m away from people not in your bubble
You will use either your own board or borrow one of ours, sterilized between sessions. Price is the same whether you use ours or BYO.
Note, you are expected to pump up your own boards - because part of the objective of this is to learn the 'how' of paddle boarding (especially for those wishing to rent or buy a board this summer).
We have chosen this time, for the best 'high tide' of St Marys Bay @ Westhaven Marina. You must be on time please (15min before session).
Please ensure you use the correct parking (white lines, not yellow)
Please bring
- boardshorts / togs / quick dry top
- booties / boat shoes
- towel
- water bottle
- face mask (for arrival - following all covid rules)
- dry-bag for personal things, or else leave them behind on the beach (someone will be there to look after it)
- sunscreen / hat / sunglasses (strongly suggest you wear a strap for your glasses!)
- quick-dry top half (such as a rash vest / singlet / sports top)
You will be provided a life jacket.
Join us if you've #gottogetout!
Organiser of Got To Get Out SUP lesson @ St Marys Bay Westhaven Marina
Got To Get Out is a social enterprise adventure group on a mission to get people active and outdoors. We say, you've #gottogetout!
Join us at www.facebook.com/gottogetout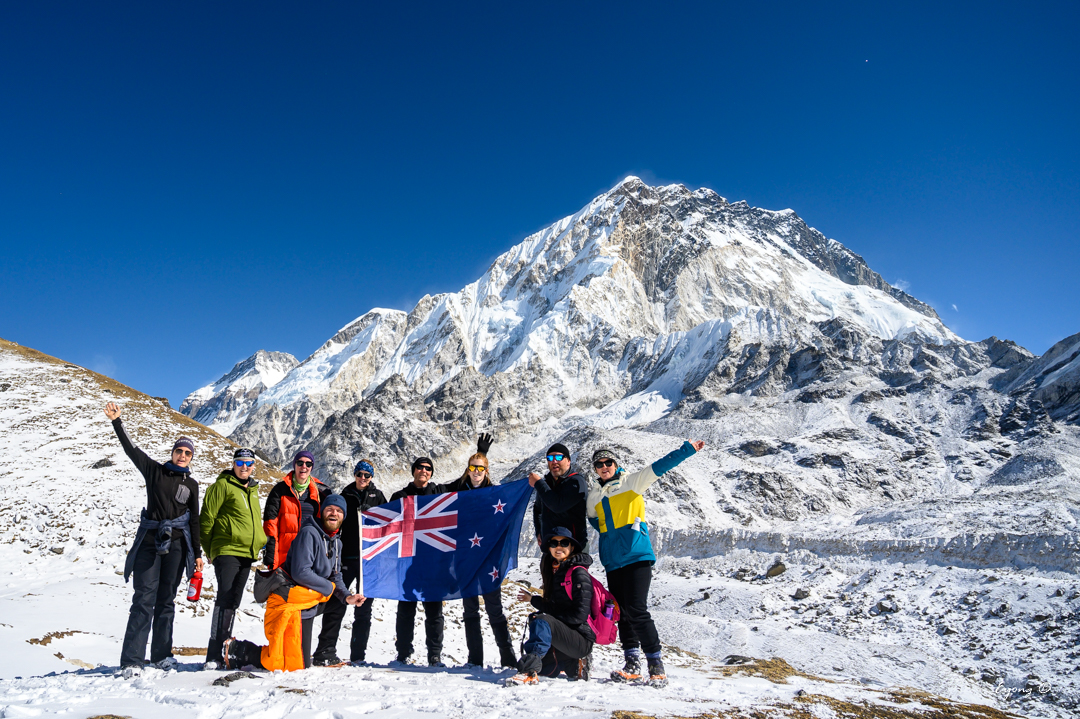 Note for ticket holders: most of our information and more frequent uploads are at www.facebook.com/gottogetout .
Our events are all posted at www.facebook.com/gottogetout/events 
We arrange amazing group trips all over NZ that include;
hiking
biking
kayaking
paddle boarding
surfing
and many others!
Our events also include socialising, such as "Got To Get Social" or inspirational workshops "Get Inspired".
Our mission is to strengthen communities, and bring people together through the 'great outdoors' for the improvement of their mental and physical health.
Join us? All of our information and more frequent uploads are at www.facebook.com/gottogetout