Repeated by popular demand: Join us for another epic day rock climbing at Wharepapa rock walls!
About this event
The Got To Get Out climbers (please join the Facebook group) are hosting an epic outdoor climb for all levels, at the awesome Wharepapa rock wall/s.
This professionally guided (by qualified instructors) adventure experience includes:
- bus to and from Auckland (approx 2.5hours driving each way)*
- Expert climbing instruction at a level for those who have never climbed outdoors, or for those wanting to go 'next level' (lead climbing skills)
- All gear hire: harness, ropes included in price, though you may BYO your own (expect it to be checked before use)
- You can gain lead-climbing experience (though note this is on ground-level, specific skills and training for lead: consider this more of a lesson, than a practical)
* the option of self drive is a ticket option if you live significantly closer to the wall or are not on the route from Auckland. Self-drive option is not available to Aucklanders, as we need to fill the bus to cover that cost please. It's better on the bus - you get to know everyone!
This is an activity we've done once before and it was an awesome day out!
Read about the wall here: https://www.thecrag.com/climbing/new-zealand/waikato/area/11874529
Please ask any questions, or get a ticket asap!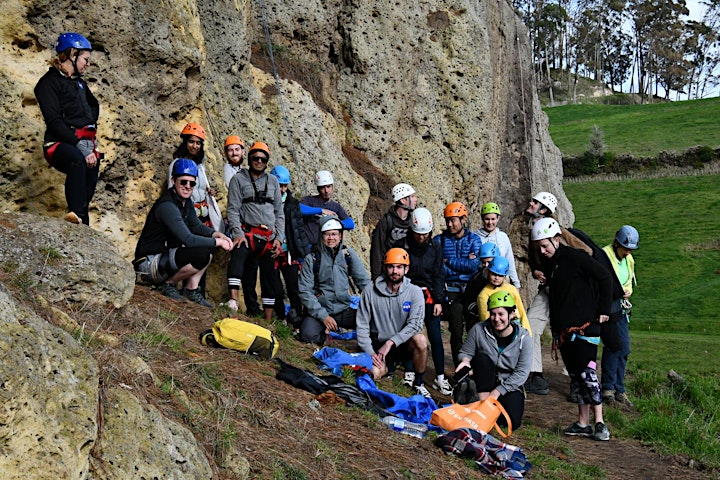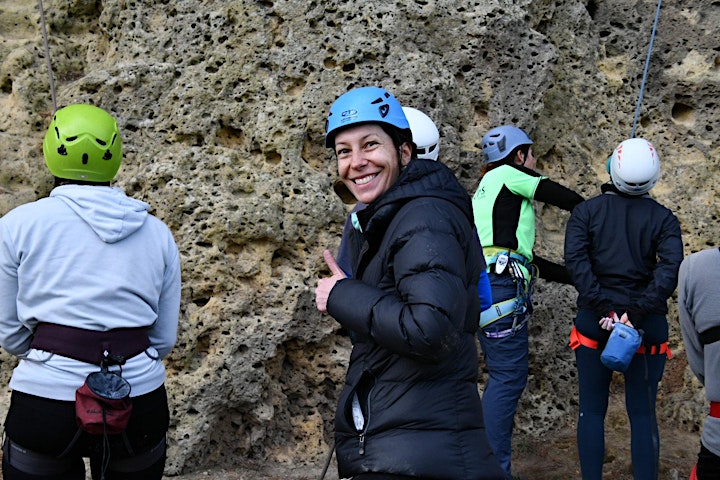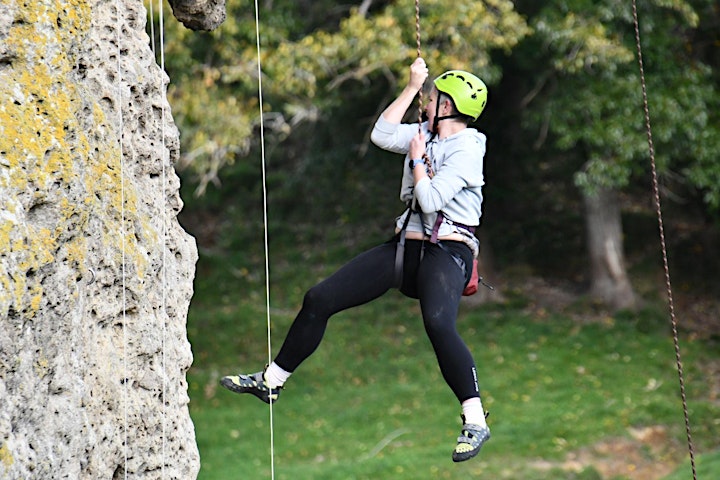 Organiser of Got To Get OUTDOOR CLIMBING Wharepapa Rock
Got To Get Out is a social enterprise adventure group on a mission to get people active and outdoors. We say, you've #gottogetout!
Join us at www.facebook.com/gottogetout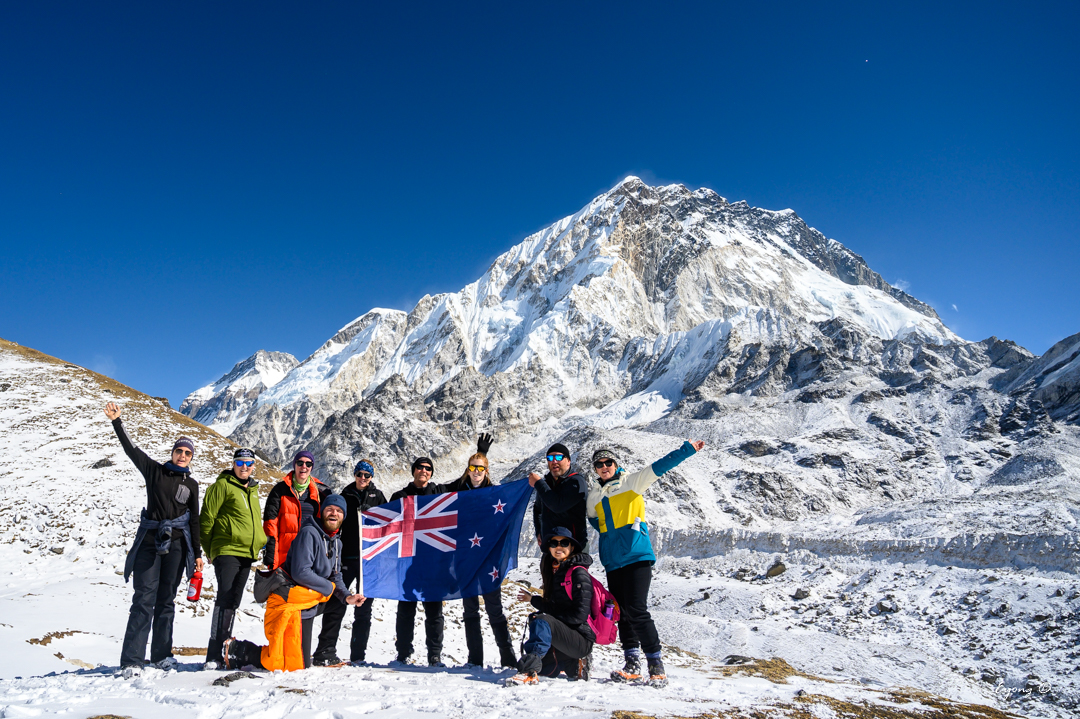 Note for ticket holders: most of our information and more frequent uploads are at www.facebook.com/gottogetout .
Our events are all posted at www.facebook.com/gottogetout/events 
We arrange amazing group trips all over NZ that include;
hiking
biking
kayaking
paddle boarding
surfing
and many others!
Our events also include socialising, such as "Got To Get Social" or inspirational workshops "Get Inspired".
Our mission is to strengthen communities, and bring people together through the 'great outdoors' for the improvement of their mental and physical health.
Join us? All of our information and more frequent uploads are at www.facebook.com/gottogetout