Description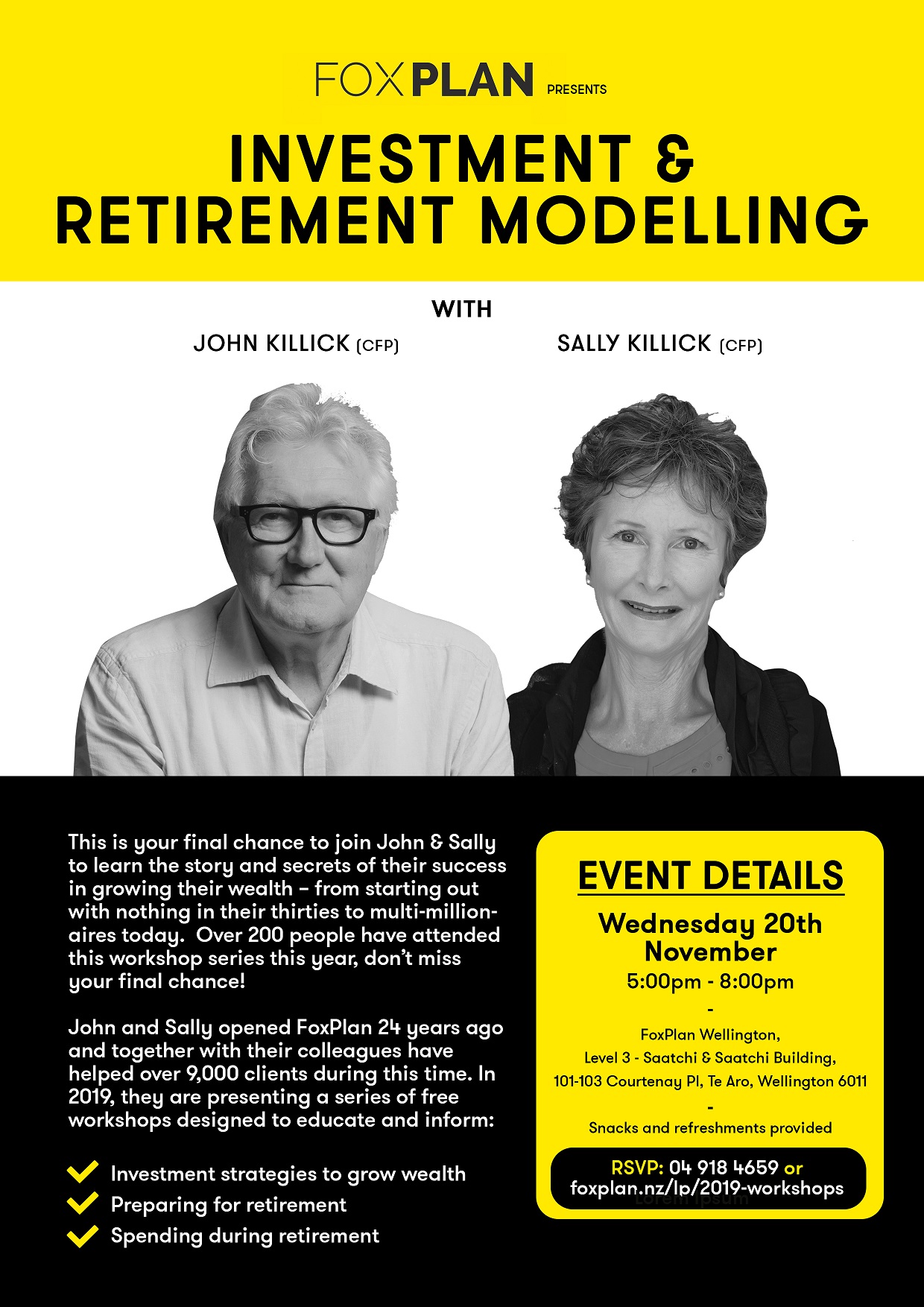 ---


November 2019 Workshop
** THIS IS YOUR LAST CHANCE TO LEARN TO GROW YOUR WEALTH WITH JOHN & SALLY KILLICK. OUR 2019 WORKSHOPS HAVE BEEN ATTENDED BY MORE THAN 200 PEOPLE - RSVP TODAY! **
At this workshop we will be discussing 'Wealth', the planning required to obtain it and the best investment options to grow it.
Wealth isn't a thing, nor any accumulation of things. It isn't a certain number of dollars of net worth. Wealth is freedom.
No matter how much money you have, if you're still worried, you aren't wealthy. But to become wealthy, you need a plan. In this workshop John and Sally will demonstrate what a plan should like and provide the framework for you to build and maintain your wealth.
FoxPlan clients will also be present to discuss their experiences and share their stories.
This workshop will include interactive sessions, quizes and guest speakers with food and refreshments provided.
We will also be drawing a prize at random to one lucky attendee (a $200 mystery voucher) as our way of saying thanks for attending.
Only 40 seats are available to this free event so RSVP today!
Click HERE to watch John and Sally talk about what this workshop will cover.
---
Previous Workshops
Here are a few photos from the workshops we have run this year so far to give you a feel for the evening!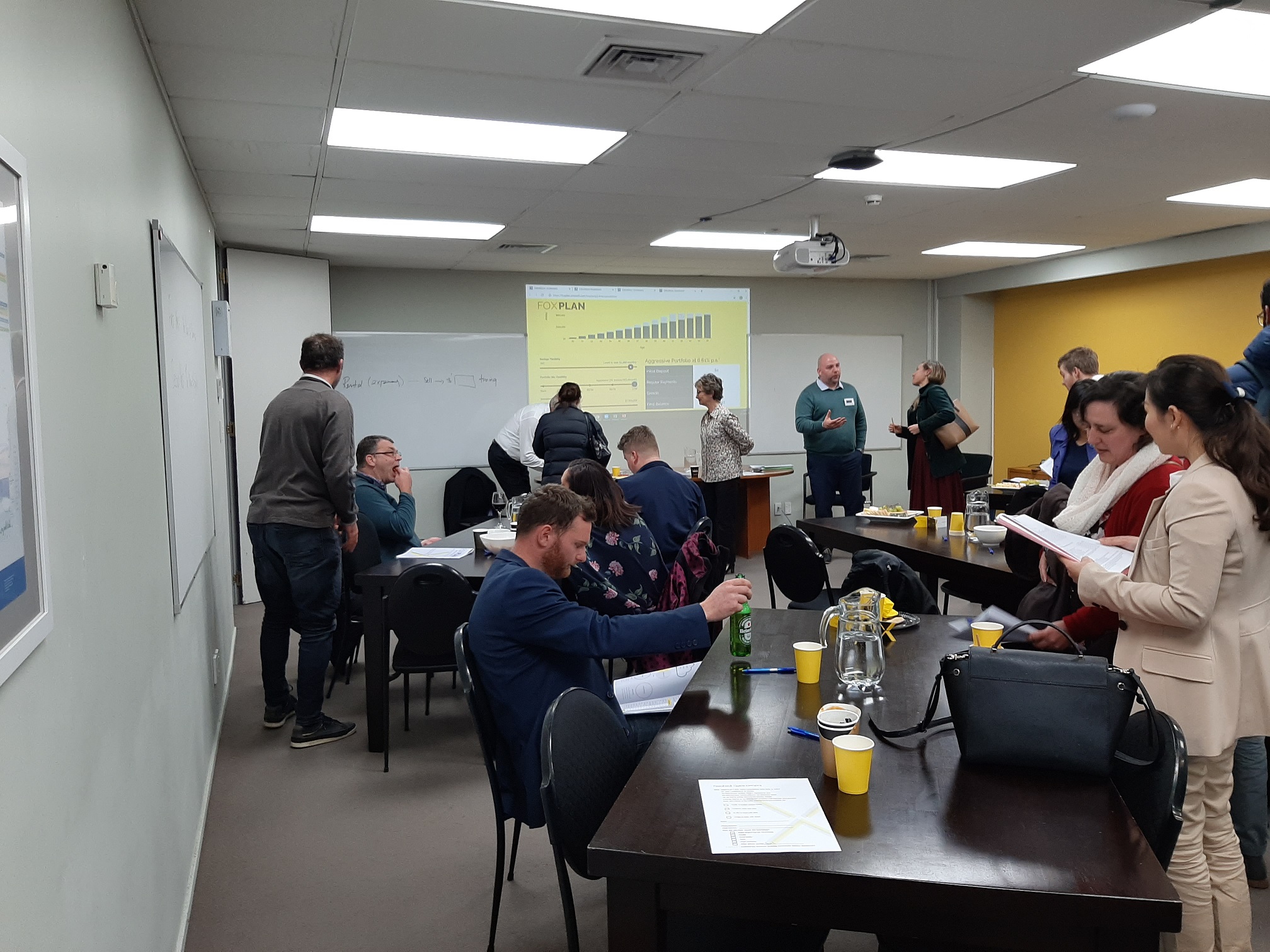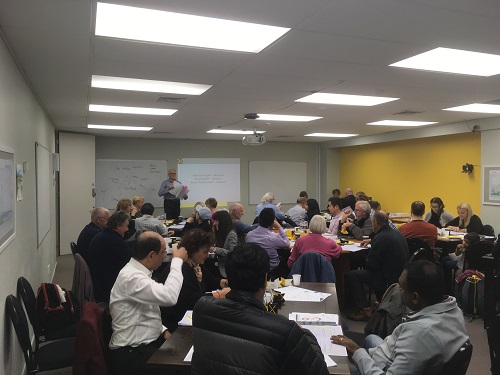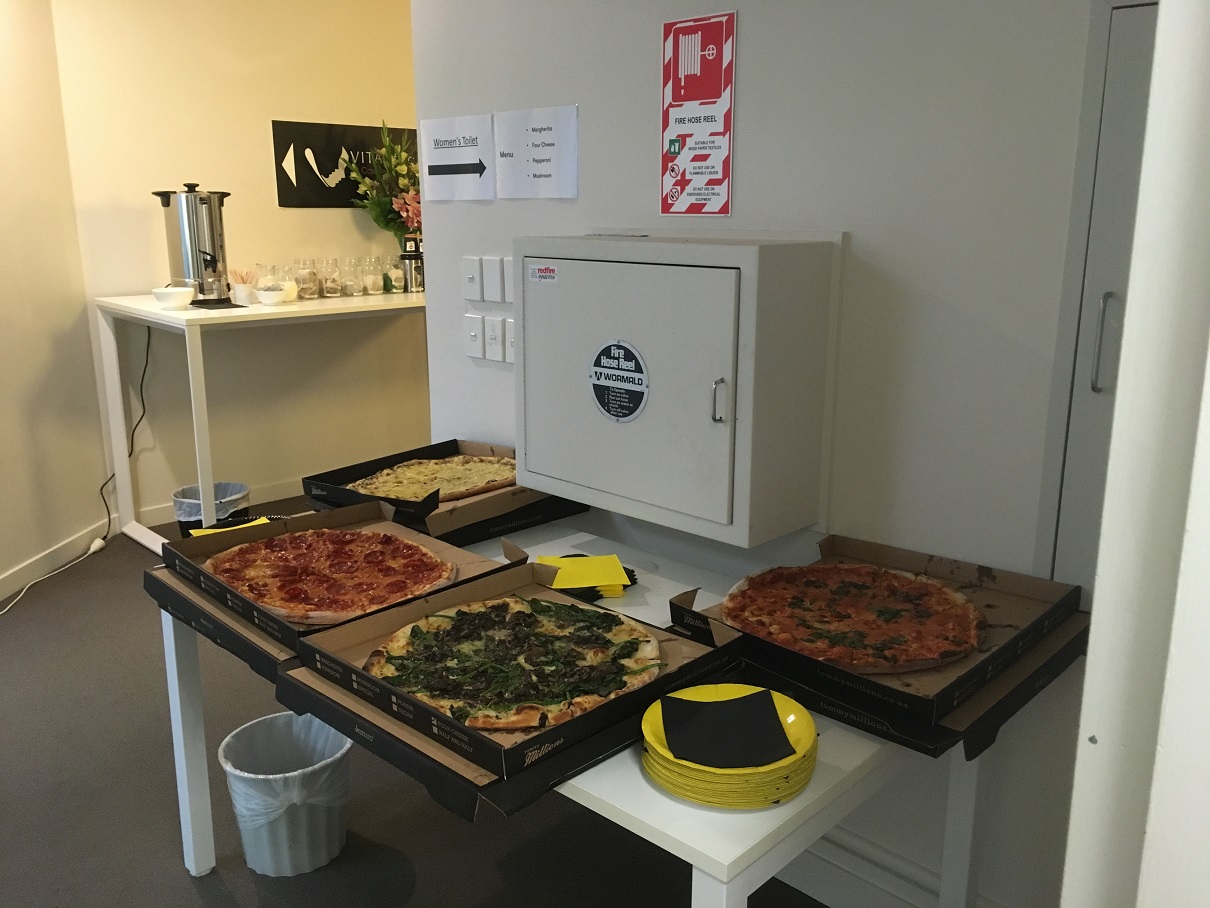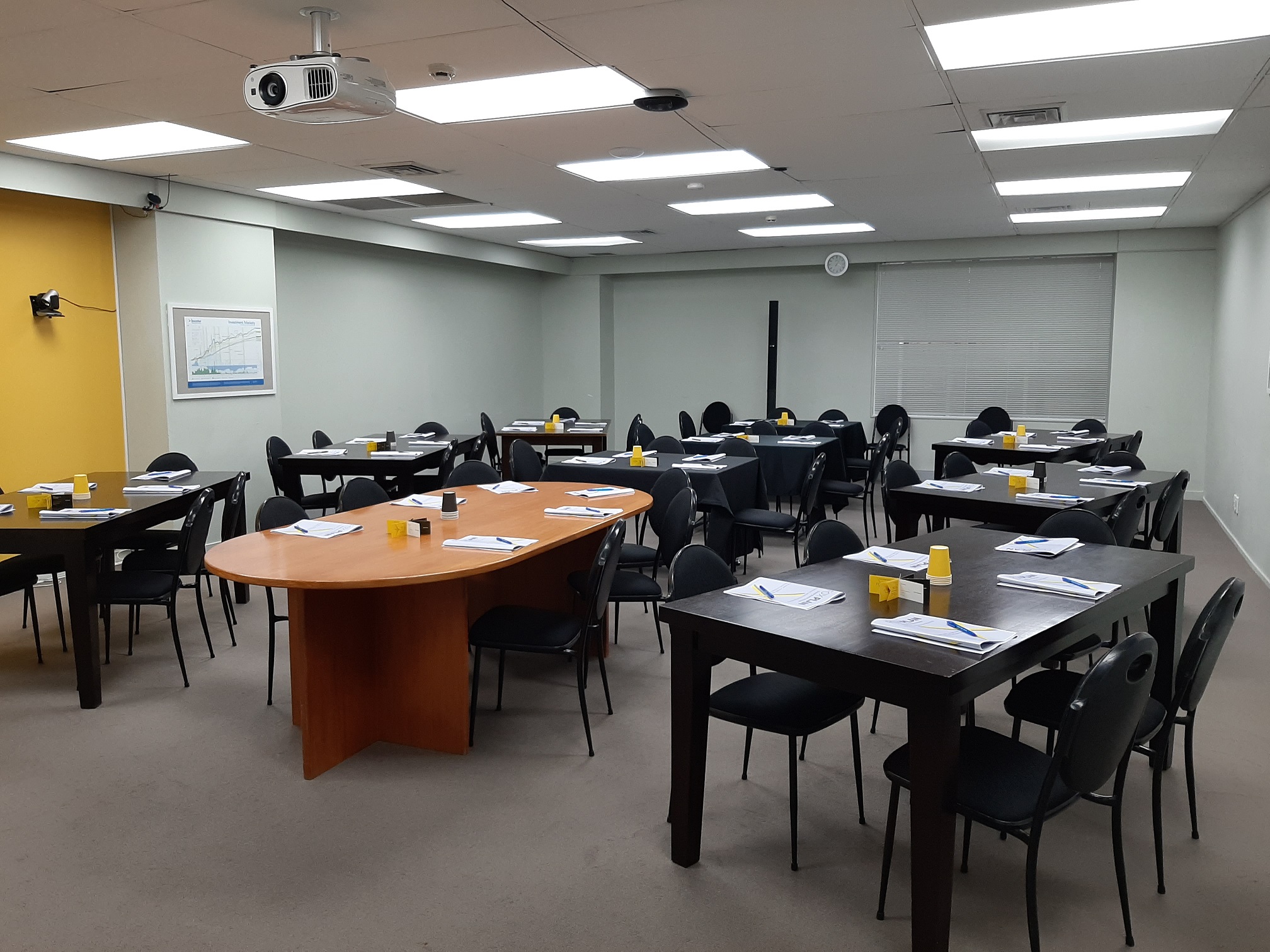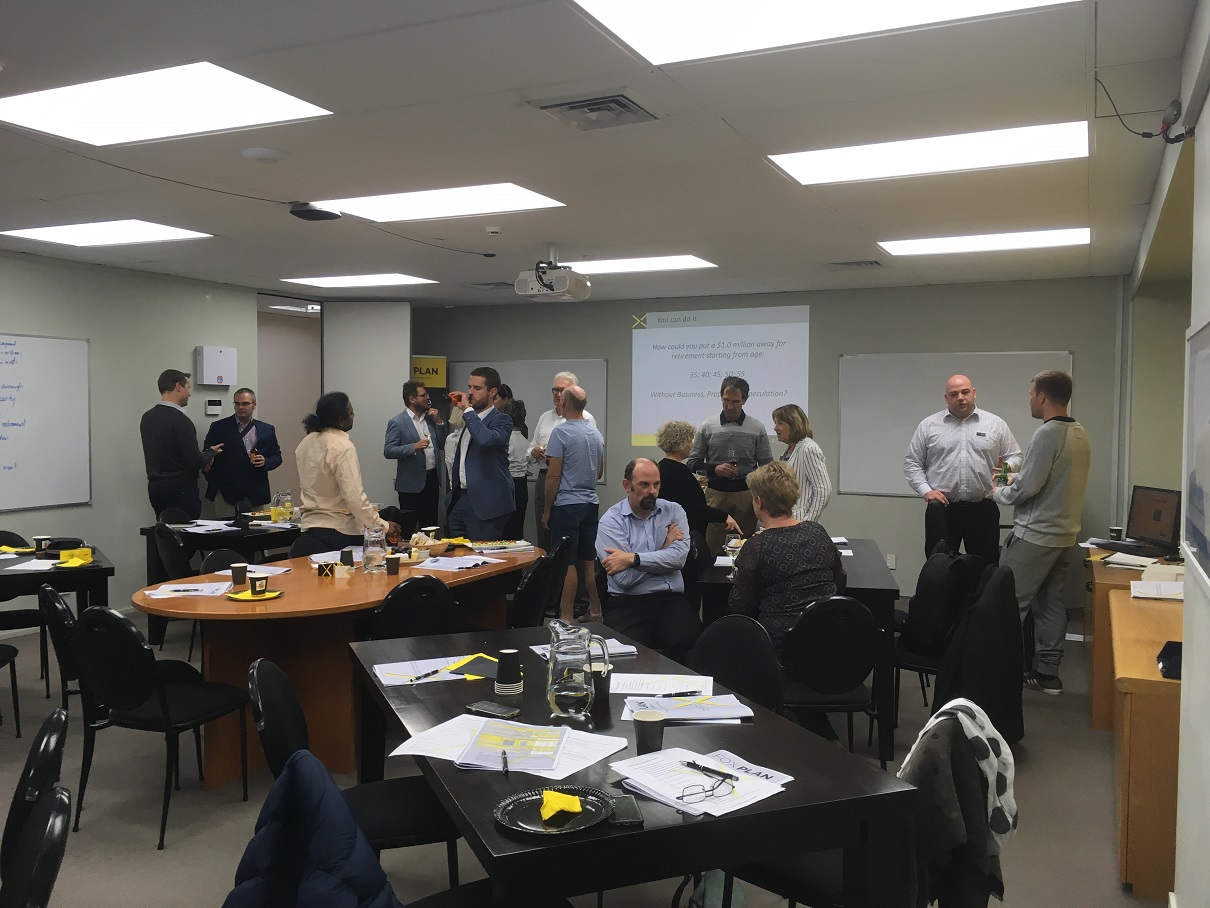 \\