Location
Takapuna Boating Club
39 The Strand
Auckland, Auckland 0622
New Zealand
Description
"Be the CHANGE you want to see in your BUSINESS"
Ever feel like you know the things you need to do but for some reason you're stuck?
"There are an unlimited amount of CLIENTS/CUSTOMERS looking to pay you!"

WHAT'S IN THE WAY?

Do you have a VISION but can't see the PATHWAY to it?

Creating a plan is not enough "it is the first step". It's one thing to create a plan; "Next Step? IMPLEMENT PLAN". Without a sense of urgency, energy, determination and discipline plans easily fail…

CREATE plan
IMPLEMENT plan
MEASURE plan

"HOPE alone does not create CHANGE" You can hope that things will change. Or you can apply the strategies, "TAKE ACTION, make decisions and create a different future…"

FORMULA FOR CHANGE
by Brad Sugar' for your life and your business.

DxV+F>R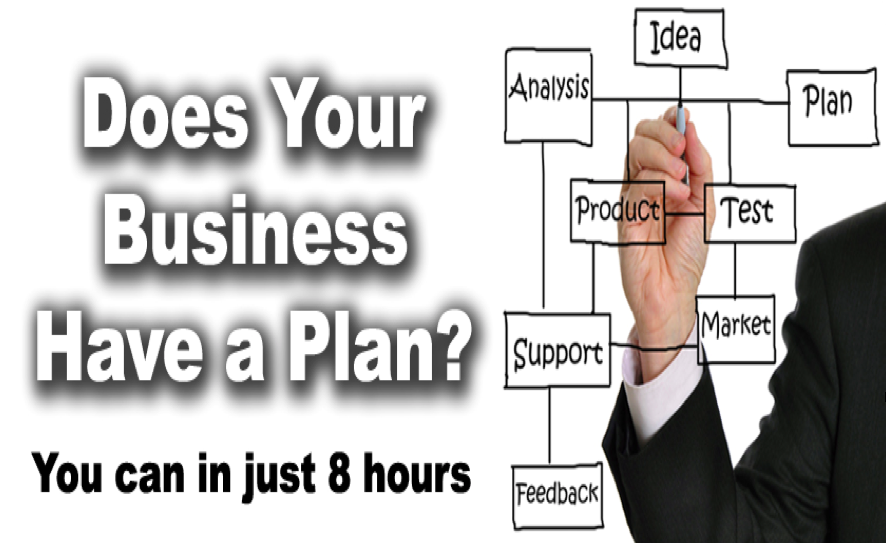 GROWTH CLUB PLAN OF ACTION

"Are you serious about growing your business?"
If so, read on:
I am putting out a challenge to you TODAY to remove the obstacles to help grow your business in the next 90 days.
I had to go through the difficulties of failure, testing, and trying
different STRATEGIES to grow my business.
I didn't have a lot of help when I got started and always bumped up against obstacles keeping me from gaining the MOMENTUM I knew I needed to have.
There was a TURNING point. It was when I started finding strategies to remove the OBSTACLES that had me STUCK!
Experience, time and the influence of other GREAT entrepreneurs such as BRAD SUGARS has allowed me to grow.
I started to see some of the obstacles holding me back were of my own creation. It took others with an objective viewpoint to help me get UNSTUCK.
This is why I've decided to focus on what your obstacles might be and share with you a SYSTEM to get your beyond them.
I'm ready to help you and show YOU the ropes on having success
with your business.


BRAD SUGARS CHANGE FORMULA - Creates Massive Results...
You return to your business with Key Strategies TO ACHIEVE...

1. MORE energy for growth.
2. CLARITY and become UNSTUCK
3. ULTIMATE Change