Half price Guided Tour of Sculpture Park and Arboretum
Spend 2 hours with an expert guide walking along the 2km art-in-nature trail, learn about the rehabilitation history, sculptures, and trees
About this event
ARRIVAL & PARKING : Please send us a text message when you arrive so that we know you are at the park. Just text 0275670996 on arrival and your guide will come down to meet you.
As this is rehabilitation for a former quarry, the terrain is difficult for some people to walk the entire way. For visitors in the group who have mobility constraints, options for accessing more than 2/3rds of the park can be provided.
Most groups would spend 2 hours with the guide ---we are flexible if your group wishes to stay a longer or shorter time. There may be others on the tour with you. Please note that children are welcome to join adults responsible for them on the tour but the tour is unsuitable for children on their own.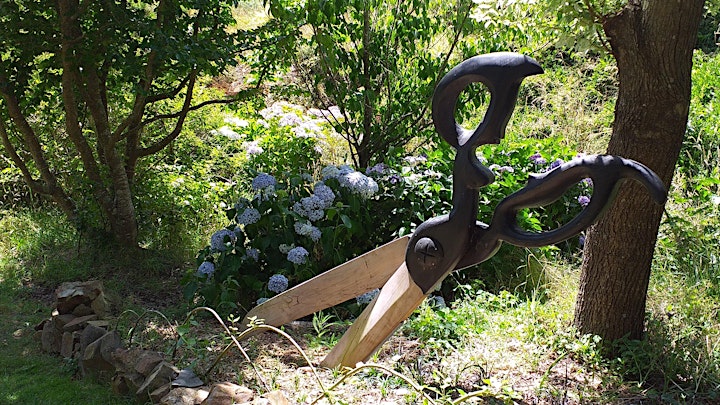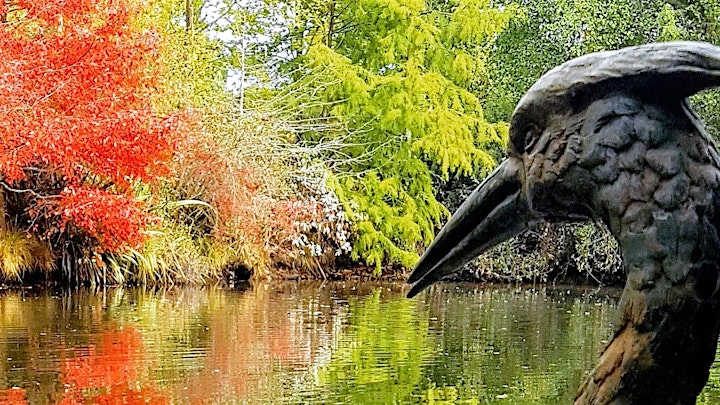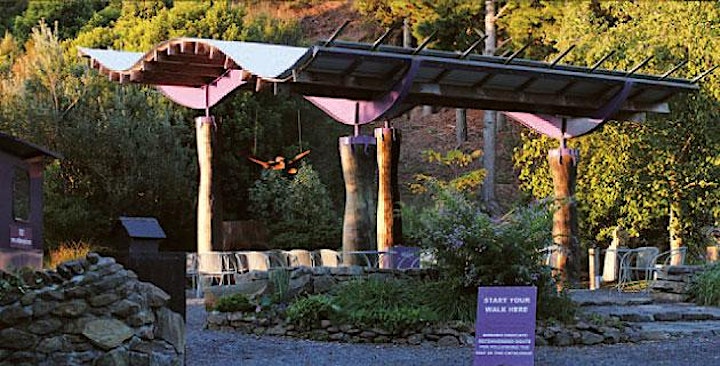 • As one of New Zealand's largest outdoor galleries, The Sculpture Park aims to inspire imaginations, nourish inquisitive minds, and provide for creative learning in an accessible wilderness environment.
• Enjoy a collection of more than 100 sculptures and installations in diverse materials, many telling New Zealand stories.
• Hear the tale of transformation from a derelict quarry to beautiful park growing more than 20,000 trees from around the world. This year an Asian forest has been planted with an additional 3000 trees including 90 different species including Gingko, cherry, maples, and many more.
• Walk the 2km beautiful trail with a guide whose depth of botanical and sculptural knowledge will enrich your experience
• If you wish to stay longer than two hours, the stunning scenery is the perfect location for a picnic.
Organiser of Half price Guided Tour of Sculpture Park and Arboretum