Come along and hear from our panel of New Zealand young adult authors Eileen Merriman, David Hill, Gareth Ward and Tina Shaw.
About this event
During the month of August Hamilton Book Month celebrates New Zealand authors and their writing. As part of this year's programme, Hamilton Book Month and the University of Waikato are delighted to invite you to join authors Eileen Merriman, David Hill, Gareth Ward and Tina Shaw as they discuss their work writing for young adults.
A conversation with Eileen, David, Gareth and Tina will be held at the Gallagher Academy of Performing Arts at the University of Waikato in Hamilton, starting at 6.30pm, followed by book sales and author signings. A cash bar and complimentary nibbles will be available from 5.30pm.
Free parking is located on campus via Gate 2B, Knighton Road, Hamilton.
Please register your attendance by clicking on the 'register' button above and bring your eticket with you on the night.
Information about the Panellists
EILEEN MERRIMAN - Author
Eileen Merriman's three young adult novels, Pieces of You, Catch Me When You Fall, and Invisibly Breathing, were finalists in the NZ Book Awards for Children and Young Adults in 2018 and 2019, and all three are Storylines Notable Books. Her fourth young adult novel, A Trio of Sophies, was published in 2020 to huge critical praise and was also published in Germany. Her first adult novel, Moonlight Sonata, was released in July 2019, and was longlisted for the Jann Medlicott Acorn Prize for Fiction 2020.
DAVID HILL - Author
David has been a fulltime writer for thirty years, with 35-odd novels for children and teenagers published in New Zealand, Australia, the UK, the USA, Canada, France, Germany, Holland, Japan, Korea, China, Slovenia, Estonia. Some of his titles include See Ya, Simon (winner of a Times Educational Supplement Award in the UK and The Gaelyn Gordon Award in NZ); Right Where it Hurts (a White Ravens book, and The Esther Glen Medal for Children's Book of the Year in NZ).
In 2005 he received the Margaret Mahy Medal, for services to children's literature and in the previous year, was awarded an MNZM for Services to Literature.
Recent titles include a picture book, The Red Poppy (Scholastic NZ 2011: published in NZ, Australia, Canada); and the early teenage novels My Brother's War (Penguin NZ 2012: Published in NZ, Australia, the UK, Slovenia: Winner of the Junior Fiction Award and Children's Choice Award, NZ Post Book Awards; also Librarians' Choice Award from the NZ Librarians' Assn. Winner of Significant Book Award in Slovenia; White Ravens Award from the International Bureau of Books for Young Adults); Brave Company (Penguin NZ 2013, a Storylines Notable Children's Book Award in NZ); First to the Top: The Edmund Hillary Story (Storylines Notable Book Award; Children's Choice Award, 2016). Enemy Camp, (Penguin Random 2016 Storylines Notable Book and Children's Book Awards Finalist); Sky High: The Jean Batten Story (Penguin Random 2017; Children's Book Award Finalist); Joan Wiffen: Dinosaur Hunter (Penguin Random NZ, 2019); Taking the Lead: How Jacinda Ardern Wowed the World (Penguin Random NZ, 2020.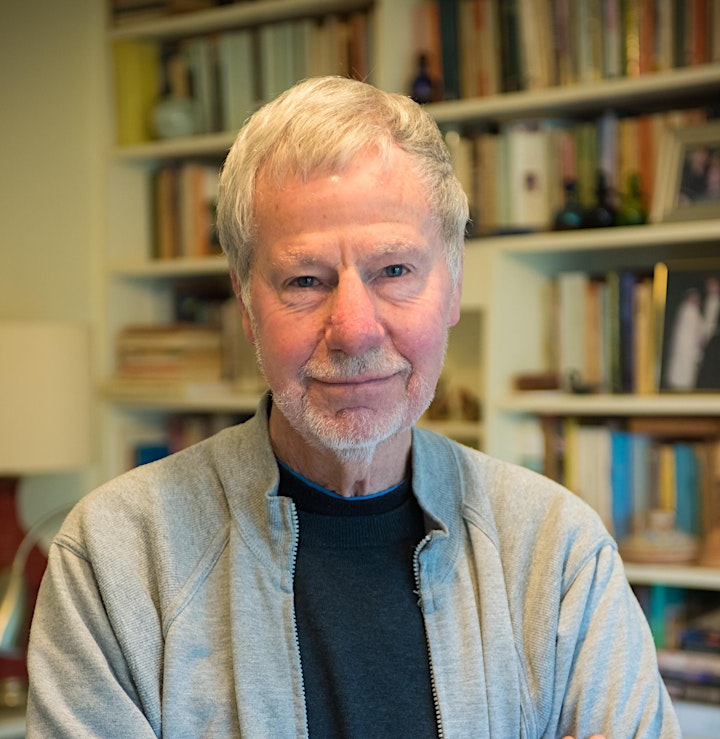 GARETH WARD - Author
Gareth Ward, a.k.a. The Great Wardini is a magician, hypnotist, storyteller, bookseller and author. He has worked as a Royal Marine commando, police officer, evil magician and zombie. He basically likes jobs where you get to wear really cool hats.Born in the town of Banbury in the UK, he attended the University of York where he gained a joint honours degree in Biology and Computer Science. If you want your cat reprogrammed, he's your man.
He currently resides in Hawke's Bay, New Zealand where he runs two independent bookshops, Wardini Books and Wardini Books Napier with his wife Louise. He has a goldfish called Luna, a dog called Tonks and is certain his letter from Hogwarts has been lost in the post.
His first novel, The Traitor and the Thief, a rip-roaring young adult Steampunk adventure, won the 2016 Storylines Tessa Duder Award, the 2018 Sir Julius Vogel Award for Best Youth Novel, a 2018 Storylines Notable Book Award and was a finalist in two categories at The New Zealand Book Awards for Children and Young Adults.
TINA SHAW - Author and Chair
Tina Shaw is the author of more than 20 publications for children, young adults and general readership, including The Black Madonna, written while she held the CNZ Berlin Writers' Residency, and The Children's Pond, shortlisted for the 2015 Ngaio Marsh Awards. She has also been the University of Waikato Writer-In-Residence and held the Buddle Findlay Sargeson Fellowship.
She won the 2018 Storylines Tessa Duder Award with Ursa which was published in 2019 by Walker Books Australia and has received a 2020 Storylines Notable Book Award. Her latest novel, Ephemera (Cloud Ink Press), features a quirky ephemera librarian who undertakes a perilous journey up the Waikato River. A member of NZAMA, she works as a manuscript assessor, tutor of creative writing and editor of the NZSA quarterly publication NZ Author.
COVID-19 SAFETY NOTICE
At the University of Waikato, we continue to follow the guidelines set out by Ministry of Health, therefore the University is continuing to operate contact tracing and increased cleaning around our campuses. However we ask that you ...
Stay at home if you are unwell and call Healthline (for free) on 0800 358 5453 or your health care provider if you think you have symptoms of COVID-19.
Follow basic hygiene measures: frequent hand washing, practise cough and sneeze etiquette - cough and sneeze into your elbow.
If considered a person at high risk, use your judgement and make sure you take extra precautions when out in public.