Description
This session covers all you need to know about producer statements and how to complete the Auckland Council producer statement templates and process.
Target audience: Especially relevant for contractors completing PS3s, designers, BCAs, project managers
Topics

What they are and how they are used as evidence

Identifying the relevant Building Code clauses

How they help BCAs (Councils) be satisfied on reasonable grounds to issue building consents and CCCs

Steps that must be completed before signing

How to fill one out

Other documentation to support the PS

Liabilities and accountabilities when signing
Includes: quiz and certificate of completion
Presented by: Paula Barnett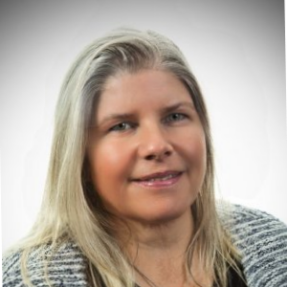 Paula is a "Jane of Many Trades". Harking back to the start of her career as a park ranger, rural firefighter and conservation worker on the West Coast of the USA.
She has professional experience working in New Zealand in the Facilities Management space overseeing the day-to- day operation and running of commercial properties in Wellington and Kapiti. Paula has just completed 2 years working as a Council Building Warrant of Fitness Auditor for Hutt City Council. In this role she
was responsible for applying the relevant sections of the Building Act from a statutory, advisory and enforcement capacity covering Building Warrant of Fitness compliance and development of compliance schedules.