Description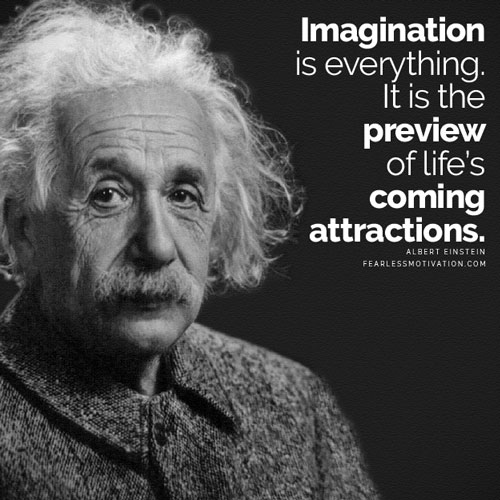 Have you ever dared to dream big for your life, but then caught yourself before you got too carried away with the fantasy? Then found yourself snapped back to reality. A reality that you have created.
During this one day workshop, we'll explain to you the latest science research that now proves your thoughts really do create your reality.
With this new data we'll lift the lid on your imagination and give you permission to let go of all limitations, so you can bring to life your unique offering to the world.
Focussing on the first two areas of our PURPOSE framework, this day will set the foundation for the beginnings of life transformation, as we'll cover:
The unlimited potential that lies within each of us
The uniqueness of each of us
Clear PURPOSE statement for you to focus bringing to life
Research to prove both of the above
Techniques and daily practices to imagine yourself into a new version of yourself.
This workshop will help you get clear about the direction you want to take for your own life, by helping you attune to your secret desire and then giving you an action plan to bring it to life over the long term.