Grab your besties, get dressed up and dance. the best winter party of the year in Rotorua. 3 DJs a funk band on a boat on lake Rotorua.
About this event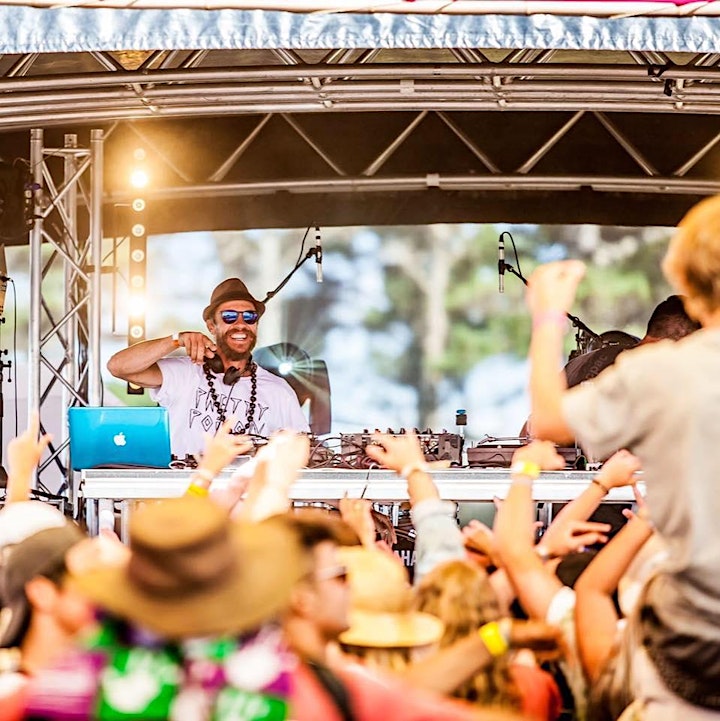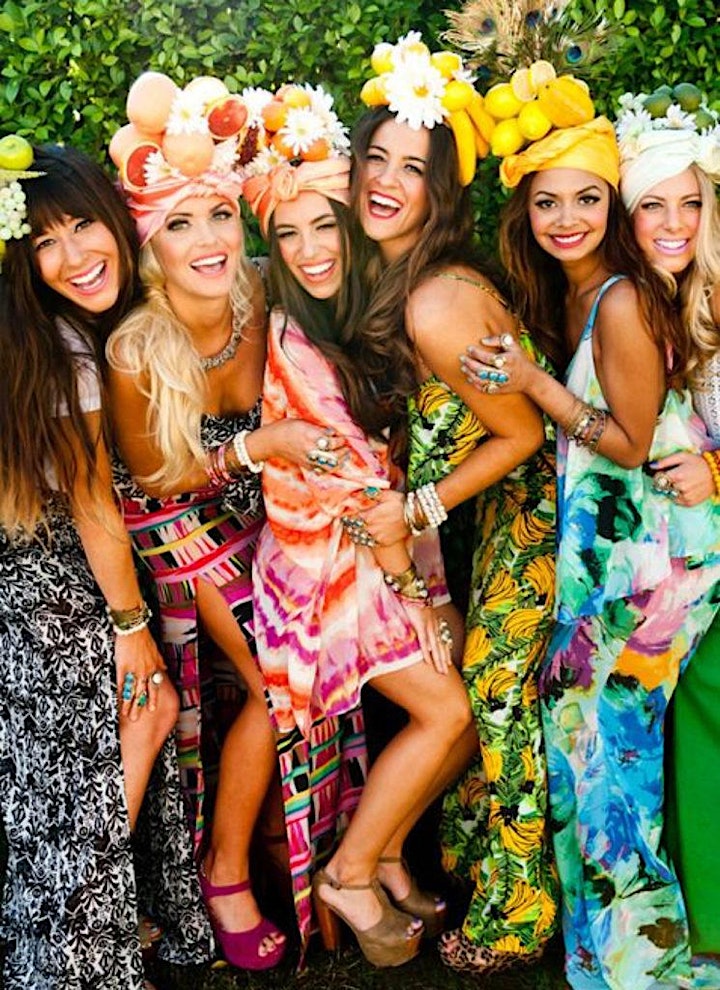 Welcome to Havana Soulstice
3 DJS and a 3 piece live funk band filled with high calibre NZ music gurus (one being Rio from Trinity Roots) a cocktail on arrival, mid winter summer dress up party on a boat!
A night jammed with amazing musicians playing, high tempo funk, electro, soul, house, dance and good times!
We encourage you to embrace the Havana theme and dress up for the occasion. The Lakeland Queen will be looking sweet and on theme for you all, its going to be so much fun! Havana Soulstice starts at 7pm on the Lakeland Queen, the boat will be docked until around 1015, then we'll do a cruise for the last set of the night getting you back at 12am.
A fully kitted out bar with a range of yummy cocktails, fully operational kitchen with a Caribbean styled menu to help dance the night away.
Yes, it's winter and maybe cold, but, The Lakeland Queen has heat pumps and it'll be nice and toastie on board, so don't worry about that. There are two levels, each has a deck area if you need to get some fresh air.
Still to announce our sundowner pre-party and the after party .
Who is playing?
Jamin-I: Jamin-I has been managing and spinning plates for the Raglan Sunday Sessions for 10 years. A legend of a dude, nicest person ever, with a crate so deep of high quality tunes, that he will get you on the dance floor uncontrollably.
His recent set at SPLORE was so good (if not the best of the festival), we couldn't wait to see if Jamin-I had availability for a Boat Party in Rotorua and drop that set here with you! Jamin-I's passion of Bassculture and conscious messages has pushed his cart to all sorts of genres over the years..
With sets from reggae/dub/hip hop and swing through to dubstep/moombaton/trap and drum n bass , you'll always be noticing that vintage and tropical influence..
DJ Nero: By day Rio is a singer song writer in one of NZs best ever bands (Trinity Roots), by night he has also been spending a lot of time behind the decks and is a black belt in mixing and selecting tunes! Expect a set filled with funk, hip hop and new school jams. Selecting tunes and filling dance floors for years, another absolute weapon behind the decks DJ Nero.
Willie G: Long time friend of the team, Willie G learnt his craft mixing vinyl in the early 2000's and moved to CDJ and now on the new Roland midi controller, his tunes are equally as progressive. Willie G a lover of the 127BPM, (House Music) but has been known to drop a range of tunes, DNB, funk, electro, DUUB always deep, smooth and on point!
Live music from High Carb Boil Up 11: A trio filled with super talented musicians who get together for special events and jam. Expect tunes from musicians like Meters, Earnest Raglan, Bill Withers, Al Green - pretty much old school funk n soul and a few jazz standards (the funkier ones).
We have low capacity for this event, we would encourage you to get the girls together and plan ahead for this event. Unlike anything we have seen in Rotorua for a while, dress up party on a boat with some super talented musicians, a bar a kitchen, food available.. its going to be rad!
Super limited tickets:
A small amount of $35 presale (includes an arrival cocktail)
$50 standard tickets (includes an arrival cocktail)
$60 door if there are any.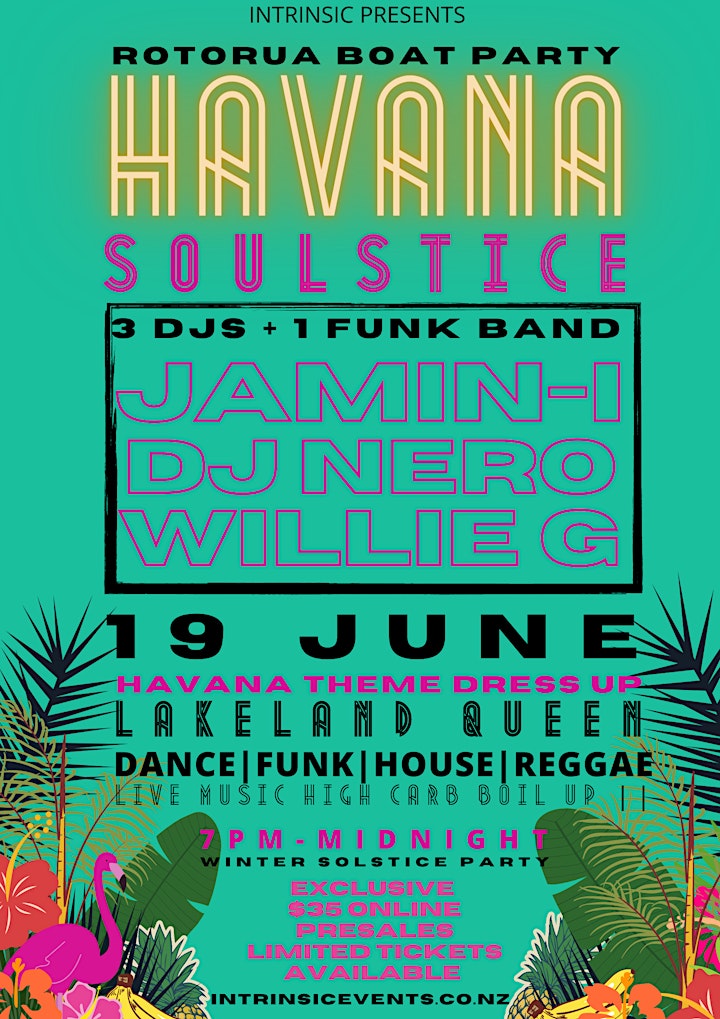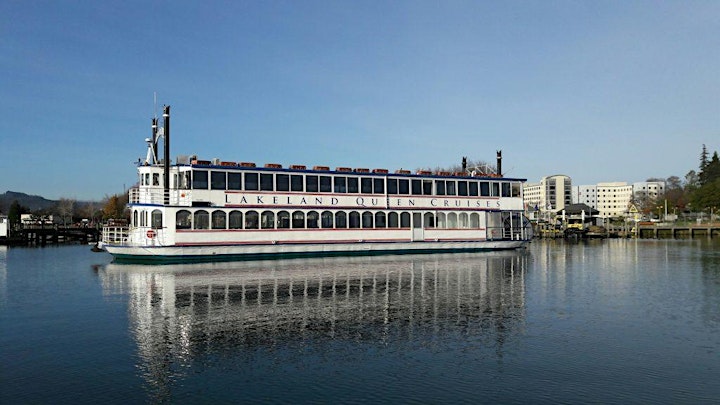 Organiser of Havana Soulstice