Captivating one man show 'Hay in the Needle Stack'. Follow the journey of a poetic hooligan on his journey to self actualisation.
About this event
'Harvey Meservy is a munter, a philosophy student, and a hopeless romantic. After meeting the love of his life, Harvey reluctantly decides to follow through with his plans of going abroad to discover himself. 6 months of festivals, drugs and alcohol seem to be his idea of self-actualization. Little does he know, the universe has some big surprises in store for this poetic hooligan.'
Nine characters. Four nights. One dude.
Locky J Campion has spent two years perfecting the one man production 'Hay in the Needle Stack' which received raving reviews at the 2020 Wellington Fringe Festival, after multiple sold out shows. This is the first time the show is being brought to Locky's hometown, Nelson.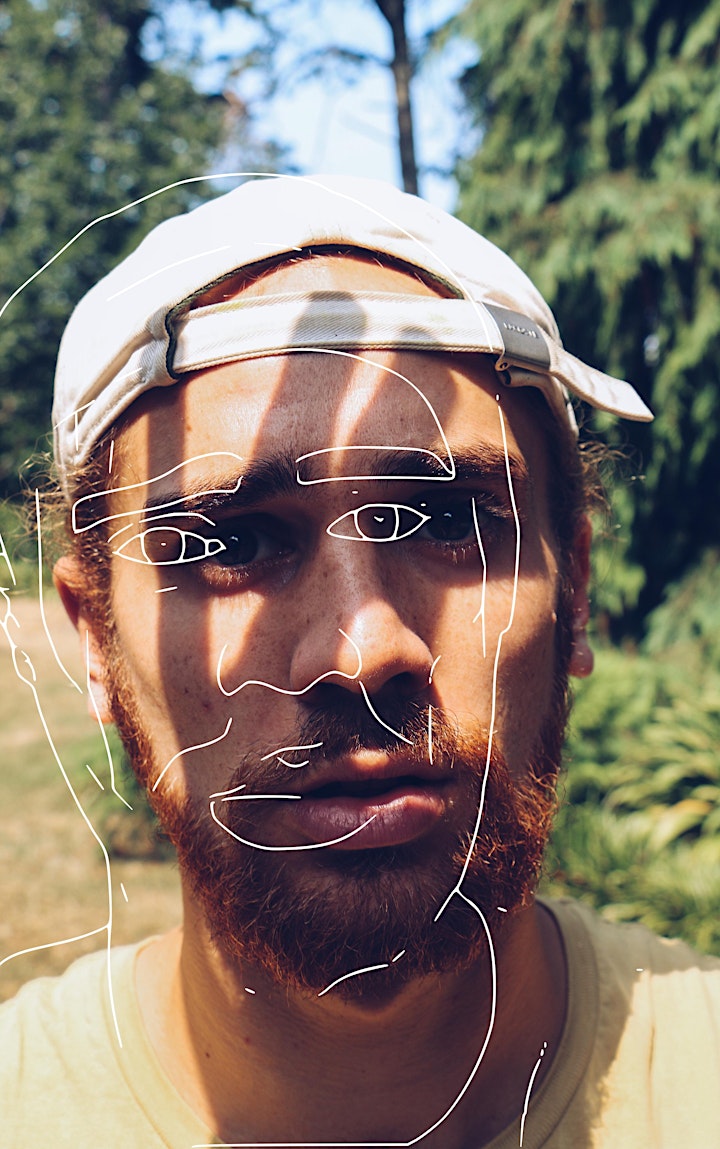 "A smart, articulate piece of theatre that entertains, is extremely well performed and takes you on an unexpected journey."
- Theatre review.
"His techniques for instantly stepping from one character to another is both skilful and inventive."
- Theatre review
"It's probably the coolest show I've seen in my life.. It's the only show I've seen in my life but worth seeing even if you've never seen theatre."
- A mate
"It was just lovely."
- Random old lady