Event Information
Refund Policy
Contact the organizer to request a refund.
Eventbrite's fee is nonrefundable.
About this Event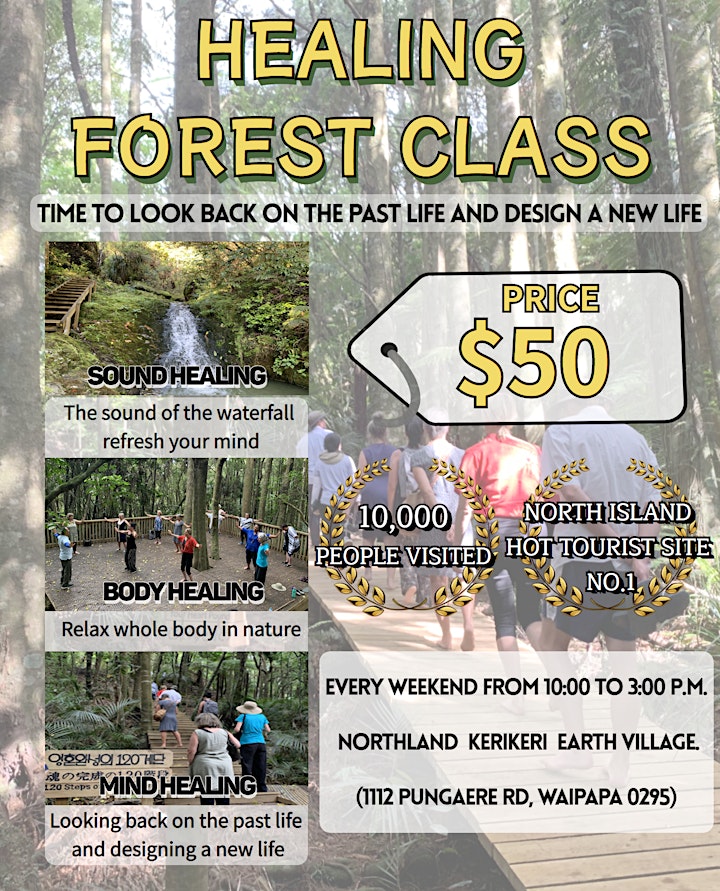 Healing Forest Class
Target : New Zealand Everyone
Program period : ~ September 13, 2020
Program Length : 10:00am ~ 3:00pm
Booking options : Every Weekend
COST/ FEES : $50 per person entry to Earth Village and all activities (Lunch is not included.)
Earth Village Address : 1112 Pungaere Rd, Waipapa 0295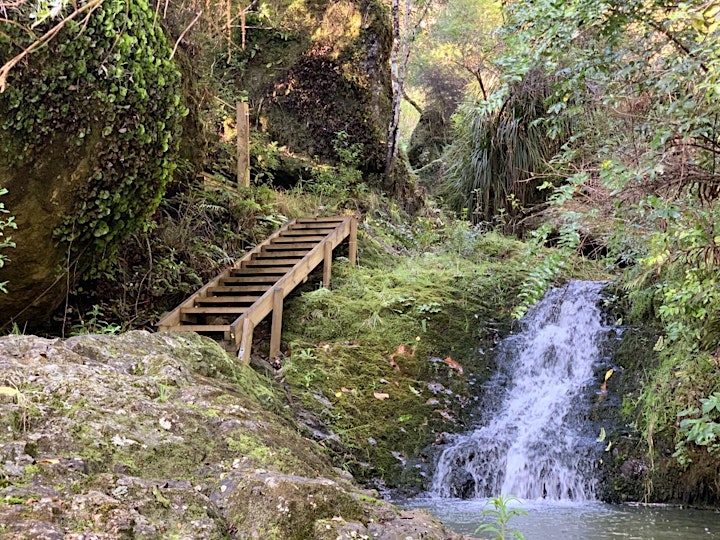 BODY AND SOUND HEALING : Chunhwa Falls
- Longevity Walking
Meditation by awakening senses in feet
Walking can be a means of health and, by extension, a means of pleasure and joy, not just a means of transportation. I would like to let modern people who have forgotten this know. People who are busy and struggling with walking as a transportation are full of worries on their faces, but those who walk to exercise look bright. Health, happiness, and peace are not far away, but right in the walk. It will be a time to experience this in nature and heal your body.
- Become one with Nature
Listening to the sound of a waterfall can wash away negative energy. It is a time to make your body and mind relaxed and natural, and to feel that you are part of nature.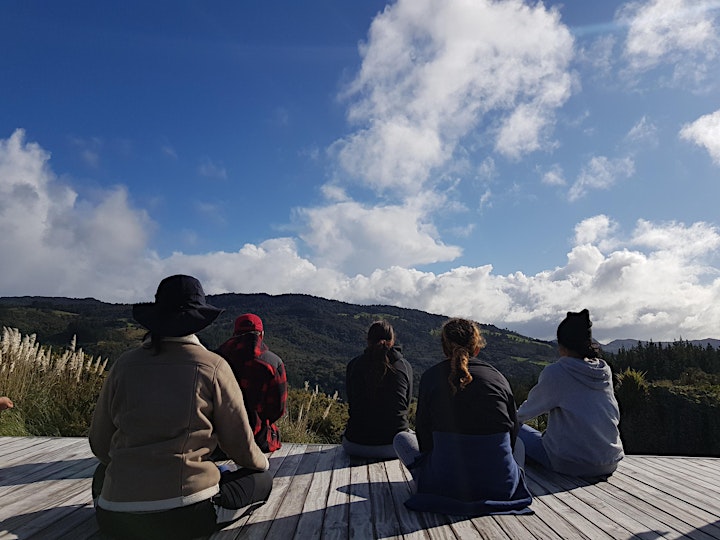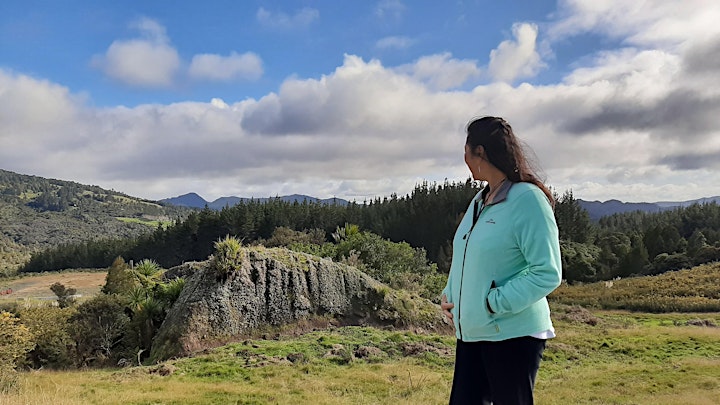 Earth Citizen Movement Headqurter (Photo Spot)
It is a place where you can meet the wind and sunlight that greet you from the open area. It's a place where you can take the best pictures. It gives unforgettable memories.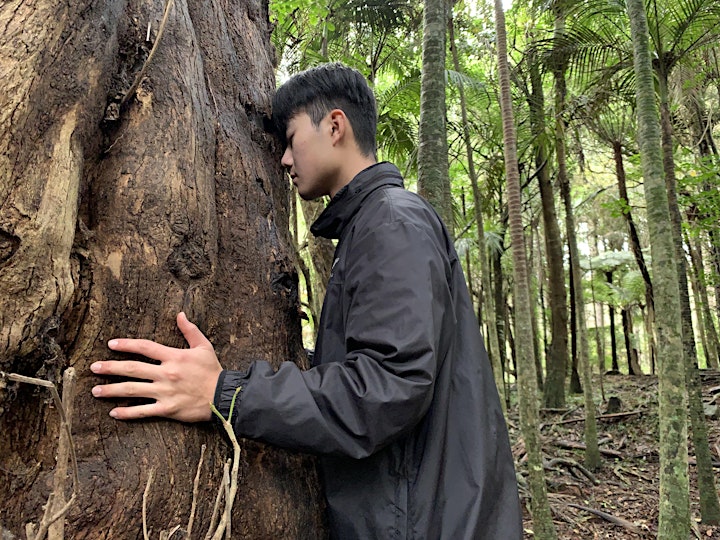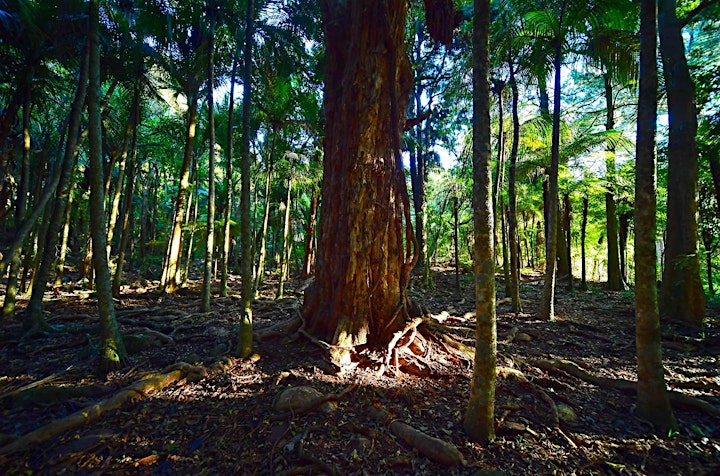 NATURE HEALING : 500 Years of Hwangchil Trees
- Communicate with the 500-year-old HwangChil tree.
- 15 Minutes Tea Healing
HwangChil is a harmonious plant. The reason is that it keeps the body warm for cold people and cools the body for people who have a lot of body heat. HwangChil is very valuable to help everyone. It is a plant that benefits people in various forms such as cosmetics, tea, and concentrated extracts. You can receive the harmonious energy of HwangChil and the wisdom of 500 years by greeting the tree with Hongi. With a cup of tea to warm you up, we will have a healing time with the 500-year-old HwangChil tree.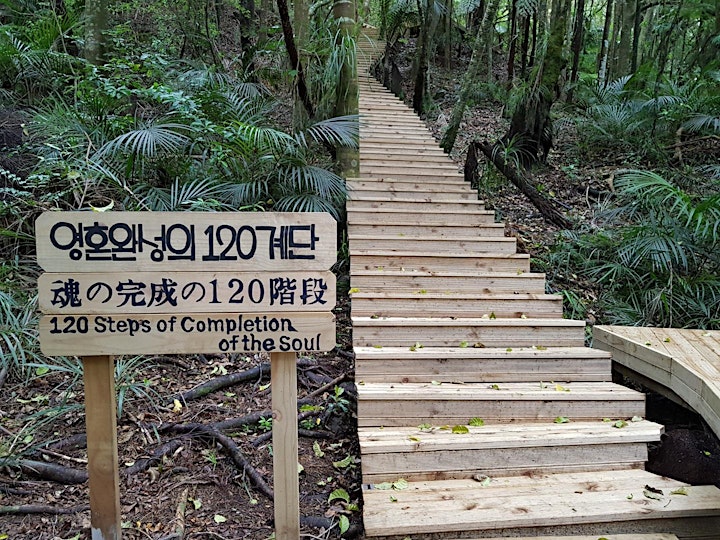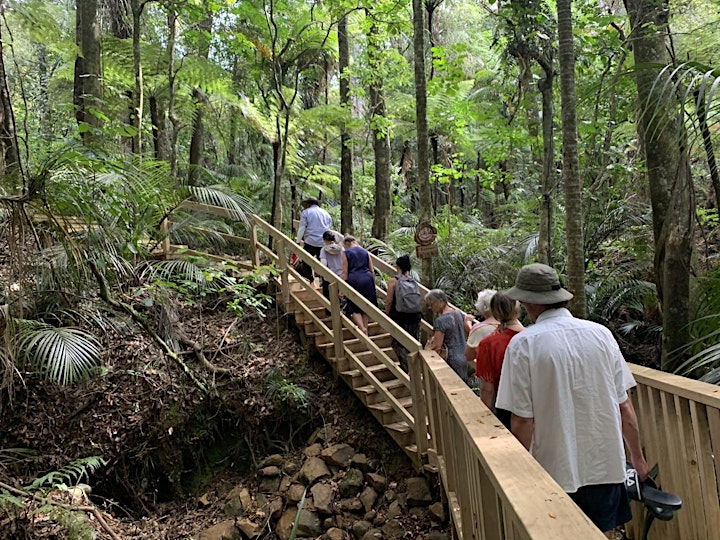 MIND HEALING : The way of new life
Become the hero of my life
- Looking back on your own life
- Draw your own future.
This is where natural forests used to be thick. But Ilchi Lee chose to live in New Zealand until the age of 120 and built a deck and stairs. It will be a time to look back on your life and picture your future life here. It's time to face yourself and be honest with yourself. It will heal your mind.
Date and Time
Location
Refund Policy
Contact the organizer to request a refund.
Eventbrite's fee is nonrefundable.