Cayton Downes, director and founder of Fusion Health & Safety, will share innovative and fresh ways to engage with H&S in your business.
About this event
Clayton Downes has 33 years experience in construction and 20 years in health and safety.
Clayton is the founder and director of Fusion Health & Safety (https://www.fusionsafety.co.nz/who-are-we) and here's what they can do:
Fusion Health and Safety are a team of creative minds, collaborators, and explorers, willing to go to new places to shape the future of health and safety in New Zealand.
> Carry out regular safety inspections and audits
> We assess your overall health & safety compliance by interviewing staff and by our consultation, reviewing documents, inspecting the worksite
> We Identify gaps in your safety programmes and work closely alongside your team to build constructive health and safety
> Our investigation team are WorkSafe NZ trained with many years of front line experience. We can guide you through the investigation process:
> Scene, witness, management and assessment
> Data collection
> Root cause analysis
> Findings report and recommendations
> We develop easy to understand safety management systems
​> We are up to date on the latest technology and strategies and can provide you with a detailed plan, outlining actions to transform your Health & Safety Management System from where it currently is to where it needs to be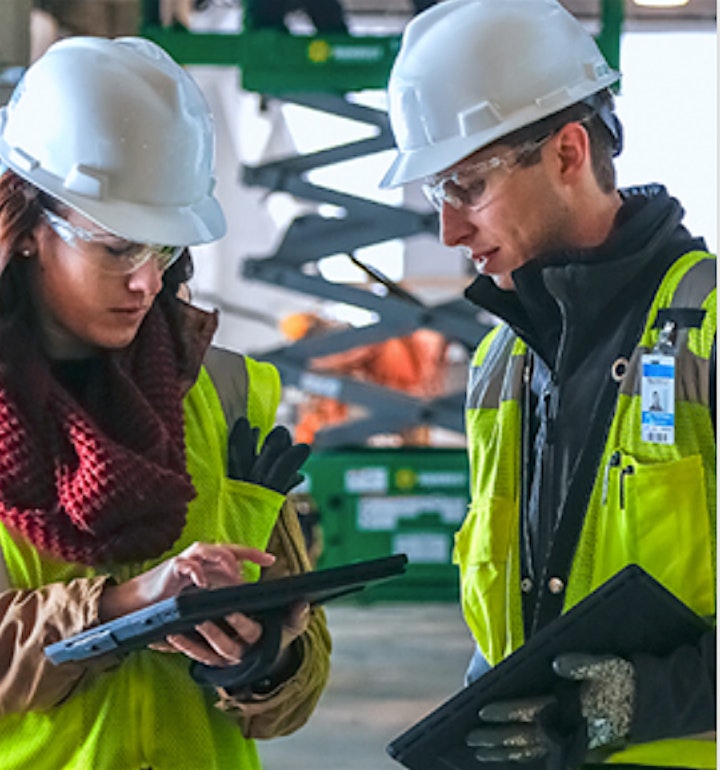 Organiser of Health & Safety for Businesses