Healthy Ageing – the opportunity and what Electra is doing to support
Description
Healthy Ageing – the opportunity and what Electra is doing to support
The Electra Business Breakfast Kapiti is delighted to be hosting Sponsors of the Electra Business Breakfast, with Mark Smith, the Electra Services Manager speaking.
The business of electricity distribution and living independently. How on earth does all of this relate to the business of Electra? Particularly, how does Electra work with the health and care industries and to support their need for change?
This presentation will look at the scale of the change that is facing us as our population ages. Mark will present an approach that could support the social and community health change required to move from a reactive, to a preventative approach to delivering support to the growing Kapiti community.
Come along and hear what Electra is doing in this space as you will no doubt be surprised, impressed, and potentially amazed with how diverse and far reaching they are in our community.
See you there! Book early to avoid disappointment.


---
About the Speaker
Mark Smith | General Manager | Electra Services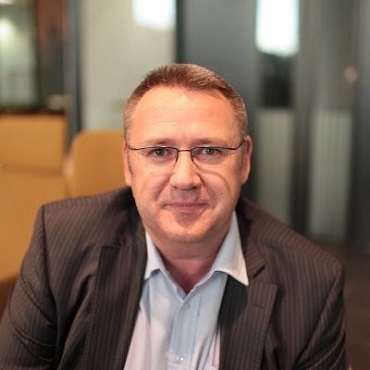 Mark is an engaged and driven professional with a highly developed level of expertise and track record of growing people and businesses. He is a strong business manager, who enjoys working in environments with challenges, diversity and complexities.
Having a bias for action, he has a very low tolerance to boredom and works best leading teams and organisations through change to improve and grow. He utilises strong listening and communication skills, operational strengths, strategic vision and personal diligence for organisational success. Mark is a forward thinker, who is dedicated to achieving significant and enduring results in a calm and composed manner.
He has been fortunate to have worked in green field start-ups and for multi-national industry leading organisations, building and honing his skills in how to build people and grow businesses.
Electra Services is part of the Electra Group, working not only in our local community but across the country to enable all the people of New Zealand to live with confidence and independence.
Electra owns and operates the electricity lines and assets in the Kapiti and Horowhenua districts. They are committed to delivering safe, reliable, affordable power to customers throughout New Zealand and the aim of maximising the annual sales discount credited to every account on the network. They are proud to deliver reliable electricity and world-class customer service to everyone connected with their network.
At Electra they have always held a keen interest in promoting business and employment growth in Kapiti and Horowhenua. They believe business growth ultimately fuels regional growth and creates opportunities for everyone.
---
Sponsored & Supported by: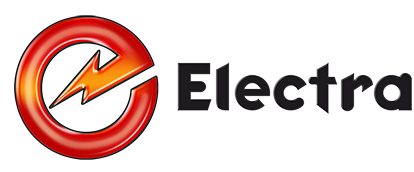 Proudly delivered by: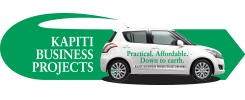 Delicious fu
ll english buffet (GF/Vegan options included)

by:

---
Payment Policy
The cost to attend a breakfast is $30 (incl GST). Payment in advance is necessary to secure your seat at the Electra Business Breakfast unless you have a prior arrangement with Kapiti Business Projects. Seats are limited and your registration is taken as a firm booking.
All bookings can be done easily online. Kapiti Business Projects uses Eventbrite to manage Electra Business Breakfast events. This means you need to have your credit card handy as payment is handled in that way. Once you have booked and paid Eventbrite will email confirmation together with a GST tax invoice from Kapiti Business Projects to acknowledge your payment.
Cancellations made within 7 working days of the breakfast will not be refunded. Instead, we welcome a substitute to attend. A full refund can be made if it is made more than 7 working days before the breakfast. You can request a refund from your Eventbrite notification and Kapiti Business Projects will review once notified by Eventbrite.