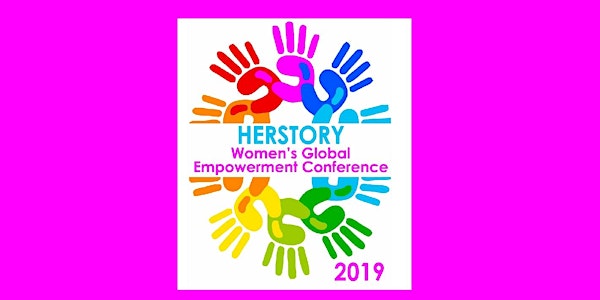 HerStory Women's Global Empowerment Conference Speaker Registration - Londo...
Description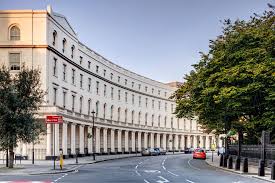 London Conference dates : 27th - 29th January 2021
Venue: International Student's House
Address: 1 Park Crescent, London W1B 1SH
Times: 8am – 9pm
What is the HerStory Global Women's Empowerment Conference?
A conference to bring Women globally together on "Making the Impossible Possible". A conference to spark citizen engagement towards empowerment and social sustainability.
The HerStory Global Women's Empowerment Network is a organization founded in New Zealand as a grassroot movement facilitating and bringing women together to share not only personal experiences but innovation, creative, business and philanthropic sustainable solutions to the social, economic, environmental and personal issues affecting women internationally.
Reintroducing and introducing Ubuntu, a "We-philosophy". Meeting the need to rethink how we address sustainability issues starting from the base, empowering global citizens, giving the simple tools and opening up the agenda for broad citizen engagement.
A two-day conference, to be held in 1000 locations around the world with a maximum of 100 speakers at each event and connecting one million women worldwide. The conference aims to open up the scene for a meeting of minds, global collaboration, co-creation to growth, empowerment and change.
To showcase what has already been done by women in business and personal life, create awareness, scale what has proven successful, create and develop new networks and of course spark of new change projects.
Our "in a box working model" will ensure easily packaged, easy to implement tangible take-homes for the conference participants.
We have 1000 conferences throughout the world and need 100 speakers in each location. So please spread the word and help connect one million women this year through your story.