Description
Hi, I am Gen Y Millennial, pleased to meet you.
The Electra Business Breakfast Kapiti is delighted to be hosting Lauren Foster of Deloitte to present the Deloitte Millennial Survey 2018. The survey shows Millennials' confidence in business and loyalty to employers has deteriorated. Respondents are yearning for leaders whose decisions might benefit the world, and their careers.
This breakfast is going to be valuable for business owners & leaders and those involved with developing and driving the workforce. Millennials or Generation Y are those people born between the early 1980s and 1990s and are hugely important for the next generation of workers, leaders and innovators. This presentation will include information about their hopes & aspirations and their views on the workplace and is a timely presentation for those engaging and employing this generation.
According to the 2018 survey, Millennials' opinions about business motivations and ethics, which had trended up the past two years, retreated dramatically this year, as did their sense of loyalty. Their concerns suggest this is an ideal time for business leaders to prove themselves as agents of positive change. The survey findings are based on the views of more than 10,000 millennials questioned across 36 countries and more than 1,800 Gen Z respondents questioned in six countries.
See you there! Book early to avoid disappointment.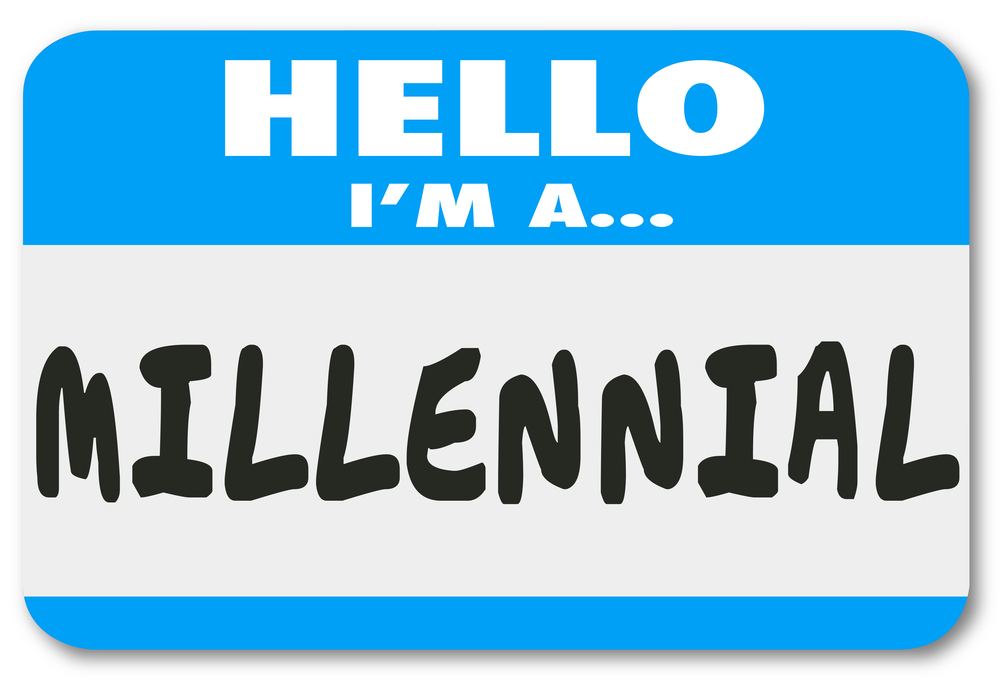 ---


About the Speaker:

Lauren Foster
|
Director – Consulting | Deloitte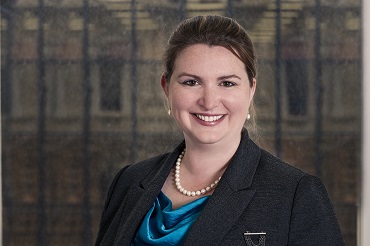 Lauren helps organisations and their people understand and adapt to changes driven by organisational transformations, digital disruption, mergers & acquisitions and business model transformations. She is a subject matter expert in strategic change management, communications and learning & development with more than 15 years of experience helping clients across the US, Europe and New Zealand to navigate the people aspects of transformation across a broad range of industries.
Go to Deloitte Millennial Survey 2018 >>

---
Sponsored & Supported by: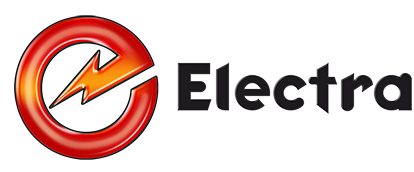 Proudly delivered by: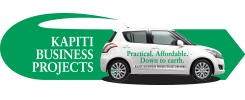 Delicious breakfast buffet (full english) by:

---
Payment Policy
The cost to attend a breakfast is $25 (incl GST). Payment in advance is necessary to secure your seat at the Electra Business Breakfast unless you have a prior arrangement with Kapiti Business Projects. Seats are limited and your registration is taken as a firm booking.
All bookings can be done easily online. Kapiti Business Projects uses Eventbrite to manage Electra Business Breakfast events. This means you need to have your credit card handy as payment is handled in that way. Once you have booked and paid Eventbrite will email confirmation together with a GST tax invoice from Kapiti Business Projects to acknowledge your payment.
Cancellations made within 7 working days of the breakfast will not be refunded. Instead, we welcome a substitute to attend. A full refund can be made if it is made more than 7 working days before the breakfast. You can request a refund from your Eventbrite notification and Kapiti Business Projects will review once notified by Eventbrite.