Ready to be surprised? Our next Hidden Champion event is with Dräger!
About this event
The German family-owned company has bloomed from humble beginnings to being a global player across the healthcare and safety sectors. Today they have over 13,700 employees worldwide in over 190 countries. Truly running under the radar here in New Zealand, and we are excited to share their fascinating story with you.
On Tuesday 23rd November, 4.30pm-7pm, the Chamber is invited for an exclusive tour of Dräger's NZ headquarters in East Tamaki. Jan Lewandowski (National Sales manager) and Daniel McGregor (Sales and Service manager) will lead us through the company's history to their position in the market today, as well as discuss the company's latest innovations with us. Following, we will enjoy drinks and canapes with our hosts.
Looking forward to it,
The Chamber Team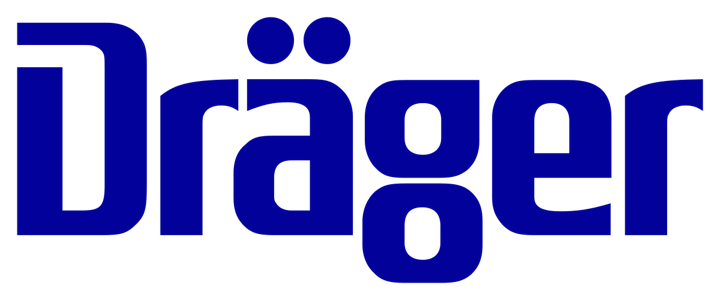 Organiser of Hidden Champion | Dräger