High Tea with special guest Dr. Lesina!
About this event
Grab your friends for an afternoon of fun and inspiration. Enjoy a luxury high tea experience at The Officers Mess while listening to a panel discussion on women in leadership.
Great auction items up for grabs, all supporting the St Damien Paediatric Hospital in Haiti.
Special guests on the panel:
Dr Lesina Nakhid-Schuster, surgical doctor, aka. The Bachelorette.
Aidee Walker, a New Zealand actress and director, will be on the panel.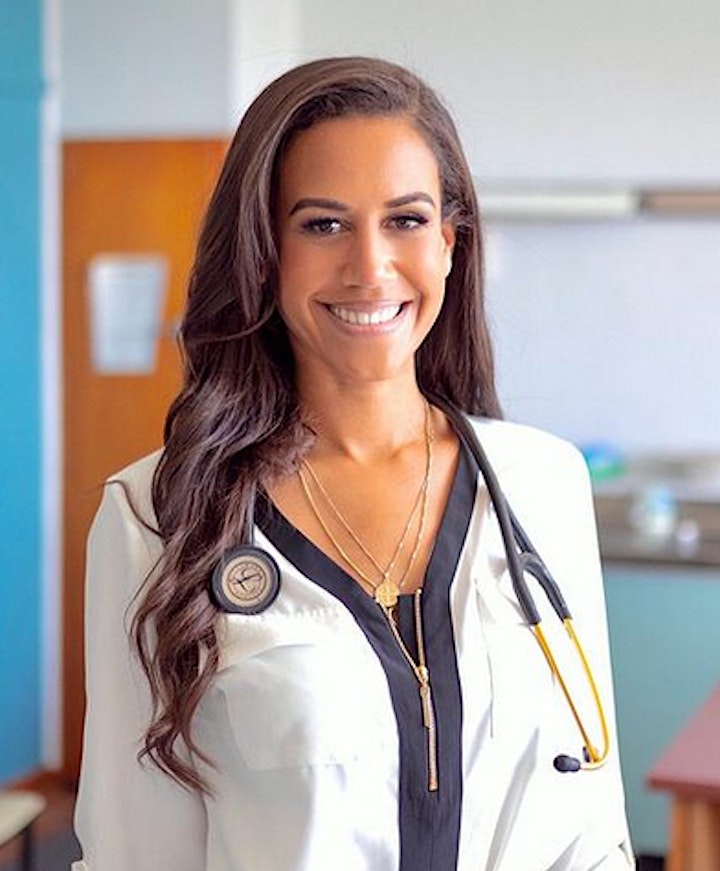 Organiser of High Tea for Haiti
NPH (Nuestros Pequenos Hermanos - Our Little Brothers and Sisters) is a leading organisation in Latin American which helps vulnerable children, families and communities who live in conditions of extreme poverty.


Since it's founding in Mexico in 1954, NPH has expanded to over 9 countries across Latin America, and helped over 20,000 children.
NPH offers medical, nutritional and educational programmes which help break the cycle of poverty.