Hope you had a great New Year! It is also time to announce our second meetup event!
About this Event
Welcome!
This meetup is designed for self-taught coders to share, learn, network and more importantly have fun. In this event, we will discuss the journey of how a self Taught data scientist landed roles with 2 of the biggest banks in the world, became a best-selling instructor with over 14,000 students and consultant to tech startups.
The event will be held in a Q&A format, similar to a talkshow environment. We will invite people like expert programmers from leading tech companies in New Zealand, startup founders and professional recruiters to sit together and discuss about career options and career planning for coders.
Please note, we will be running this event from 6:15 PM to 8:15 PM. The venue will open from 5:45 PM.
Please take elevator to Level 4 to attend the event at the Icehouse.
Meeting Schedule:
6:00 PM Drink, Snack, Networking.
6:15 PM Introduction and welcome.
6:30 PM Q&A Talkshow with guests.
7:30 PM Q&A with Audience.
7:45 PM Food and Networking.
8:15 PM Venue close.
Parking:
There is a free parking place around the building of 125 St George Bay Road after 6:00 PM.
About our Guests:
Jonathan trains data scientists to build their careers and produce more value for their clients.
He spent the last 11 years working for organizations such as Morgan Stanley and HSBC in London and now advises businesses in New Zealand.
He's been a speaker at international data science conferences and is a best selling instructor who has taught over 14,000 students globally.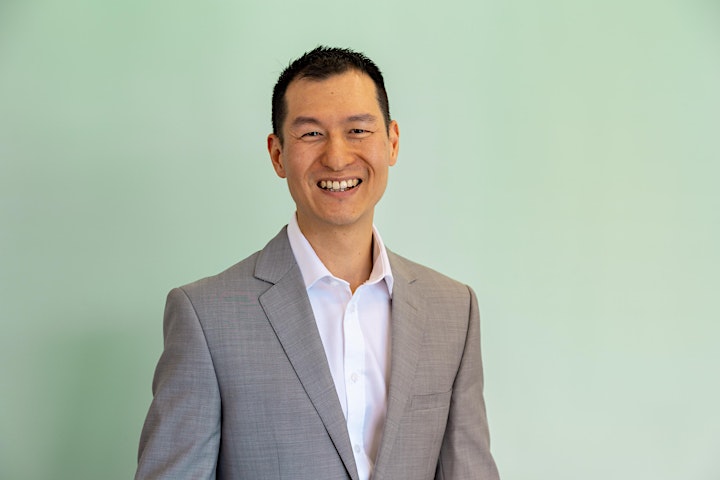 About This Meetup
We host events and coding workshops for any self taught coders who want to network, improve their skills and learn new stuff. We have have a different theme and topic each month which will be hosted by subject matter expert of the given topic. We hope to see you soon!
You can find us through: https://www.meetup.com/auckland-self-taught-coders/
or follow our facebook page: https://www.facebook.com/Self-Taught-Coder-100945491855797