About this Event
This specialist seminar is for all business owners/mangers who want to understand how they can protect their business from internal and external threats, such as theft and fraud.
In NZ, we see many cases of fraudulent activities and theft of funds from staff in positions of trust and hacker/phishing/malware attacks, and it often stems from the 'it won't happen to us' or 'she'll be right' mindset.
In the current technological age, it's now more important than ever to proactively ensure your systems and processes are robust enough to detect or prevent an attack on your livelihood. The risks are too high not to.
If you don' t feel that you have adequate protections in place, or you're not sure where to even look from a financial control or IT perspective, then come along to our seminar to hear from our subject matter specialists.
Topics we'll cover:
- Specific NZ examples – an overview of fraud and theft and the losses/impact they suffered
- Internal threats - including personal in positions of trust and the work they do (payroll, banking, managers etc.) – what to look for/warning signs
- External threats - including IT Security, software/hardware risks and data protection
- Our approach to protecting a business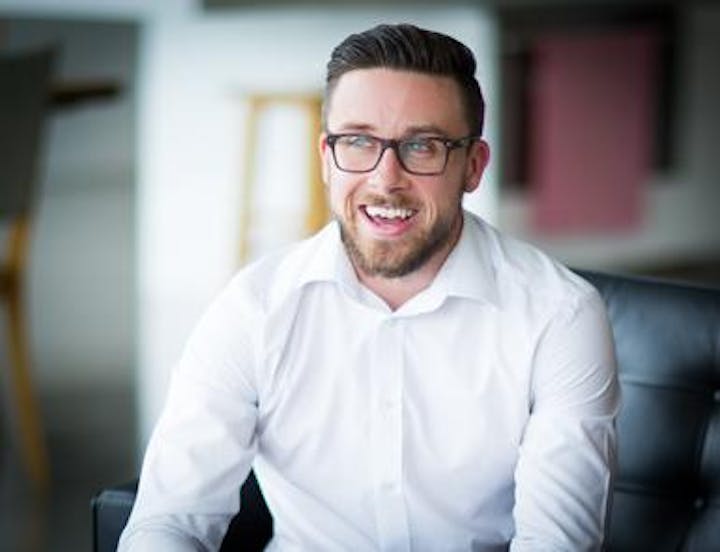 David Goodall - Audit, Associate
Someone that knows a thing or two about fraud and theft is our Auditor and Associate, David Goodall. He specialises in overseeing the management of audit and assurance, forensic accounting, fraud examination and financial reporting.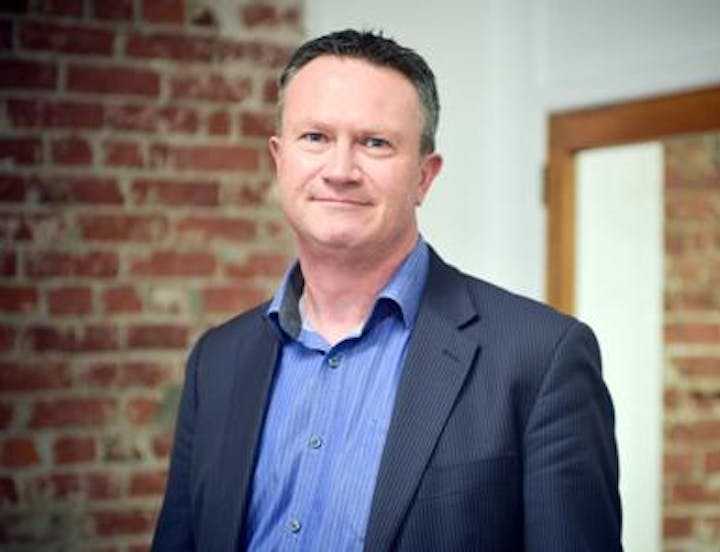 Greg Taylor - Business Advice, Business Sales, Business Development Manager
Our Business Development Manager Greg likes to educate businesses around IT security risks that could severely impact businesses and then implement effective tools to minimize any risks. His experience in the industry means he can design the right tools for your business.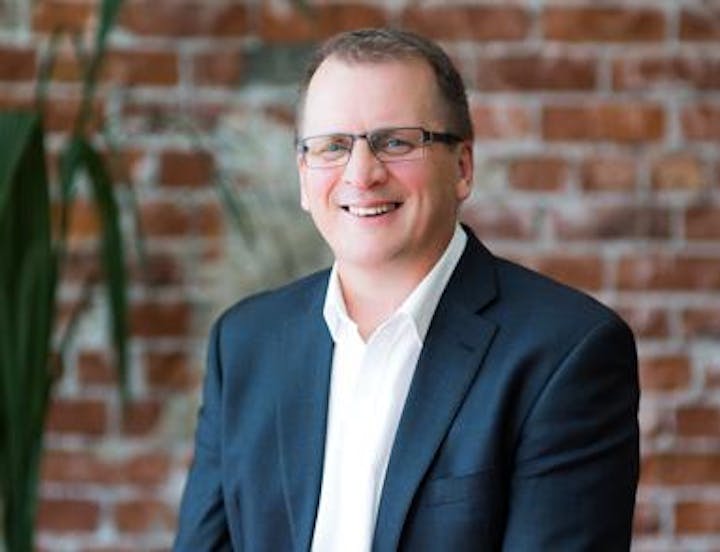 Rob McEwan - Specialist Services, Director
Rob specialises in transitioning clients onto secure cloud based networks and implementing strategies to enhance businesses performance as well as 30 years experience in the computer and commercial sector.