About this Event
In the third installment of our Coaching through COVID-19 webinar series, we're going global and getting creative as we think about how to deliver great sessions for participants through creative coaching; and Russell Earnshaw from the UK's Magic Academy is joining us to do just that.
The webinar will cover:
Learning environments
Practice design
Coaching craft – coaching individuals (making it individual), co-coaching
Gamification – principles to take games-based training to the next level
This webinar is about sharing practical ideas and tools that will help you enhance your coaching.
It is open for all coaches across the play, active recreation and sport sector.
Russell is recognised as a pioneer in the adoption of the 'gamification' philosophy to sports coaching. His organisation has developed a number of resources to help coaches around the world understand how to develop great sessions that support participant learning and development through gaming.
If you have any questions, please contact info@sportwellington.org.nz.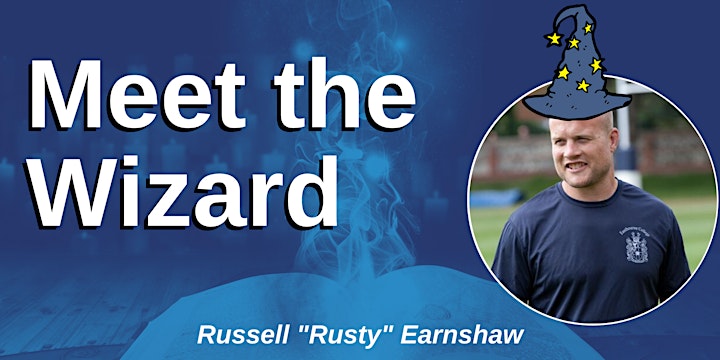 Co-Founder of The Magic Academy, Rusty wants to support people who coach and are coached. Rusty and his co-wizard John Fletcher have come up with an innovative approach to learning that involves making learning more relatable to the digital world that youth are exposed to.
Rusty says, "I'm curious about and obsessed with helping people... I want to better understand how individuals and teams exceed their dreams, how learning environments are nurtured and what might be possible for us all in the future. How can people live the story they want…
I've consulted with and delivered for Google, the FA, GB Hockey, British Triathlon, the Rugby Football League and British Swimming to name a few… often playing the part of the nutcase in their story!"
The Magic Academy focuses on helping coaches get better at what they do :
#craftcarecraic is their vision
Craft – helping coaches get better at the craft of coaching
Care – helping coaches understand how they can better at caring for their players, putting players at the centre of their coaching
Craic – have some fun coaching & make it fun for the players
Go to their website - https://www.themagicacademy.co.uk/ - where they have a variety of resources to help grow and challenge coaches on how they do things.
You can also check out their podcast - The Magic Academy - and join their online sharing platform.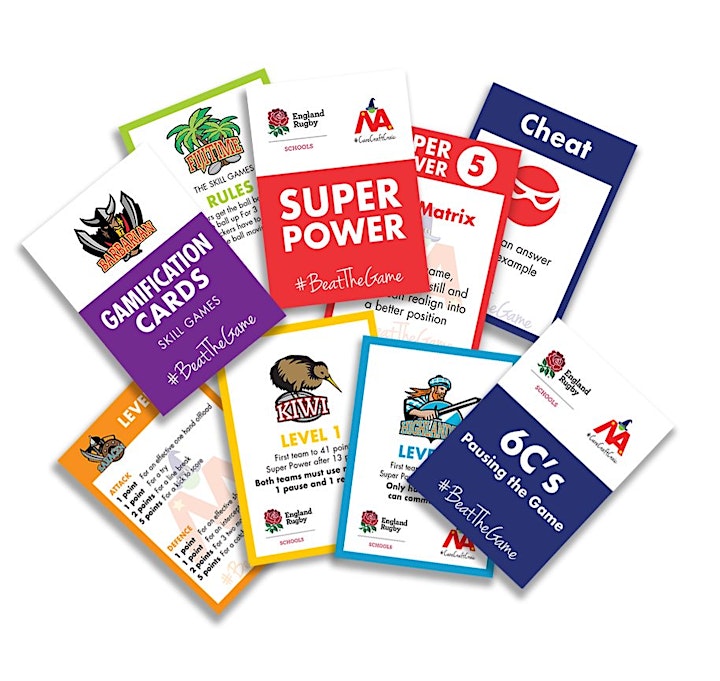 Implementing Character Development - Coaching through COVID-19 webinar 2
If you missed our second webinar in our Coaching through COVID-19 series, you can view the full recording and summary notes and resources here.
Attendees heard from the coaching team at Sport Wellington about what character development through coaching can look like, as well as real examples and ideas from local coaches of how they intentionally coach character.
The webinar focused on sharing practical ideas and tools to help coaches enhance their coaching. We discussed the impact and practicalities of:
The coach's identity
The team's identity
Turning words into actions and behaviours