About this Event
What does a high school student need to do to maximise their chances of entering medical school at the University of Auckland?
There are over 1500 top-achievers competing to enter medical school at Auckland every year. However, only 10% of these students are accepted. In this webinar, we're going to dissect what makes a successful student and what you can do to set yourself apart.
We will teach you:
What the premed year really looks like and the two most common aspects that catch students by surprise
The three preventable mistakes that cost 90% of students their med school admission
The real value of grades, UCAT and interview
How much tutoring really helps vs. how much people think it helps
Exactly what you should be prioritising next month, at the end of the year, and during your summer holidays
We're going to give you the facts - straight and simple. We guarantee you will learn something new.
If you're entering into premed, this is not an event you can afford to miss.
Presented by...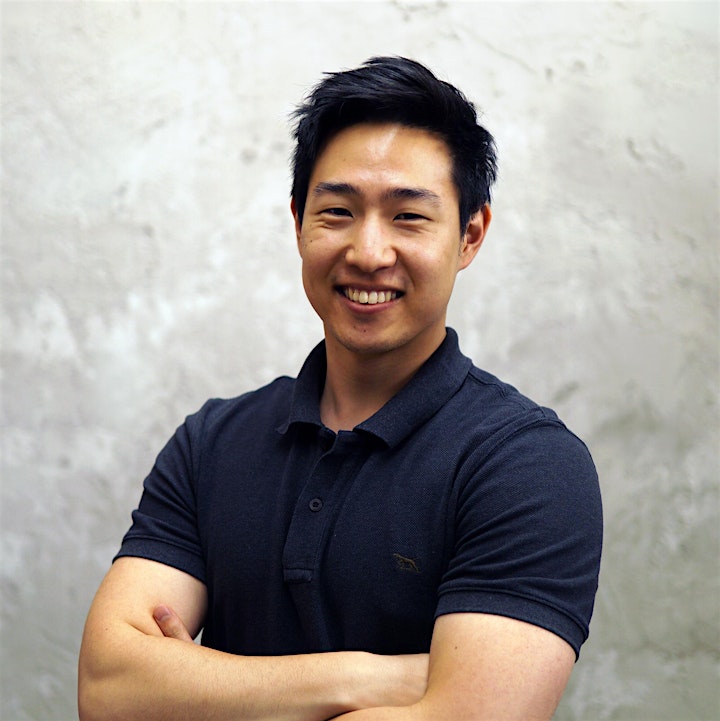 Dr Justin Sung
Justin is an Auckland medical graduate and founder of JTT. He worked as a junior doctor for 2 years and now works in the education space, partnering with schools, DHB's and other organisations to deliver medical career planning and youth development services around the country. He has individually guided more students into medical pathways than anyone else in New Zealand.
By the end of this webinar, you will know exactly what to do to put yourself in the optimum position for medical entry.
Invite your family or friends and learn the truth behind medical entry.
This is part 2 of our 3-part webinar series. Register for our other webinars at jttmed.com/events