"How To Get From Where You Are To Where You Want To Be" - Sun 27th Nov & 4t...
Description
"How To Get From Where You Are To Where You Want To Be" by learning from New Zealands only Canfield Certified Success Principles Trainer. Over 2 days you will learn how to shift one or every area of your life to another level by discovering more about yourself, uncovering your goals and passions and learning steps to help you create the life you really want by following Jack Canfields Top Success Principles.
This 2 day workshop is held over two Sundays - 27th Nov & 4th Dec, 9am - 4.30pm both days.
Investment of $145 includes 2 days of experiencial learning, participant manuals, morning and afternoon teas and free giveaways. Limited to 20 seats per workshop.
Feedback from our July workshop in Hawkes Bay:
* A relaxing environment where Julie used all her knowledge to help me dig out information & passions that I knew I had, but wasn't using in my life.
* I learnt how to take out the excuses in life and get from A to B
* Julie used fun exercises to help develop my knowledge on life, my goals and my passions
* Learn what areas in your life to focus on to reach your potential
* A small investment considering what I walked away with at the end of the 2 days.
* Lifechanging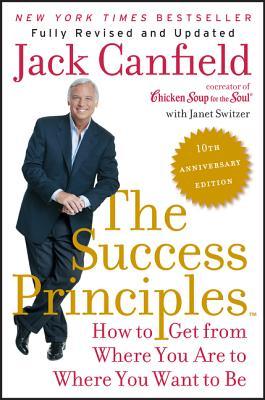 * This workshop is being hosted by Julie Cowan - NZs only Canfield Sucess Principles Trainer.