How to get SECURITY and FREEDOM by becoming more DECISIVE and rid of the HEAD CHATTER
About this event
I'm an expert in overcoming indecisiveness and constant head chatter, and I'm running an event to share my story of how I overcame it!
Hear me share what I tried that didn't work and what I tried that did work, and all that I learnt along the way.
Both these blocks were causing me to second guess myself, and I learnt a few tricks and an AHA moment that I wish to pass on to you.
I will teach you a couple of tricks and better understand how our female brain works – this will change your life when you no longer have to feel you are going crazy – it is your female brain. Let's celebrate our differences and learn coping mechanisms that will keep us on the right path.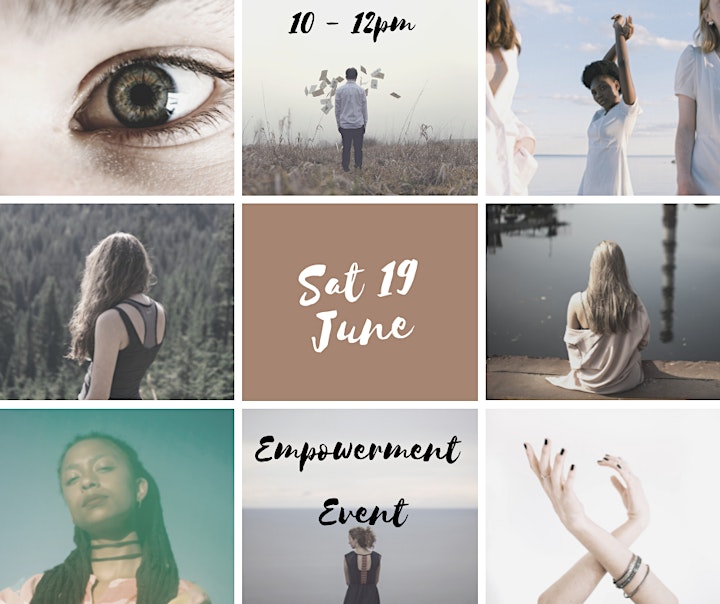 Buy one ticket and bring a friend for free!
Organiser of How to get security & freedom by being decisive and free of head chatter