Harvesting, preserving and storing your precious harvest; fruit, vegetables and herbs. Seed-saving.
About this event
This workshop is all about harvesting & preserving. It's one thing to grow food, but understanding the importance of how to harvest and preserve your crop is one of the most important aspects of it all.
Co-presented with Little Owl BD Farm it will look at a number of different crops including turning tomatoes into passata, fermented vegetables, dehydration and bottling/preserving, but also how to keep all fruit and vegetables in top condition for as long as possible.
This is a fundamental part of the year if you're growing your own food to avoid waste and make the most of all your efforts!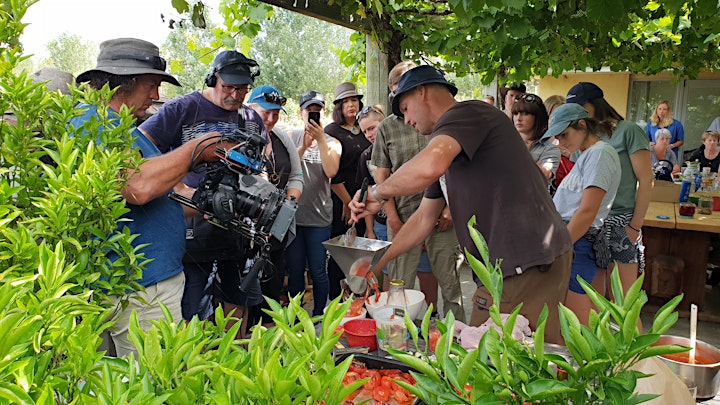 Organiser of How To Grow Your Own Food- Harvesting & Preserving
We are a family of food & wine growers in the Waipara Valley, North Canterbury. Our property is a 16 acre organic, permaculture property where we grow most of our own food. We teach others how to grow food through a series of seasonal workshop using permaculture , organic and biodynamic methods. What others say about our workshops;
"Love these workshops! You share your knowledge in such a great way, simple to understand & very practical".
"Amazing course. Extremely informative, would recommend to anyone".
"Really informative, relaxed atmosphere, caters to all levels."
"Fabulous day - I want to take you all home!"
Come & join us!