This two-part online series is designed to simplify nutrition and provide you with tools to quit dieting & nourish a healthy mind and body.
About this Event
Over two online interactive sessions with a New Zealand Registered Dietitian, you will learn how to shift your mindset away from weight and towards health and simple life hacks to make the healthy choice, the easy choice.
Course Outline: 
Session one (3rd November):  99 reasons to eat healthy and weight loss ain't one.
Eating healthy shouldn't just be to achieve a number on the scales. In this session I will unpack the science linking nutrition with improving mental health, the gut microbiome, and life-long health outcomes. To conclude the session we will explore your personal motivations for creating healthy change.
Session two (10th November): Rewiring how we think about food
In this session you will learn practical skills to move beyond dieting and how to nurture a healthy, positive relationship with food.
The nitty gritty
Date: The first two Tuesdays of November (3rd and 10th)
You only need to sign up to one date for access to both sessions
Length: 60 minutes (including time for Q&A)
Where: Your living room or bed room - heck wherever! It is virtual
You will receive a Zoom link each week x
Workshop fee: $49 for both sessions
What to bring: Note pad and pen and your cuppa of choice
All information provided is evidence-based.
What people have said about my previous nutrition workshops:
"If you want a mix of body positivity, mindfulness and excellent nutrition advice, Gabrielle's your gal"
"Can't thank you enough Gabrielle! My food inner critic and relationship with food has improved so much throughout the last 4-weeks"
"Thank you so much for these workshops Gabrielle! They were really amazing and everyone could see your passion and dedication coming through. I'm already looking forward to the next one!"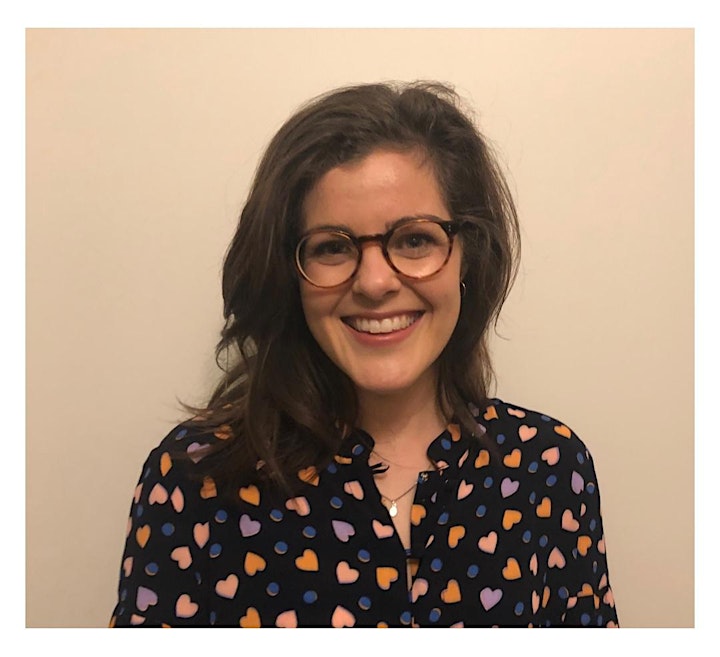 Gabrielle is a New Zealand Registered Dietitian who has a Bachelor of Biomedical Science from Victoria University of Wellington and a Masters of Health Science in Nutrition and Dietetics from the University of Auckland. She currently works as the Raising Healthy Kids Dietitian at Auckland District Health Board and runs her private nutrition practice "Gabrielle Rosa Nutrition" on the side.
Gabrielle is hugely passionate about educating people on the power that food, and positive lifestyle changes, can have in restoring energy and health. She also is on a mission to make evidence-based nutrition information accessible for all. Having completed her thesis exploring the role of the diet, probiotics and the gut microbiome in pregnancy she is a strong advocator for nurturing a healthy gut and providing a holistic approach to health and wellbeing.