How to reduce your in house training costs - webinar for small-med business
Description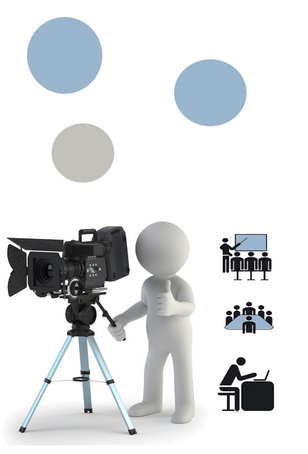 Do you think your staff need to:
be more productive?

sell more?

provide better customer service?

improve quality?
As an owner, do you want to:
ensure your messages are consistent?

reduce costs of training?

improve some specific business objective?

systemise your training?
If so, this webinar is for you!
As a small, medium business, you may have not yet invested in a Human Resources or Training Manager. And as your business grows, with more staff on board, they need trainng to be as effective and productive as they can be.
This webinar introduces your business to the three steps that you need to do to create your own internal training system.
It also addresses how to determine if what you think is a training need is actually a training need by asking two very simple questions, allowing you to spend your training $ where it is needed most.
Facilitated by industry leader of learning and development Rustica Lamb who has over 25 years helping small, medium and large organisations get the most value for money out of their training systems.
Organiser of How to reduce your in house training costs - webinar for small-med business
Connecting Visionary Organisations to World Class Learning Technology
Bloom Learning Technologies are Learning & Development Specialists.  We have people, tools and technology to help L&D professionals get better business results for the companies they serve.  
For news, trends, events and more, visit us at www.bloomlearningtechnologies.co.nz