Discover how NZ Organisations are leveraging the latest HR Tech Trends.
About this event
HR Tech Trends - Briefing Breakfast
You are invited to our first HR Tech Trends Briefing and it even includes free breakfast!
You will receive useful insights from Brighter Days around how other large organisations across New Zealand leverage the latest HR Technology Trends.
In three interactive sessions, you will see examples of the latest HR Technology Trends solutions and how other companies are maximising them in today's current business environment.
Registration is required for this event, so don't miss out on your chance to be a part of this insightful briefing.
We hope to see you there at The George on Thursday 23 of September at 8am.
Lee Stevens & the Brighter Days Team
Note: Brighter Days reserve the right to reject registrations from participants who are not full time employees or work for competing organisations.
AGENDA
08:30 - 09:00 -Networking and Breakfast
---
09:00 - 09:30 - Session 1 - HR Tech Market Overview
Lee Stevens | Principal Consultant at Brighter Days
In this session Lee will walk through some of the major trends happening in the HR Tech space, how other NZ based organisations are maximising them and more importantly, what these mean for your organisation.
---
09:30 - 10:00 - Session 2 - HR Innovation – My Story
Kate Selway | People and Capability Director at Jade Software
Jade Software employs over 300 employees in New Zealand, Australia and the UK. Kate joined Jade in 2018 and led the organisation through a complex transformational process. Come and hear about some of the challenges Kate has faced, how she has dealt with them and what the future looks like for Jade!
---
10:00 -10:30 - Session 3 - Attracting and Retaining Great Staff
Sally Wynn-Williams | Partner + People Consultant at Brannigans
Sally will walk us through some of the challenges that businesses are facing in a Post-Covid world, what methods you could be using to retain those hard to find employees.
---
CLOSE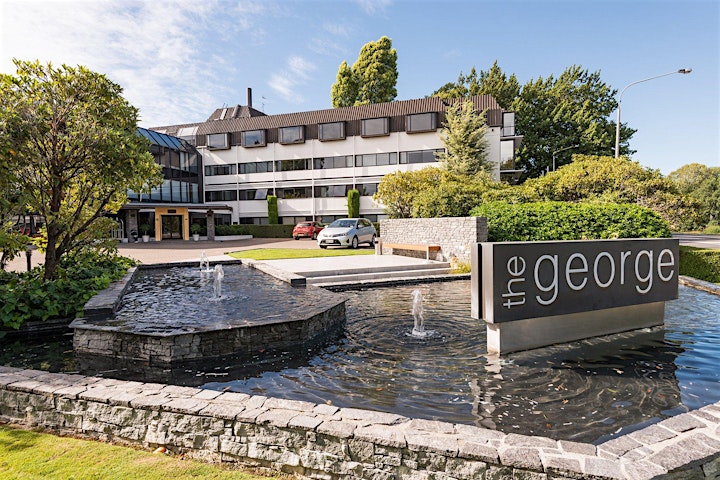 Organiser of HR Tech Trends Briefing Breakfast
With over 20 years of experience bridging the gap between IT departments and Operations, both in the UK and NZ, there isn't much I haven't seen with Microsoft technology projects.

I learned very quickly, that technology should ALWAYS make the daily working of the users more effective. My passions in life are Technology, Business and People. I am happiest when I am able to combine all three.

Over the last decade, I've provided advice and built solutions around the implementation of the Microsoft Office 365 platform and Modern Workplace suite. Also, as a SharePoint Consultant, Microsoft Teams Consultant and Yammer Consultant.

Since moving to New Zealand in 2014, I have worked with managers at over 30+ large organisations across the country.