Facilitated by Te Radar, join us for live presentations, speaker panels and Q&A sessions, workshops and more, all from your home office.
About this event
Lock the 23rd June in your diary
"Breakthroughs arise when someone can combine many ideas together. Think broadly, not deeply." (Joshua Krook)
Celebrating and experiencing diversity is good for individuals and organisations—there is no shortage of research to show diversity enhances creativity, innovation, personal growth, emotional intelligence, productivity and profit. It's even been suggested that Companies that embrace diversity and inclusion in all aspects of their business statistically outperform their peers.
As more organisations embrace the benefits of a diverse workforce, the more significant issues of inclusion become. Without strong inclusive practices organisations struggle to realise the true benefits of diversity.
In our sixth HR Virtual Summit we explore the breakthroughs in diversity and inclusion happening within New Zealand organisations. We'll be providing insights into the latest trends, best practice, and the sharing of personal stories of strength and success.
You will learn:
•What it takes to create a break-through in your diversity and inclusion programme.
•How New Zealand organisations are achieving success through greater inclusivity.
•Why Diversity and Inclusion is such an important part of achieving organisational sustainability.
•Why your diversity and inclusion programme might be falling short in delivering real change to the people it aims to support.
Join us in the conversation.
Programme to come.
About our Virtual Summits:
Our HR Virtual Summits are held online (via Zoom) with keynote speakers, presentations, workshops and panel sessions delivered live during the Summit.The Virtual Summits consistently receive outstanding reviews for content, value for money, engagement and participation.
Our programmes are crafted to deliver key takeaways that can readily be applied in the workplace. The speakers are chosen for their expertise, and engaging stories to share.
Note this event is worth 4 CPD points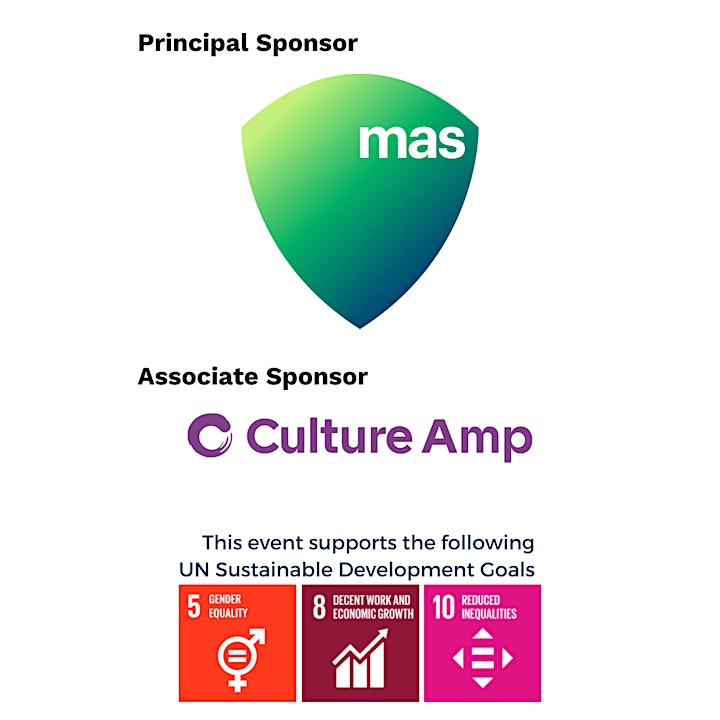 Pricing
HRNZ Members $95.00 + GST
Non Members $115.00 + GST
Please note our prices exclude GST
To Register
HRNZ Members: to receive the discounted Member rates or FREE Member registrations (where available) click on the LOGIN Link under the BUY TICKETS Button, then register through the BUY TICKETS link.
Non-members: register using the BUY TICKETS link in the Event Listing.
Online events, Webinars & Virtual courses: A Zoom Link and joining instructions will be sent the day prior to the event.
Payment
Fees will be due for payment in full prior to the Summit and are non-refundable unless cancellation has been confirmed by email to branchevents@hrnz.org.nz at least five working days before the event.
Cancellations and Refunds
To receive a full refund, cancellations must be received by HRNZ by email to branchevents@hrnz.org.nz five working days before the day of the event.
Cancellations after this time and/or 'no shows' on the day will be payable in full.
Appropriate substitutions are welcome - please email branchevents@hrnz.org.nz with their details.