Description
The Health and Safety Professionals New Zealand (HSPNZ) conference was inspired by people just like you, who are asking for something more practical, more engaging and more positive in assisting you to become an exceptional Health and Safety leader.
HSPNZ has channelled the feedback of its members into a live public conference setting to create the opportunity for you and your peers to interact with some of the most forward thinking health and safety professionals from Australia and our own back yard.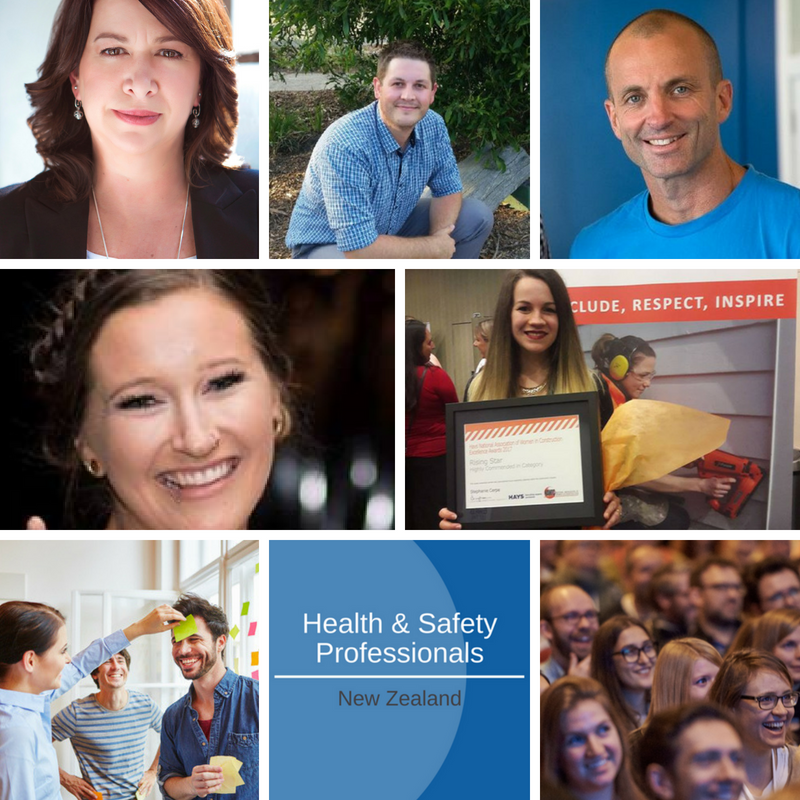 The all-hands-on-deck conference will incorporate practical workshops, team building and keep you on the edge of your seat as we upskill and collaborate in an environment set to encourage, engage and inspire!
Full programme can be found on the event webpage
Additional Half Day Workshop:
For those wanting more, we have created a cutting edge half day workshop dedicated to discovering what the brand new Health and Safety International Standard: ISO45001:2018 is all about, where it came from and what it is trying to achieve.
Engagement and Leadership are at its very core and we are enviting executive coach, Ted-X speaker trainer and public speaking expert Michael Philpott of Smart & Wise to join HSPNZ founder Matt Jones on this first of its kind ISO45001:2018 Masterclass. Be prepared to be inspired, refreshed and re-energised to take your new appreciation for health and safety to your place of work. This is one of those rare opportunities not to be missed.
Learning outcomes will include:

Foundation understanding of ISO45001:2018

Greater confidence in public speaking

Key skills in generating engagement and discussion opportunities in the workplace

An appreciation for what makes a great leader
Half Day Workshop, 09.00am - 12.30pm, Wednesday 17 October 2018 at the Chateau on the Park, Christchurch, New Zealand


We have packed in as much value as we can possibly squeeze into a full day conference and the additional half day workshop. With tonnes of giveaways, an incredible venue, top quality food and an event app that allows all attendees to meet and chat with everyone else (including the speakers, sponsors and vendors) months before the event even kicks off!

If that's not enough we have also just secured a very talented local musician, who is celebrating the release of their new EP to bring us into the evening following the full day event. With the backdrop of the Camelot Room, scrummy finger food and a live perfomance to encourage discussion and further networking this is a no brainer.
This conference is a game changer! So what are you waiting for?!
Event Sponsors Include:



Special Discount Rate at the Chateau on the Park and access to an event specific mobile App that will give you access to all other attendies, sponsors and guest speakers will all be made available to you as soon as you purchase your tickets!
Organiser of HSPNZ Conference 2018