Event Information
Refund Policy
Refunds up to 7 days before event
Eventbrite's fee is nonrefundable.
About this Event

Run as Afternoon/Evening classes run Monday through Wednesday (3 days/week) for 2 weeks of just 3 hours per day to gain that industry standard certification from ICAgile, ICP-APM.
Run by Horia Slușanschi of DragonsArm. Horia is trained as a Lean Six Sigma Black Belt, holds a PhD in Computer Science and serves as a Kaizen Artist helping numerous organizations transform their thinking, organizational and action habits to achieve better outcomes, all while improving professional and personal satisfaction for everyone involved. Horia is an experienced trainer and coach; a contributing author of the PMI Agile Practice Guide (published September 2017, and bundled with the 6th edition of the PMBoK Guide); was closely involved in the workings of the PMI Agile Community of Practice; served as the Community Service Delivery leader; and served the three Branches of the PMI New Zealand chapter as Community Engagement Representative. Horia is also listed as a contributor to the Delivery Management track for ICAgile.
This certification focuses on core components of agile project management and on equipping course participants with strategies and techniques for successful Lean and Agile project implementation. A servant leadership mindset and approach is critical to empowering agile teams to produce great results. Students will practice the role of agile project manager as a facilitator of agile practices towards achieving desired outcomes. This certification also takes a much more in-depth look at the fundamental agile concepts of adaptive planning, customer collaboration, and value-driven delivery in dynamic and sometimes highly constrained environments. In addition, the learning outcomes address agile approaches to standard project management processes such as metrics, reporting, and contract management.
WHO IS THIS FOR:
Traditional Project Managers making the transition to agile environments, and agile team members interested in taking on servant leadership roles are the primary audience for this certification. Relevant roles include Project Managers, ScrumMasters, Business Analysts, Product Managers or other team members interested in Agile Project Management.
WHAT YOU WILL GAIN:
An industry standard certification supporting your other Project Management qualifications showing that you have been trained in, and understand how managing agile projects differs from traditional project management.
Rather than simply stamping traditional project management practices with an agile sticker, the ICAgile ICP-APM covers any and all project management methodologies with an agile perspective.
instantly recognised by employers around the world, adding the ICP-APM certification from ICAgile to your CV will assist in your career aspirations.
Knowledge. While the certification is great, it's having that knowledge that will allow you to start gaining experience with confidence.
WHAT YOU'LL LEARN:
Setting the Context
The Modern Complex Delivery Environment
Product, Projects, Value Streams
Agile Project Leadership
Servant Leadership
A Generic Agile Process Flow/LifeCycle
Concept
Project Vision and Chartering
Identifying and Managing Stakeholders
Project Constraints
Establishing a Core Agile Team
Managing Risks, Dependencies and Impediments
Agile Contracts
Agile Governance
Inception
Adaptive Planning
Agile Requirements and User Stories
Planning Quality in
Consider Non-Functional Requirements
Construction/Iterations
Nurture and Empower High-Performing Teams
Continuous Value Delivery
Monitoring and Communicating Progress through Metrics that Matter
Regular and Continuous Feedback
Transition/Release
A GST Invoice will be sent prior to event.
Times:
NZ: 6pm to 9pm
Sydney: 4pm to 7pm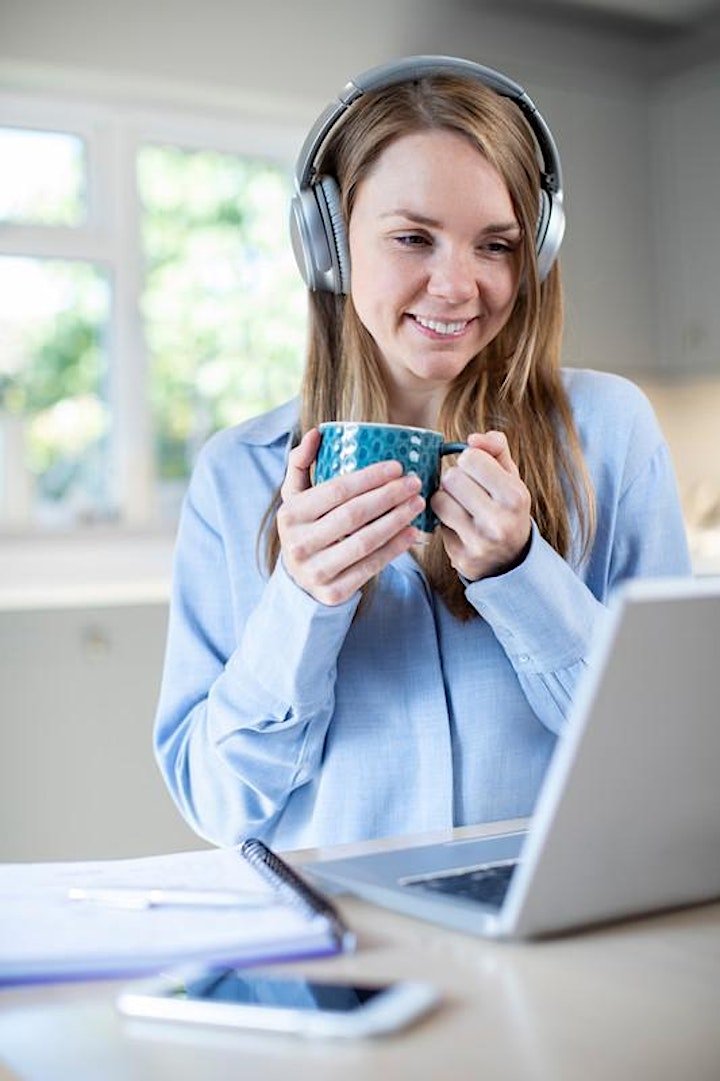 Date and Time
Location
Refund Policy
Refunds up to 7 days before event
Eventbrite's fee is nonrefundable.