Event Information
Refund Policy
Refunds up to 7 days before event
Eventbrite's fee is nonrefundable.
Gain your Agile Project and Delivery Management (ICP-APM) from ICAgile in this 2-day remote class
About this Event

If you are a project manager, there are a number of changes that you will need in order to manage projects with an agile team. The world has gone agile for a great reason, the facts show that the success rate for agile projects is 3 times the success of traditional project management.
How can we manage if agile states "Responding to Change over Following a Plan"?
What about scope creep when agile states "Welcoming changing requirements even late in development"?
How do we start a project when agile states "Working (product or service) over comprehensive documentation"?
With all this change being allowed, how do we monitor and report?
Where is the governance in agile projects?
What are the differences between sanity metrics and vanity metrics?
Scrum and some other agile frameworks are saying there are no project managers any more - what is happening to our roles?
This course takes those experienced and beginner Project Managers and gives them the knowledge and skills to successfully run agile projects.
Run by Steve Peacocke of DragonsArm. Steve is an internationally recognised trainer with over 30 years of experience in organizational change and has trained and spoken at events in more than 9 countries in 2019 (when we last were able to travel freely).
Experienced in not just one team, but numerous teams from a junior team member, through to Development Manager of multiple teams in multiple remote international locations and multiple agile frameworks. Experienced in Scrum, FDD, XP, SAFe, Kanban, ScrumBan, RAD, and Waterfall. Steve calls on these experiences throughout the course to help you in your understanding of how and why.
This certification focuses on core components of agile project management and on equipping course participants with strategies and techniques for successful Lean and Agile project implementation. A servant leadership mindset and approach is critical to empowering agile teams to produce great results. Students will practice the role of an agile project manager as a facilitator of agile practices towards achieving desired outcomes. This certification also takes a much more in-depth look at the fundamental agile concepts of adaptive planning, customer collaboration, and value-driven delivery in dynamic and sometimes highly constrained environments. In addition, the learning outcomes address agile approaches to standard project management processes such as metrics, reporting, and contract management.
WHO IS THIS FOR:
Traditional Project Managers making the transition to agile environments, new project managers, and those interested in taking on servant leadership and delivery roles are the primary audience for this certification. Relevant roles include Project Managers, ScrumMasters, Business Analysts, Product Managers or other team members interested in Agile Project Management.
WHAT YOU WILL GAIN:
An industry-standard certification supporting your other Project Management qualifications showing that you have been trained in, and understand how managing agile projects differs from traditional project management.
Rather than simply stamping traditional project management practices with an agile sticker, the ICAgile ICP-APM covers any and all project management methodologies with an agile perspective.
instantly recognised by employers around the world, adding the ICP-APM certification from ICAgile to your CV will assist in your career aspirations.
Knowledge. While the certification is great, it's having that knowledge that will allow you to start gaining experience with confidence.
WHAT YOU'LL LEARN:
Setting the Context
The Modern Complex Delivery Environment
Product, Projects, Value Streams
Agile Project Leadership
Servant Leadership
A Generic Agile Process Flow/LifeCycle
Concept
Project Vision and Chartering
Identifying and Managing Stakeholders
Project Constraints
Establishing a Core Agile Team
Managing Risks, Dependencies and Impediments
Agile Contracts
Agile Governance
Inception
Adaptive Planning
Agile Requirements and User Stories
Planning Quality in
Consider Non-Functional Requirements
Construction/Iterations
Nurture and Empower High-Performing Teams
Continuous Value Delivery
Monitoring and Communicating Progress through Metrics that Matter
Regular and Continuous Feedback
Transition/Release
A GST Invoice will be sent prior to the event.
Times:
NZ: 9 am to 5 pm
Sydney: 7 am to 3 pm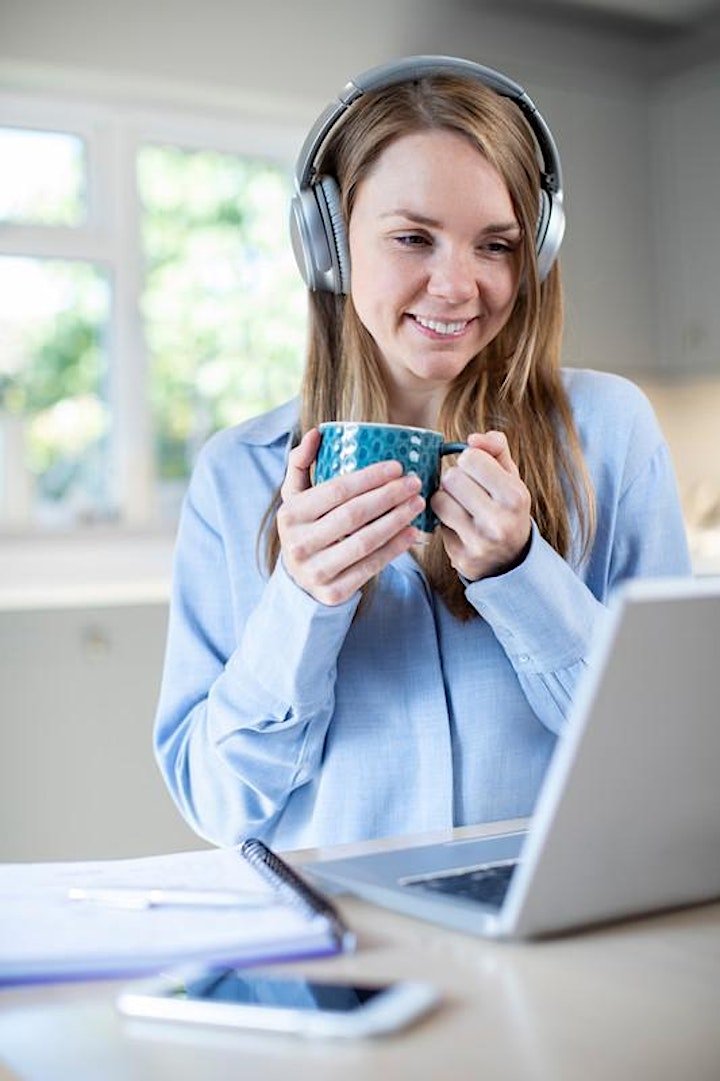 Date and Time
Location
Refund Policy
Refunds up to 7 days before event
Eventbrite's fee is nonrefundable.