ICF NZ Northern: Coach meet-up! Topic: Coaching Millennials
About this Event
Who is this for?
Whether you are new to the industry, been around for a while or just interested in meeting passionate coaches – join us for a refreshing beverage and exciting conversations!
What happens at our 'Meet-Ups'?
At our Coach Meet-Up, speakers briefly present a topic (approximately 15-20 minutes), and then take questions - typically lively conversation then ensues!
We look forward to seeing you there.
ICF NZ Northern Leadership Team
Note:
Free 'on street' parking available after 6pm.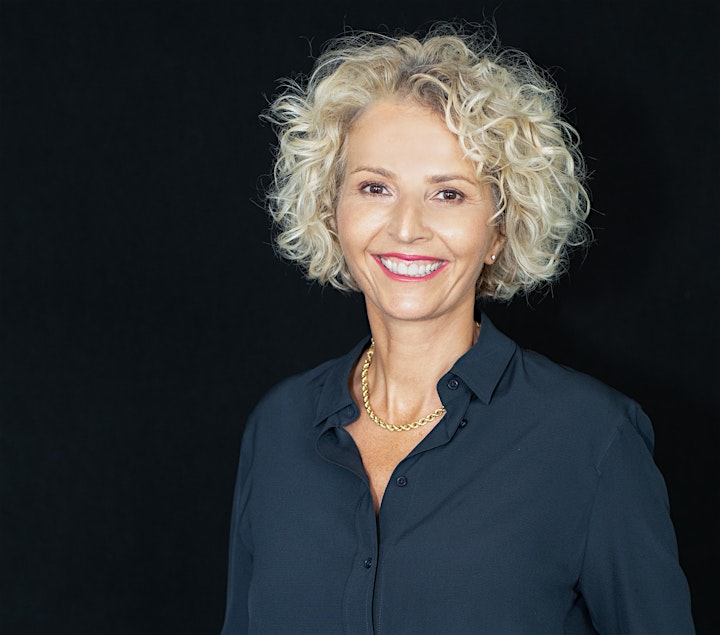 Who is the presenter?
Our presenter for February is Kimberly Sumner. She is a Millennial and Gen Z Expert, and an Inclusive Leadership strategist with degrees in economics, political science and marketing (Berkeley and Chartered Institute Marketing, London), and with a background in investment analysis and funds management. In 2017 her consultancy business won gold at the International Stevie Business Awards in New York.
A sought-after and energetic keynote speaker and with regular appearances on national television, radio, expert panels and in press interviews, she is the Founder of STEPS Leadership, working to help private and government organisations prosper through embracing greater generational inclusiveness. She also acts as the resident Millennial and Gen Z Expert for her home country's national body in diversity. A mom to 3 Gen Z teenagers, she is also a novice rower and believes it takes a village to raise a leader. Connect with her on LinkedIn.
Free event, don't miss it!
All welcome, including non-ICF members!